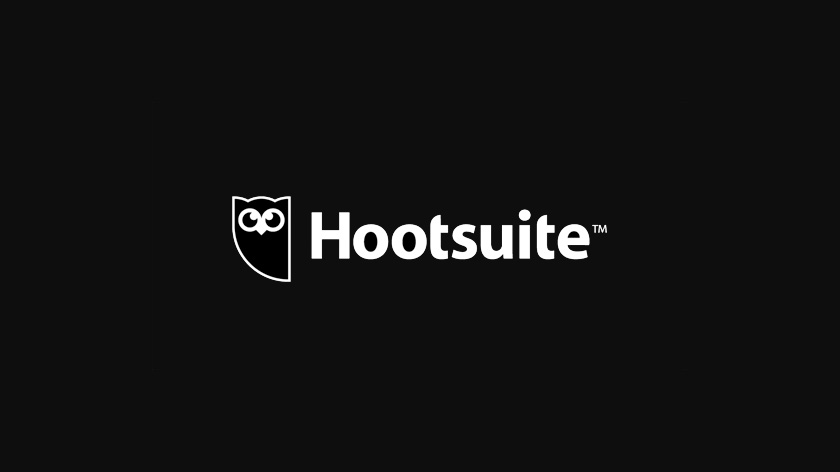 Following up on my recent piece on building social media editorial calendars, it is wise to schedule all of your content using Hootsuite. While other platforms exist, I have found this useful for my purposes in managing clients' social media. Creating content is time consuming, but the "annoying" aspect of social media is regularly posting. If you post at the wrong time or forget to post at all, it probably will not move your brand forward as it could. So, Hootsuite rescues us. Here are three platforms highlighted for stress-free social media scheduling.
1. Twitter
Tweets appear just as quickly as they disappear. Shelf life is never that long for your tweets and they can get buried with the overwhelming number of followers people have. I am sure from your own experience, following even a thousand people can be too much to process.
For this reason, scheduling tweets at peak times (when users view Twitter) are very important so your tweet rises to the top of your followers' Twitter feeds and gets seen.
Hootsuite allows you to schedule tweets well into the future. If you are building a local audience that is restricted to one time zone and geographic area, you should check what others might be doing in your particular field. However, if you are building an international presence, I always recommend revolving around New York and London time zones. Scheduling content released at 12:30 or 1 PM in New York means that London will be going to the pub very shortly (five hours ahead). Likewise, when New Yorkers are going to happy hour, Londoners are about ready for bed and might do some bedtime reading.
2. Facebook
As with Twitter, Hootsuite schedules Facebook content. I find it easier to schedule content directly on Facebook's website, but if you are looking to streamline and centralize all social media scheduling, Hootsuite is your platform.
3. Instagram
Instagram is a newer addition to Hootsuite. It does not have full functionality for auto-posting like Twitter, but it comes close.
First select Instagram within Hootsuite, then upload your text and photos. After you schedule the post for your desired time, it will send a notification to your phone prompting you to post. The photo and associated captioned text will be waiting for you, but you will still have to log in and choose the filter—and then post.
You will be required to have the Hootsuite app downloaded on your phone in order to post. As I mentioned, Instagram is a newer feature for Hootsuite and so far it is a bit cumbersome. However, this seems the best way to schedule Instagram posts at the moment.
Of course there are other platforms with which Hootsuite is compatible: LinkedIn, Google+, etc. The benefit of using Hootsuite extends past scheduling content, because you are able to monitor everything at-a-glance. It can be cumbersome to always be logging in and out of numerous accounts. Hootsuite keeps you logged in once you have your accounts connected to their platform. You also can interact with others—replying to comments, retweeting, and so on. This is a time saver!
Please let me know in the comments below if you have found a better solution to scheduling and engaging with social media content.