Author's note: this post is a continuation of my
earlier one
about basic concepts arts organizations should understand about contracts as presented by Brian Taylor Goldstein and Robyn Guillams from
GG Arts Law
at a recent Arts Midwest conference.
What Makes A Valid Contract?
Believe it or not, there are only three basic elements required to form a valid contract: Offer, Acceptance, Consideration.
Obviously there are almost infinite details which can constitute one of these things. It is also good to know what can be construed as a contract. It doesn't necessarily need to be written down. It can be spoken agreement or even an email exchange in certain circumstances so take care to be clear if you are not ready to move ahead with an arrangement.
Acceptance doesn't necessarily mean signing a contract. If you send a deposit when you return a contract for the agent for signature and they cash the check, but don't sign the contract, that can be construed as acceptance of the terms.
Consideration can be the exchange of anything of value and not necessarily money: room and board, some form of service, even the promise of an action on behalf of a third party. (I perform for you, you build a house for Habitat for Humanity.)
Terms To Clearly Understand
As mentioned in my previous post, people don't want to deal with the details of putting an agreement together either because they find it intimidating or boring. It is worth clarifying as much as possible. GG Arts said when something goes wrong, lawyers will go after all the shortcuts you used. Sometimes it may be something insignificant just to be intimidating but you don't want to be hung up on something easily addressed with a little thought.
As I had also noted in my previous post when trouble crops up, few people are going to voluntarily clarify an issue so that they are taking responsibility for the problem.
As I mentioned in the previous post, GG Arts emphasized the goal is specificity, not complexity. They also emphasized that terms not in the contract don't exist. Don't assume you have exclusivity in a radius around your venue and before and after the date of performance if you haven't put it in the contract.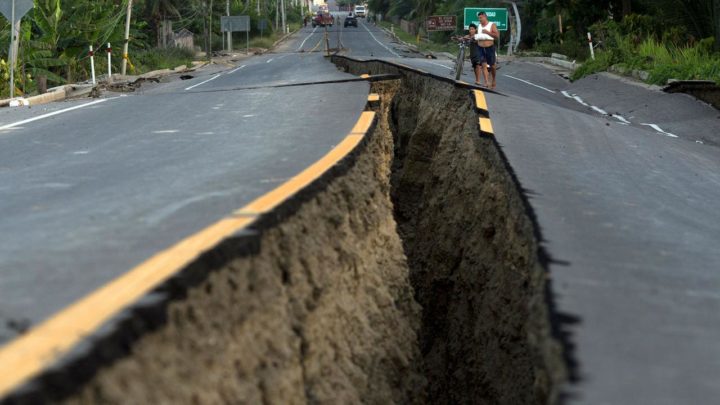 Here are a few things they suggested you be clear about:
Breach – a breach could be a small thing (you forgot the mustard) or significant (you forgot the sound system). The contract should outline how a notice of breach is delivered and handled. How much time do you have to solve the breach?
Act of God – Is a union strike an Act of God? Some contracts include it, others do not. Be sure you know.
Liability – legal responsibility for acts and omissions.
Indemnification – many aspects of liability and indemnification overlap. In performance contracts, often the performers will indemnify the venue and promoter for any acts of negligence by their members and the venue/promoter will offer reciprocal indemnification. GG Arts told a story of a contract that said the artist was responsible for all issues that arose during the engagement. The venue claimed that included the injury sustained by an audience member when they tripped on a step the way to their seat, something the artist did not contribute to in any way other than being the reason the person entered the room.
Insurance – how much, what type, covering  what period?
Damages – what are the penalties for not meeting conditions of the agreement
Arbitration – Where will disagreements be settled? Court, arbitration, mediation? Who chooses and pays for the arbitrator may influence the decision.
Choice of Law Forum – where will the case be adjudicated? If the state the engagement is occurring in isn't chosen, NY and California are frequent choices due to well developed entertainment law
Attorneys Fees – who pays them under what conditions?
Law vs. Ethics – not a specific thing to watch for as much as being aware that people can do a lot of crummy things to you that are technically legal so watch for anything that seems like it can be read in a way that is detrimental to you.
Reliance – What actions or decisions has a party made based on the agreement? There is a greater degree of reliance involved if six other dates of a tour are anchored upon your agreement vs. if the artist was only flying out to your venue and back again. From the presenter/producer point of view – if a festival line up or production was designed around a performer being the headliner or star attraction.
This is hardly an exhaustive list of the different issues that exist in each subject area, nor are these necessarily all the areas that need to be addressed. But this list is a good place to start conversations and considerations before formalizing the agreement in a contract.
Disclaimer: What is a blog post about a legal topic without a disclaimer? This is not legal advice. You should not be getting your legal advice from a blog post. The purpose of this post is to give you things to think about. Speak to a lawyer about specifics.


The original source of this wisdom is GG Arts Law whose partners answer questions about these topics on Musical America's Law and Disorder blog and Hello Stage's Avoiding A World of Trouble.