I have often told my siblings that if they committed action I found offensive, there would be consequences. When I was forced to make good on my threats and they went crying to our parents, sometimes I would be vindicated, sometimes I would get punished.
The same sort of situation exists in regard to volunteers and waivers/releases you have them sign. (Except presumably you aren't threatening to beat up your volunteers.)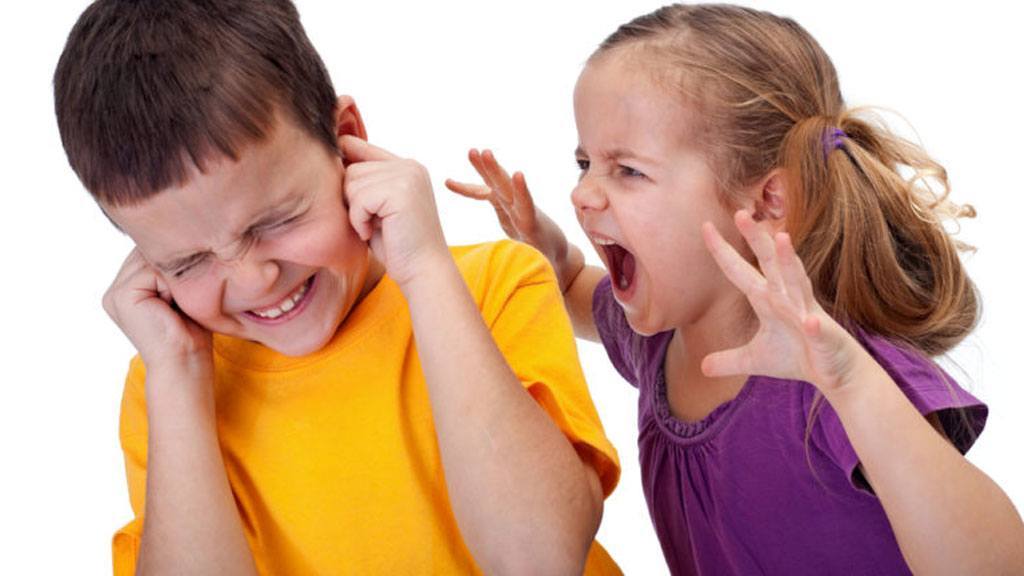 According to lawyer Ellis Carter, making volunteers aware of they might get injured in the course of their duties and having them sign releases/waivers acknowledging this possibility isn't going to provide 100% protection in a lawsuit. But you don't lose anything by having people sign it. (Except if you are negligent or willingly inflict injury upon them. For example, putting your sister volunteer in a headlock.)
Even if there is a chance the waiver won't stand up in court, writing an effective document can assist in communicating the potential hazards of the job to a volunteer. According to Carter, those type of warnings can cause volunteers to be more alert and operate in a safer manner.
Secura Insurance created a list of things to include in a waiver in order to clearly communicate to the volunteer what their participation would entail.
In a waiver, a volunteer must acknowledge that he or she has no expectations of payment (monetary or other). Volunteers also must recognize that they do not qualify for employee benefits of any kind. If your organization has employees, the waiver must say that volunteers are not eligible for employment benefits.

[…]

Volunteers are not covered under workers' compensation and have no rights under your workers' compensation policy. A waiver should make this clear.

Volunteers may not receive a paycheck or benefits. However, they do have responsibilities. A waiver is used to ask the volunteer to accept the organization's bylaws, mission statement, best practices, etc. These documents also should have their own acknowledgement statements (to document receipt and understanding). In the waiver, it is important to state that the volunteer assumes personal liability for acting against the bylaws, missions statement, best practices, etc. The volunteer should agree to defend the organization against such accusations.

Waiver documents should be accompanied by or include detailed job descriptions. If the waiver form does not identify job duties, then the person is ill-equipped to accept the risks involved. Have the employee sign a recognition statement for the official job description if not in the waiver.
Secura includes a generic sample waiver as a reference. However, The National Council of Non-Profits has waivers used by Habitat for Humanity for both minors and adults on their Volunteer Resources page.
Of course, just as a younger sister parroting a warning about staying on your side of the car doesn't have the same effect as when the big brother says it, you'll want to consult a lawyer when drafting a waiver rather than directly copying another non-profit's.
You also don't want to have the same philosophy on volunteer liability as kids throwing a football near the sandbox where other kids are playing. (Hey they saw we were playing near them. It's their fault they unexpectedly stood up and got hit when I threw the football.) Volunteers need to be well trained in their activity and what to expect. Every activity needs to be planned and executed with safety in mind, including announced warnings and cessation of activity when warranted.