On social media, hashtags are one of the most powerful thing you can utilize in your marketing campaign.  Not only can they make your content easier to find in a search, but they can create a great opportunity for audience engagement.  Here are some tips, tricks, and ideas on how to use hashtags to their fullest potential at your arts organization.  And they're all FREE!
Create one hashtag for your organization that you can use year after year and for any event.
Just like any branding campaign, consistency is the name of the game and having just one hashtag is the best way to achieve long term results.  It is easier for people to remember one hashtag and easier for you to publicize it.  Also, over time you will achieve a critical mass of great content.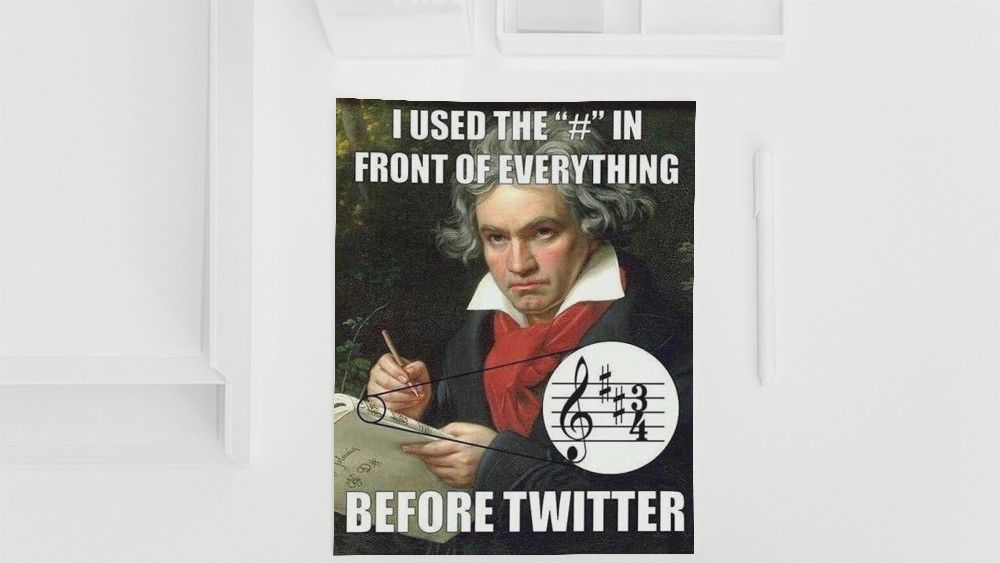 This isn't to say that you shouldn't use other hashtags as well for certain events or campaigns.  Show-based hashtags are incredibly powerful as well, but in addition to your main hashtag.
Tell your patrons and potential patrons about the hashtag
A hashtag isn't effective if no one knows about it, right?  Put your hashtag everywhere you see your patrons or potential patrons.  Create signs in the lobby of the theater, feature it prominently in your program book, add it to all of your marketing emails, put it in your brochures, remind people about it on social media, showcase it everywhere you can.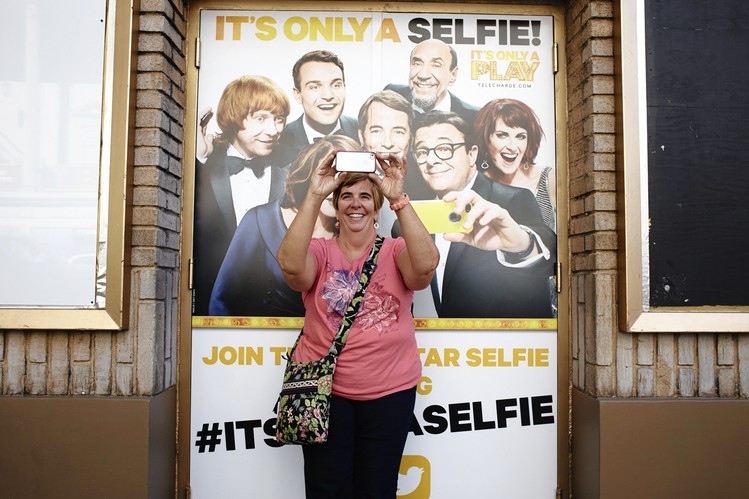 Aggregate and showcase the content containing the hashtag
Collecting and showcasing the content is a great way to engage people in your activities.  This can occur at the event by having them take a more active role by posting content on their social media profiles. Also, showcasing user-generated content can help provide potential patrons with first person accounts of what it is like to attend your event similar to an online review like you see on many retail sites.  Here is a sample from Rent the Runway: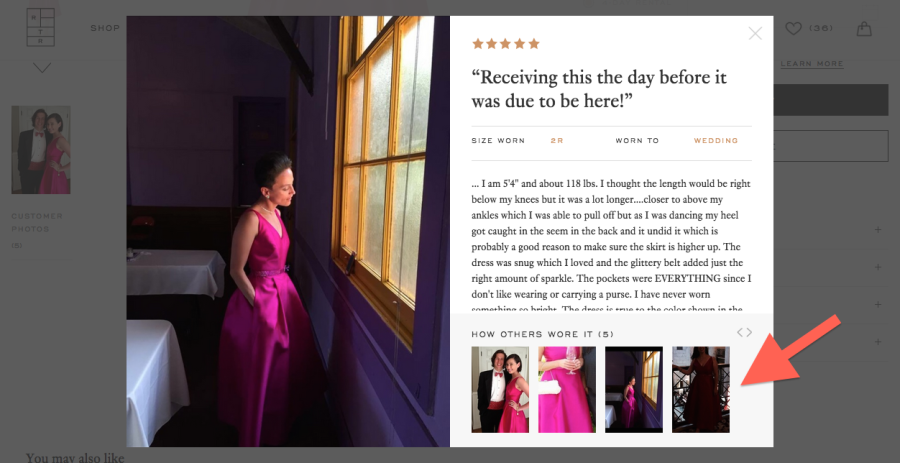 I have two free tools that I like to use to aggregate content:
Storify – Storify is great if you want to curate the content by picking and choosing which posts to showcase.  You can edit your story periodically to add more recent content to keep it current.  You can link to your story or embed it in your website.
Tagboard – Tagboard is, in my opinion, the best way to curate and collect hashtag content in real-time.  It will pull content from Twitter, Instagram, and even Facebook that contains your hashtag and display it in a running feed.  With the free account, you can link to your Tagboard and you can embed it with a paid account.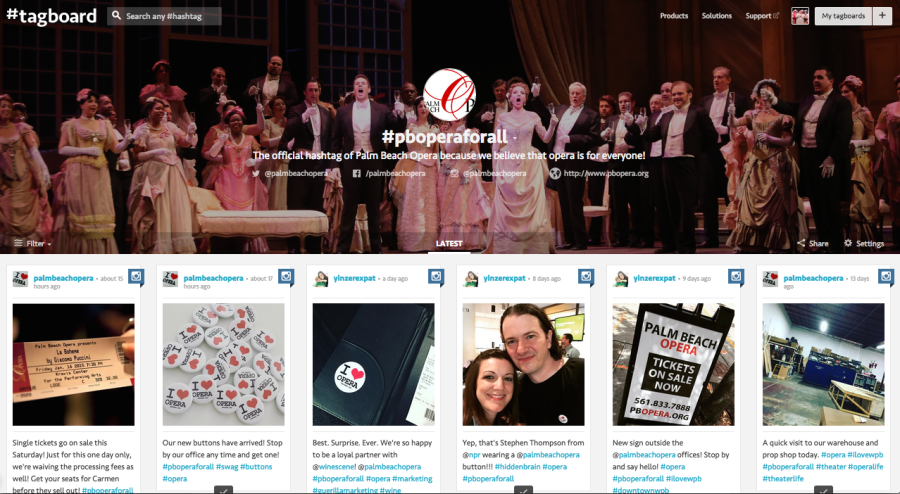 Run a contest or offer a prize for using the hashtag
Giving a reward for using your hashtag is probably the most sure-fire way to get people to participate.  At Palm Beach Opera, at one opera per season, we encourage people to take a photo of themselves at the opera, post it on social media using our hashtag, and they get a voucher for a free ticket to an upcoming show.  The program is free (only taking minimal staff time) and we get lots of people sharing the great time they're having at the opera with their friends on social media.  That first person, word of mouth-style advertising is more effective than any ad I could run.
Another trend that is very engaging is encouraging customers to post content about their experience with the possibility of showcasing it in a marketing campaign.  I've not seen any arts organizations do this yet, but I think that it would be great to try.  The most high-profile example is the recent #TravelForReal campaign by Loews Hotels: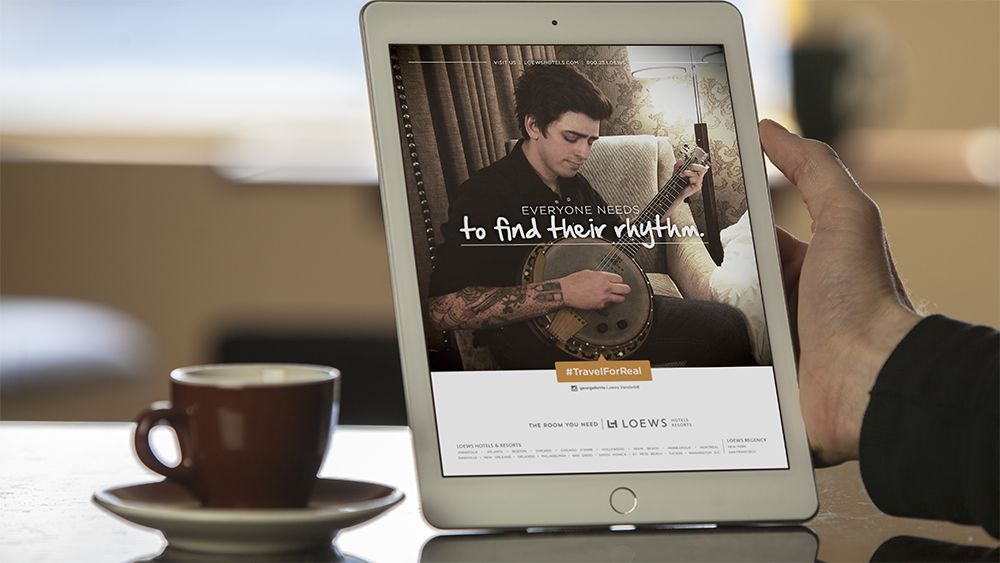 How are you using hashtags to engage your patrons?  Share your experiences in comments below!