Hey, back on May 11th, did you learn to stop worrying about SEO and love structured data? If you missed Drew's post about improving your event search results in 15 minutes, go read it. Now!
SEO is dead, long live structured data!
But remember: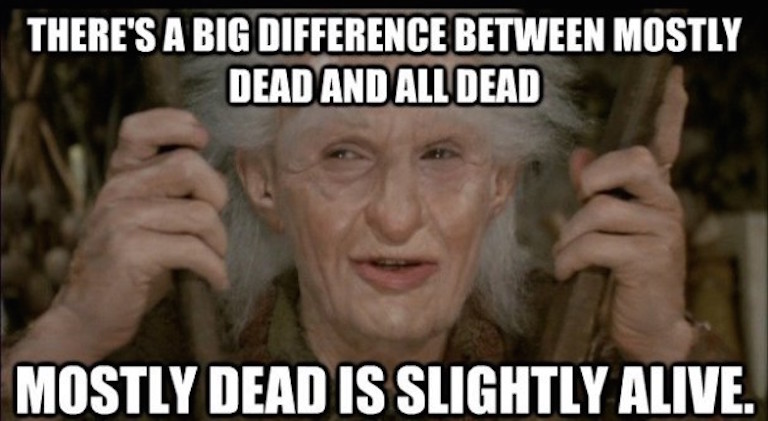 So, if you've got a little time left over for traditional SEO (it's just a flesh wound), make sure you first download the Web Developer's SEO Cheat Sheet 3.0 from moz.com. This freely available quick reference guide posted by Cyrus Shepherd on May 18th covers the ins and outs of everything from canonicalization to sitemap syntax.
If the guide skews a bit too far towards the technical side of things for what you do in-house, at the very least it'll help you have a great conversation with your web developer to make sure they're coding your site in the most search engine friendly way possible.