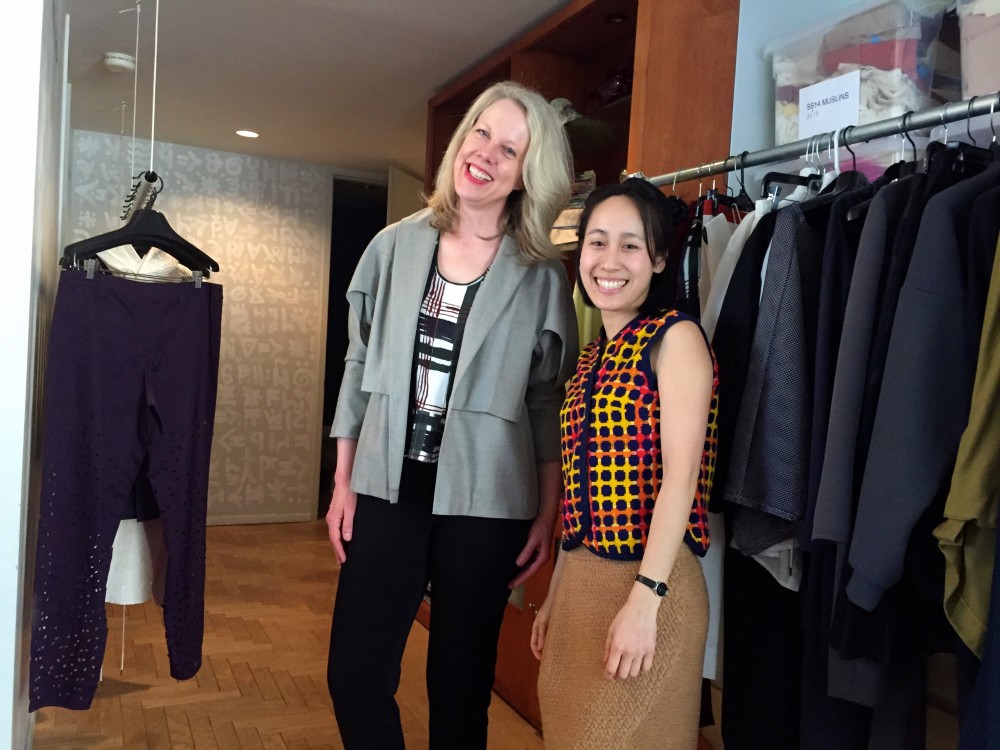 Any classical musician trying to gain more notoriety often employs this simple tactic: Send emails to contacts with dates/times of upcoming concerts. Shortly thereafter, social media posts announce the engagements. Indeed, relevant information is disbursed, but is it effective? For example, to what degree do fans take note that an artist is performing in London when they have no intent of attending that concert since they live in New York?
This past spring, pianist Caroline Oltmanns embarked on a 10-city concert tour to China. I was faced with the challenge to entertain her fan base who is mostly located in the U.S. and Europe. I certainly had the option of announcing the concert tour like so many publicists or managers. However, would her fans actually pay attention or would they passively consume the information like most people do unless something is extremely relevant or of great interest to them?
At this juncture, I decided to pursue a brand partnership with the Chinese-American fashion house, NOT by Jenny Lai. Since Caroline had already pursued a brand partnership with fashion designer Nanette Lepore for a previous album launch, it seemed like a natural step to approach a designer with a strong connection to China. The idea was simple; secure clothing on loan that Caroline would wear on stage and to events during the tour.
Rather than blandly announcing more concert dates, we announced a "fashion collab" that would accompany Caroline's concert tour. Immediately afterward, we had an overwhelming response from her fans—anything but passive! Even though Caroline's fan base do not live in China, they could connect to the tour because they are passionate about fashion—namely something in which they could derive enjoyment while not physically attending the concerts.
We first released the announcement on Caroline's blog, then social media, followed by an e-blast. We also used YouTube to host a playlist of videos (filmed with an iPhone) documenting Caroline's journey from the fashion studio in New York City to the streets of Shanghai.
What is the core idea? By providing additional brand hooks through a partnership, you can actively engage your fan base with an effective "soft sell." It is not the traditional date/time/venue approach, but I believe it will awaken the demographic you wish to reach. This type of content marketing combined with the traditional approach is pertinent to musicians and organizations alike.
Thanks to Sugar Vendil, artistic director and pianist of Nouveau Classical Project, for providing the connection to Jenny Lai. Much gratitude is extended to NOT by Jenny Lai for a successful partnership.