If you're running the most recent version of Google's Chrome browser and you're a WordPress user, you may be noticing some unusual behavior vis-a-vis your admin menus in that they shift around, disappear, and are otherwise difficult to pin down when hovering over them.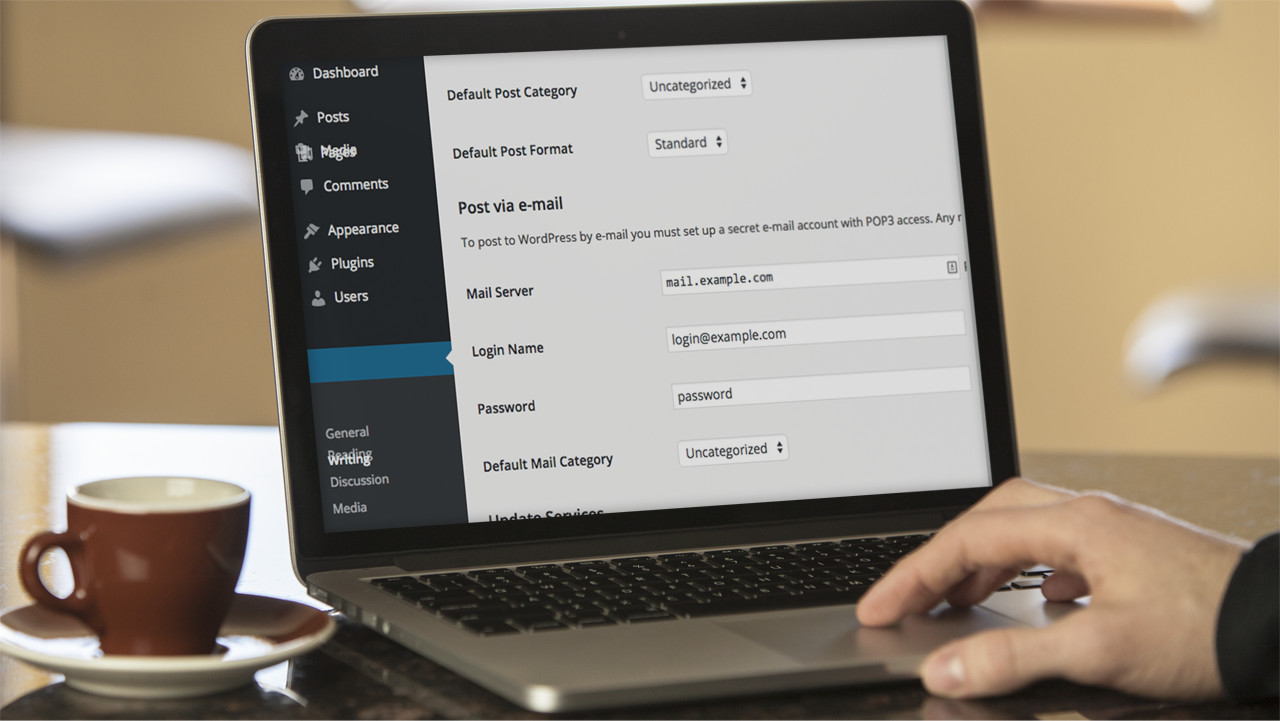 Good news is that it isn't just you or someone playing a prank, it's a legitimate bug. This is the result of a conflict between Chrome and the latest version of WordPress and although Google is working on a fix, you have a few options in the meantime: either use a different browser until it gets fixed or use the following method to resolve the conflict manually: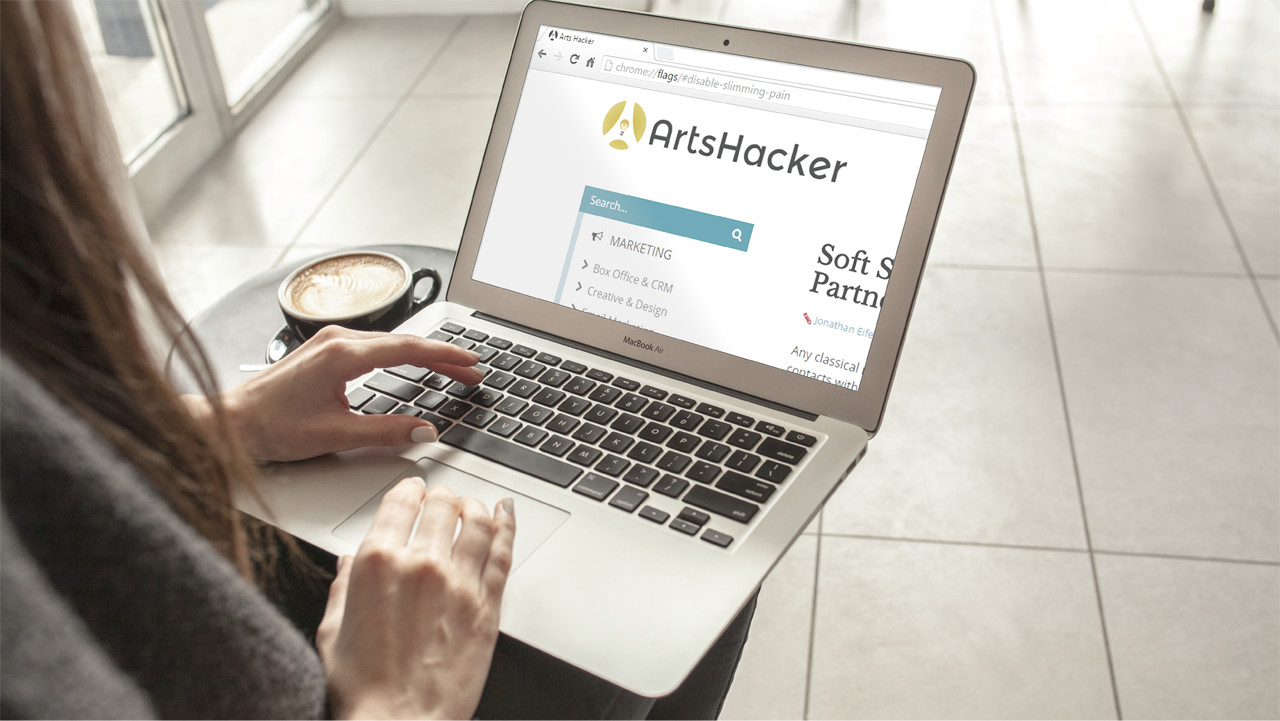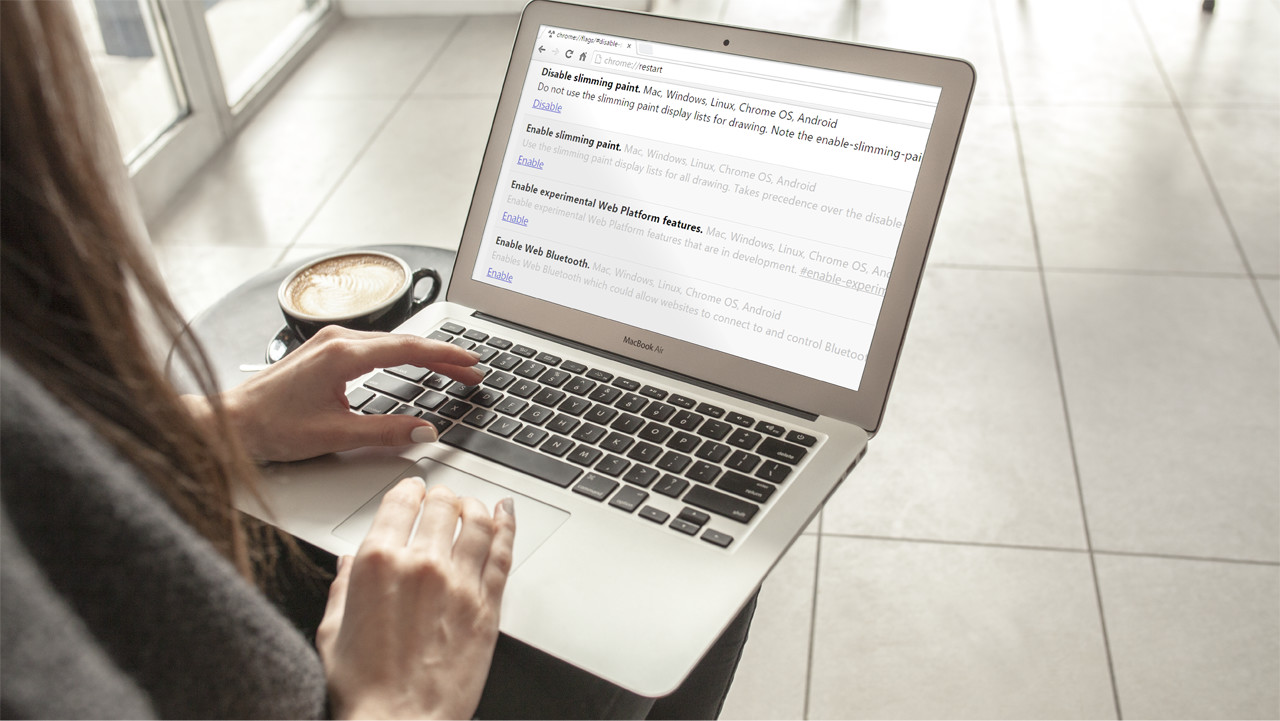 Author's Note: My apologies for posting two articles in one week; typically we break things up and rotate ArtsHackers as much as possible but since this issue is rather time sensitive, we made an exception for this week.