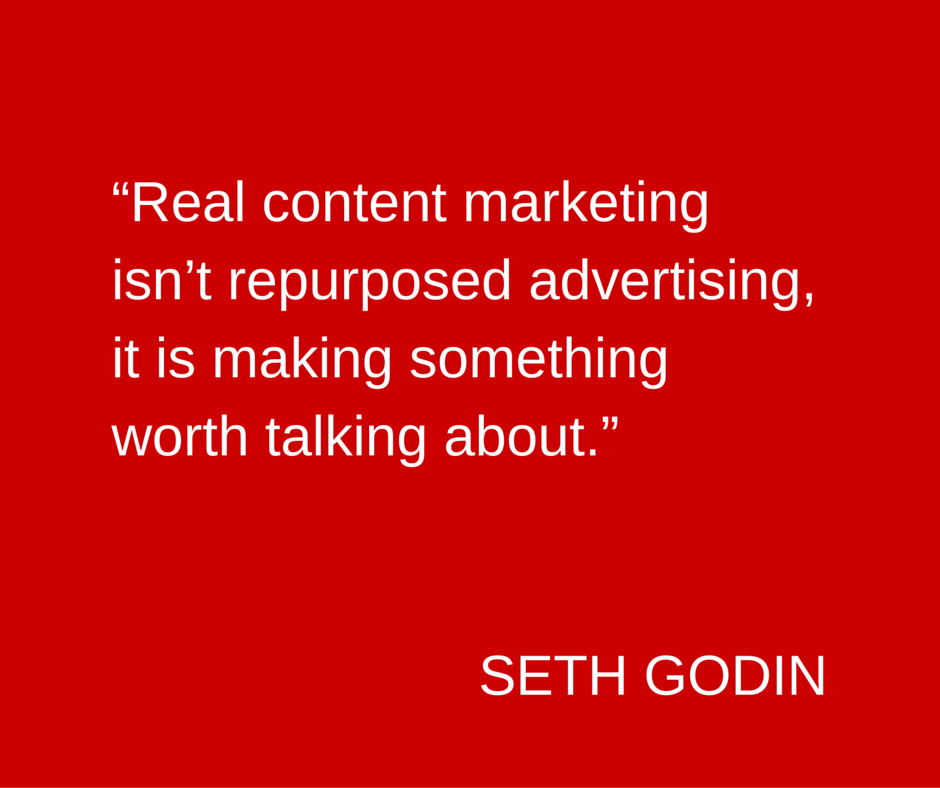 Cultivating brand dimension is essential to stand out as a classical musician today. If an artist cannot be distinguished from other colleagues of the same pedigree, how will they make it in the business of performing? Assuming an artist has already developed a solid brand that covers the basics (website, social channels, recordings, and a strong performance track record), how do they perpetuate their brand and significantly elevate it?
As marketing guru Seth Godin says, "Real content marketing isn't repurposed advertising, it is making something worth talking about." From this perspective, I want to explore the idea of artists producing original digital content that is outside conventional marketing for performances.
Consider tenor Michael Fabiano who is blogging about topics such as problems with the status quo in education or Apple needing to pay artists. Obviously these topics are familiar, but it is unusual for an opera singer to discuss such subjects in tandem with the promotion of their performance schedule. When similar topics are tweeted and posted regularly to his social media each week, his fans soon develop awareness that he is not just a singer, but keenly interested in what is happening in the world.
This approach heightens public interest. Some might become fans because of his education and advocacy work, while others might remain fans because he is a singer (first) and education advocate (second). It is not a concrete science, but it has been noted that his fan base has significantly grown in just six months with the regular production and frequent delivery of this content.
When developing a fan base, multiple points of entry are critical. Finding fans can be difficult if the artist (or even an organization) is only talking about their concert in a simplistic way like stating brief concert descriptions, date, time, etc. What if the artist were to start talking about other topics, or rather, in addition to their upcoming concert? How would that change the typical point of entry for fans? Would it bolster the reputation of the artist?
I believe it will enhance the reputation of the artist and only position them for greater notoriety. Making something worth talking about is vital, and I think extracting those "extracurricular thoughts" and sharing them with the public is helpful in building brand dimension. My only caveat is that these "thoughts" need to be consistent with the overall artist's brand and delivered to fans frequently.