It's the first week back from holidays and if you're like me and many other workers, you spent much of the week trying to remember how to type and wondering why there were no more Christmas cookies in the office.
If you're a fan of New Years Resolutions, perhaps one is to be more productive at work.  A December, 2015 article published on New York Magazine's Science of Us column references an email from Googler Jeremiah Dillon on how to make time for creative tasks at work.
There are "Managers" who chunk their day into 30 minute intervals and change tasks every 30 minutes. Then, there are "Makers" who make, create, build, and before all of that, need to think.  Their day is best split into half day or full day chunks.  Disruptions like meetings or phone calls can make the maker less effective.
The most interesting part of his email is when he describes the energy level that runs through a workweek, borrowing loosely from research by psychologist Debbie Moskowitz at McGill University: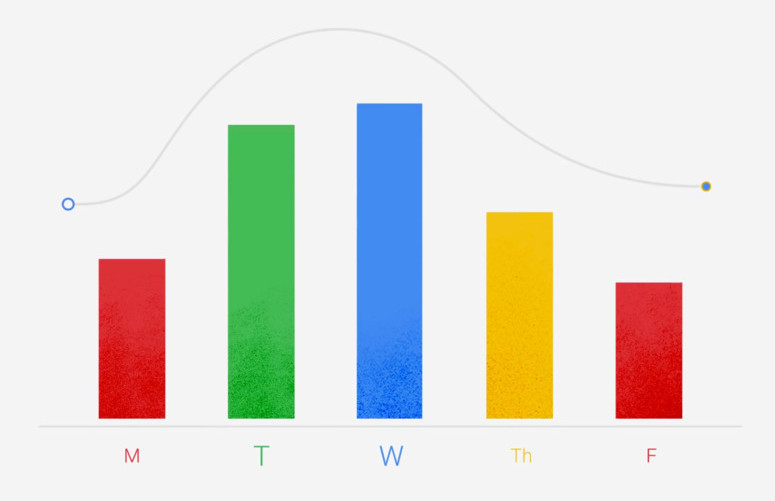 Monday: Energy ramps out of the weekend — schedule low-demand tasks like setting goals, organizing, and planning.

Tuesday, Wednesday: Peak of energy — tackle the most difficult problems, write, brainstorm, schedule your Make Time.

Thursday: Energy begins to ebb — schedule meetings, especially when consensus is needed.

Friday: Lowest energy level — do open-ended work, long-term planning, and relationship building.
Still intrigued? There's a great 1:40 video that Dillon's fellow Googlers made.