We all need to have video spots created at one point or another; whether it is for TV ads, social media, or just for our website.  However, creating video spots when you have very little (or even no) video footage can be tricky and it quite quickly can turn into an expensive project.
Last year, here at Palm Beach Opera, we had our video spots created by an AMAZING company that did an absolutely excellent job.  However, this coming season, we simply couldn't afford the cost so we started searching for a different solution.
Enter Videopixie.com.  After seeing an article on TechCrunch about this new site, we decided to try it out and it worked fabulously.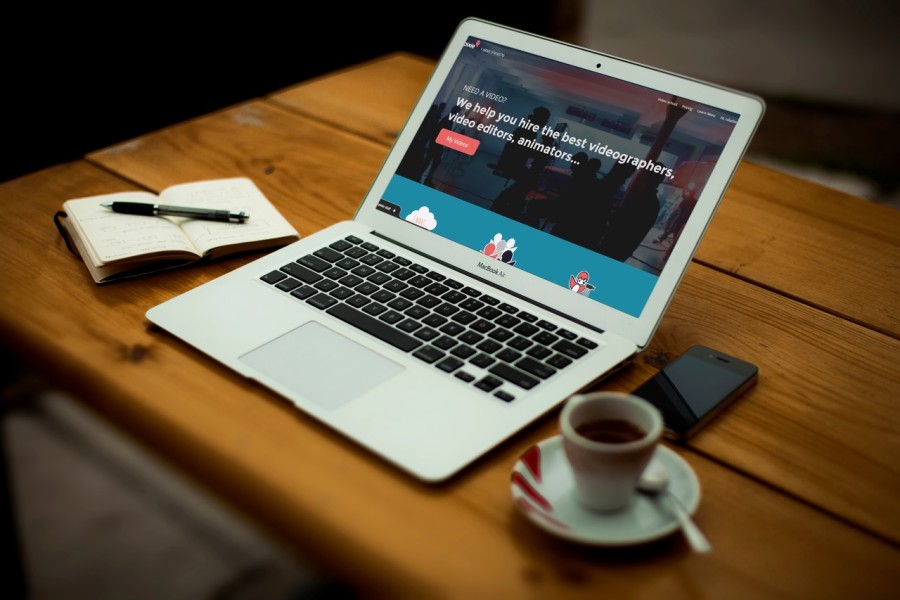 The process was very simple.  We uploaded details of our project as well as our budget.  Within minutes, we had bids coming in from video editors and creatives from all over the world.  We were able to review demo reels of each person bidding on the job which was very helpful in making our decision.
Our video spots came out great and we came in under budget.
I highly recommend that you try it out for your next video project!