I just happened upon the slickest site for creating phone, tablet, and laptop mockups: Magic Mockups.  Those of you who have ever needed to put a mockup of an app or website into a mobile device image know that it usually takes Photoshop or a professional design job if you don't have Photoshop.  Well, this cool little website makes it super easy to create them yourself right in your web browser.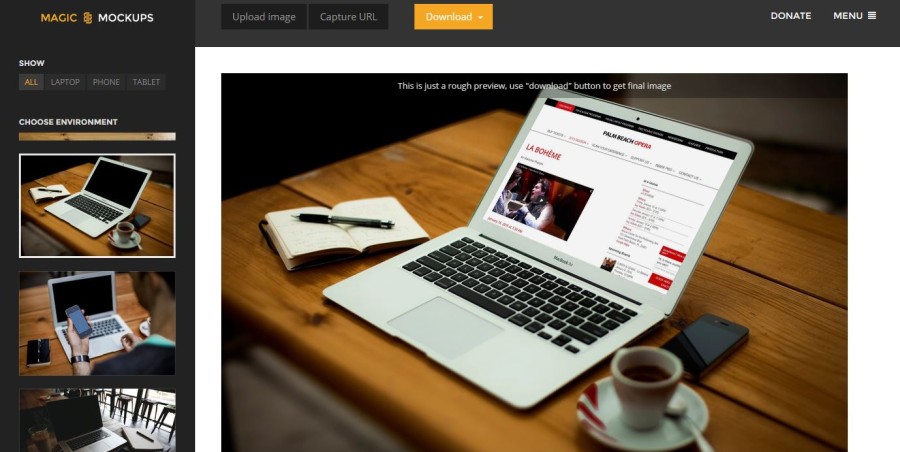 All you have to do is take a screenshot of whatever you'd like to appear in the image and then upload it to the website into one of their templates. Voila!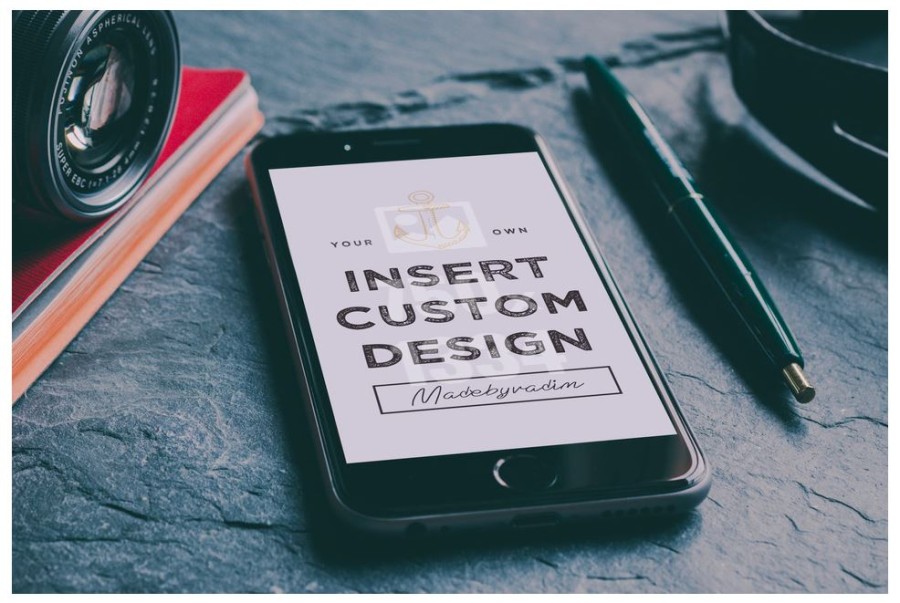 It is a super way to add some spice to your email newsletter sign up page or promote your app or mobile content.
Enjoy!