Breaking news!
Giphy has just launched their super simple GIF Maker.  If you're not familiar with Giphy, it is a site where you can find and share animated GIFs.   Many have been waiting for them to add this service to their site as it is a logical extension of what they do.
So, this morning I tried out the new GIF Maker and here's how it works:
First you select a video link from which you want to create a GIF.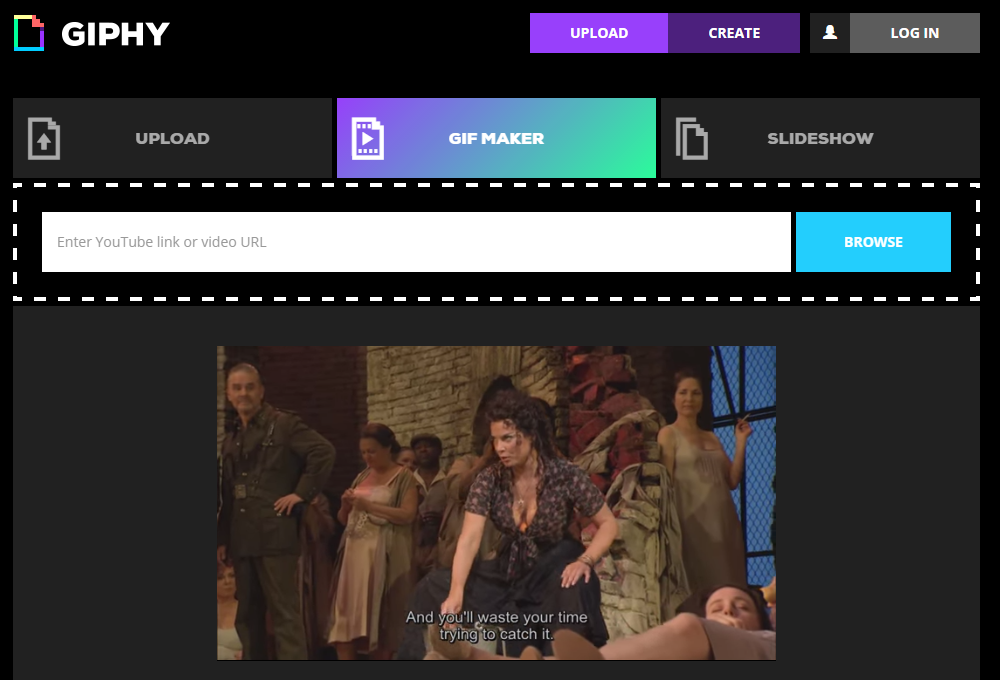 (I chose a video from The Met's recent production of Carmen.)
Then you use the sliders to choose how long you want your GIF to be and what section of the video you want to use.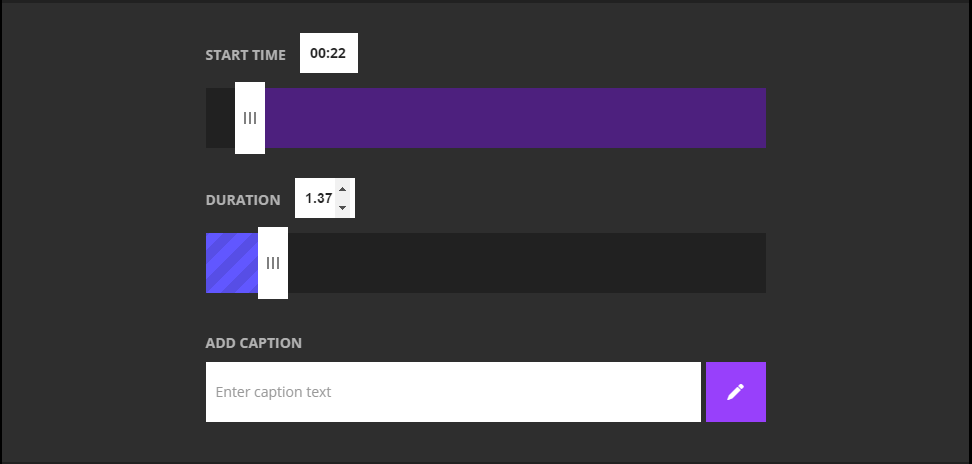 You can also add caption text that will overlay on the GIF.
Then you create your GIF.

You can add in tags so that people will be able to find it organically on Giphy as well.
And here is the finished product: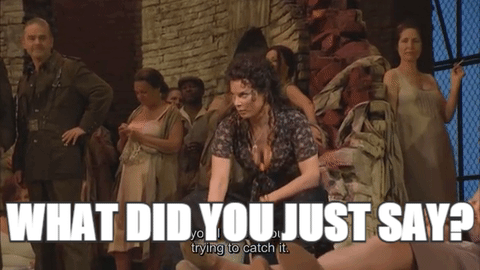 The whole process took me about 5 minutes and it is so simple that anyone can do it.
In the arts world, there are so many GIF opportunities and now you have a great tool to create them!
I'd love to see your GIFs in action so share them in the comments below!