In March 2014, President Obama issued a Presidential Memorandum directing the Department of Labor to update the minimum wage and overtime standards. This isn't exactly Scandal material, but is something that has the potential to affect nearly five million white collar workers, many in nonprofit organizations, especially arts organizations.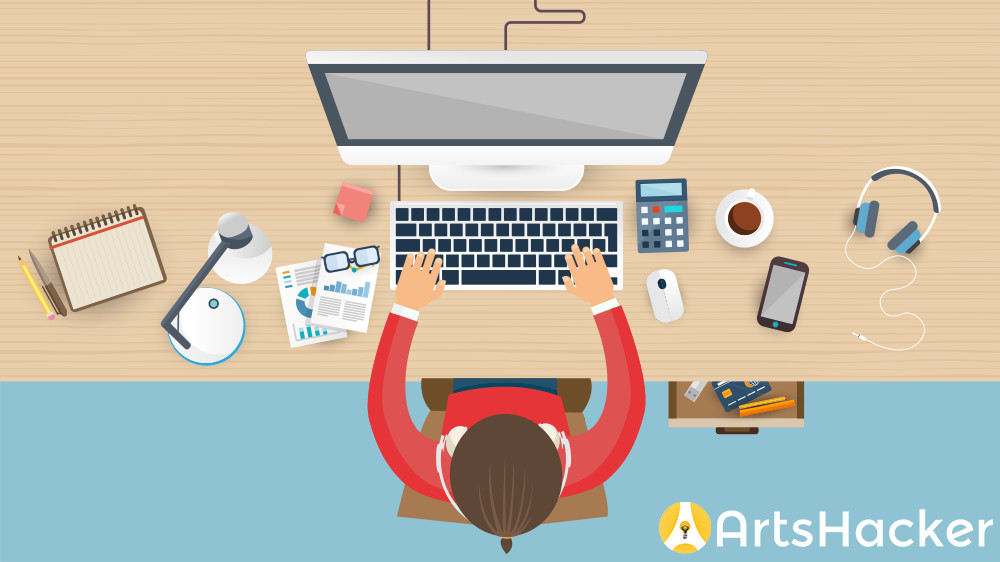 As the regulations stand right now, workers must earn $23,660 per year or more to be considered exempt, meaning that once they work more than 40 hours in a week, they do not receive overtime pay. Exemption is also determined by fulfilling three different tests; found on page seven of this PDF or excerpted below (emphasis added):
Since 1940, the regulations implementing the white collar exemption have generally required each of three tests to be met for the exemption to apply: (1) the employee must be paid a predetermined and fixed salary that is not subject to reduction because of variations in the quality or quantity of work performed (the "salary basis test"); (2) the amount of salary paid must meet a minimum specified amount (the "salary level test"); and (3) the employee's job duties must primarily involve executive, administrative, or professional duties as defined by the regulations (the "duties test").
So, to be exempt under the new regulations, you must meet all three of the above tests and make more than $23,660. However, the proposed change would up the minimum requirement to the 40th percentile of weekly earnings for full-time salaried workers, which is expected to be about $50,400 in 2016. Under the change, a worker must meet all three tests AND make more than $50,400 before they become exempt again.  Make under $50,400 and you receive time and a half for anything over 40 hours.
Whether you're for or against the new changes, the fact is that if your organization meets the requirements, your workers will need to be paid the new rate or will need to work 40 hours.  This puts many arts organizations, where employees frequently work weeknights, weekends, early mornings, etc., in a tough position.
The politics and consequences of this change can (and I'm sure will be) debated at length.  In the meantime, make sure you as a worker and your organization have a plan to address the new changes when they are implemented, which is expected to happen mid-2016.
Read Up On The Proposed changes
There are certain stipulations as to which organizations are required to make the changes ("those with volume of sales or revenues below $500,000 annually would not be covered by the regulation…") and even what job responsibilities would mean a change.  Read up about the changes to determine if you think your position or your organization would be required to comply with the change.  If you do need to bring this up with your boss or board, be informed about what is going on.
Consult Someone With Some Legal Expertise
I only play a lawyer on stage.  The information in this article is gained through my own research and my own interpretation of the many regulations and caveats to the proposed rules.  Consult a lawyer on your board or someone in the community for their formal opinion and expertise.
Determine A Plan For How Your Organization Will Handle The New Changes
As of October, 2015, the deadline for implementation has not been announced, but it's likely to be mid-2016. So, you have somewhere around 6 months to determine how best to handle this for your organization. If you are a worker who would be affected by the change, bring it up to your boss with some of the materials from the list above.
Together, you can determine how your organization will comply. Will you up salaries to fit the new minimum? Where will that money come from? What's your plan to cover staff absences or necessary overtime should you limit staff to 40 hours only? Consider all the options and determine what will work best for your organization.