You and your staff are ready for a crisis.
Everyone, including your volunteers, regularly reviews plans for handling your audience in case of fire, tornado, earthquakes, active shooters, etc.  In fact, you are plugged in to resources like ArtsReady which is specifically designed to provide advice on crisis planning to arts organizations. Your community knows where to look and listen to learn about the status of events when bad weather threatens.
But all this could be undermined if your organization's mundane, day to day practices don't support the goals of these plans.  In some respect, it is easy to be disciplined and vigilant when circumstances require it. You can't be vigilant all the time so it will be small instances of inattentiveness during daily repetitive, customary actions which can accumulate into problems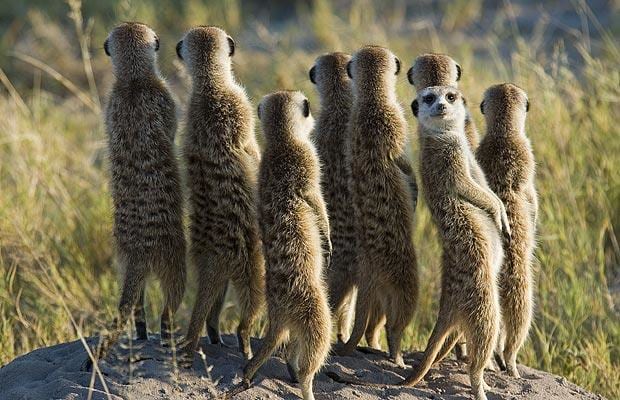 Everyone may know the evacuation path during a fire, but overlook the fact that tables set up in the lobby for a reception or merchandise sales block the path of egress. Similarly, stanchions meant to keep people from going down halls with exit only doors during arrival are left up when the event starts, potentially obstructing an evacuation route.
Fire alarm pull stations, extinguishers and automated external defibrillators may end up getting blocked by file cabinets in the back office, cases of water in the snack bar, road boxes backstage or portable coat racks in the lobby. (By the way, it isn't enough just to open a narrow access path to these. Extinguishers and pull stations need to be accessible to someone in a wheelchair.)
People may prop doors to secure areas as a matter of convenience as they run small errands. This can especially be an issue with box offices which are often poorly designed for security and have their doors open directly into public areas. It doesn't necessarily matter that you handle very little cash these days thanks to the prevalent use of credit cards. If people assume that a high level of activity equals a lot of cash changing hands, an attempt to get it can put staff in danger.¹
Any level of cash handling needs to be performed with attention and discipline. I attended a football game at a major university power a few months back. For the most part, the whole experience was very well managed. However, at a snack bar during half time, not only did a staff member count down thousands of dollars in cash on the service counter in front of customers, he pushed the piles toward the customers as he organized them. When an altercation broke out in line, I was sure it was a distraction and kept my eye on the money. Fortunately, it was really an altercation.
These few examples are obviously not an exhaustive list of things of which to pay attention. Just as organizations are encouraged to go through the same processes their customers do when interacting with the organization, identifying these issues often involves looking around with a paranoid or even nefarious eye.
You might invite a colleague to apply a fresh eye to your processes and physical settings during both daily and event operations. A member of a facility management organization (i.e. International Facility Management Association) might be particularly helpful.
¹Ironically, I feel like the appearance of high security- box office windows with thick plate glass and pass through slots reinforces the idea that there is something worth stealing.  At one time it was definitely necessary but these days, depending on the circumstances, an open kiosk design may send the message "nothing to steal here." Of course, nowadays it is the data transmission that needs to be heavily protected regardless of the physical placement of ticketing.