Although it's fairly common practice for the commercial sector, arts orgs haven't really caught on to the Year-In-Review (YiR) microsite trend yet but they're doing so at their own peril.
In a nutshell, think of YiR microsites like an interactive infographic designed to deliver institutional stats in a timeline based layout, and even though we're using the term microsite, they can just as easily be incorporated as a static page within your primary website but you likely won't have as much control over using any unique styling or layouts.
For arts organizations, a YiR microsite can be an enormously useful tool to accompany annual campaign drives by highlighting mission based accomplishments. It's also a useful tool for board members to reference on Smartphones during an elevator pitch (trouble remembering fact and figures, no problem, they're all at the YiR microsite).
Chris Spooner's line25.com (a must-read for any web developer/designers) has a terrific article from 2/3/2015 that examines a dozen YiR microsites he found inspirational and clever. Of particular note is The White House 2014 Year in Review site, which is really more of a big full width image slider, Letterboxd 2014 Year in Review site, a full-fledged stand-alone microsite, and Shopify's 2014 Year in Review site, which feels more like an interactive infographic.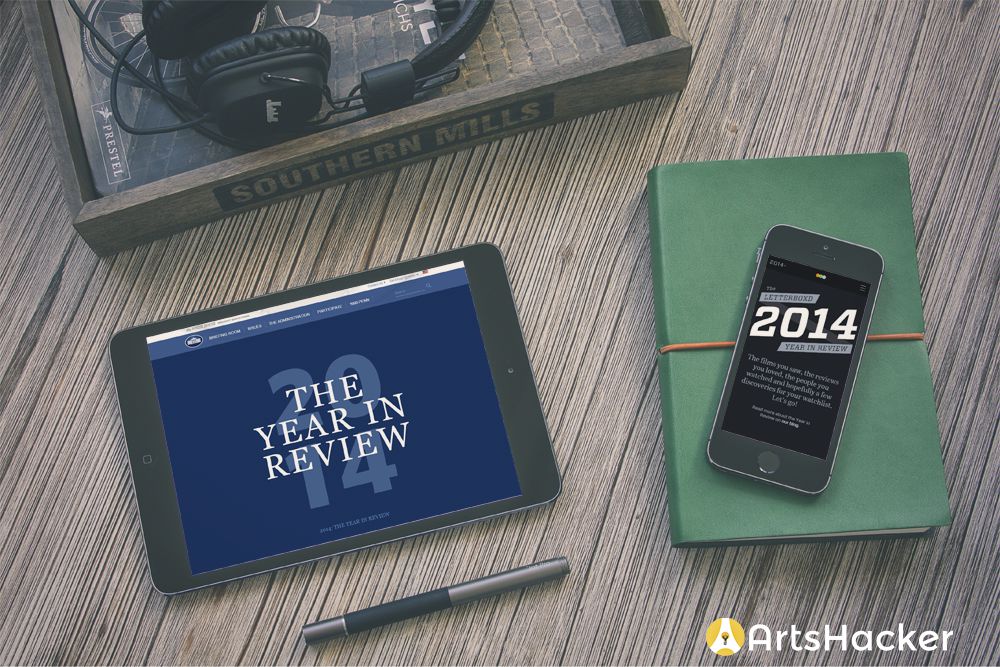 So even though the 2015/16 season is barely out of the gate, you'll want to begin thinking about the potential for a YiR site now in order to begin compiling all of the wonderful things your group is bound to accomplish this season.
In the meantime, did your group put together a YiR microsite for 2014/15? If so, post a comment and share the URL.