Have you heard about Peach?
Peach is a new social network that just launched and has been gaining major traction over the past couple of weeks.
So, what is it, you ask?  It is like a combination of Snapchat, Instagram, Facebook, and Slack.  When you sign up, you have your own profile where you can post images, videos, gifs, and text. Like Facebook, you have "friends" and can send and accept friend requests.
Like Instagram, you have your own feed where people can view the content that you've posted.
Similar to Slack, there are a variety of "magic words" that will populate content when used.  Here is a list of them so you can get the idea: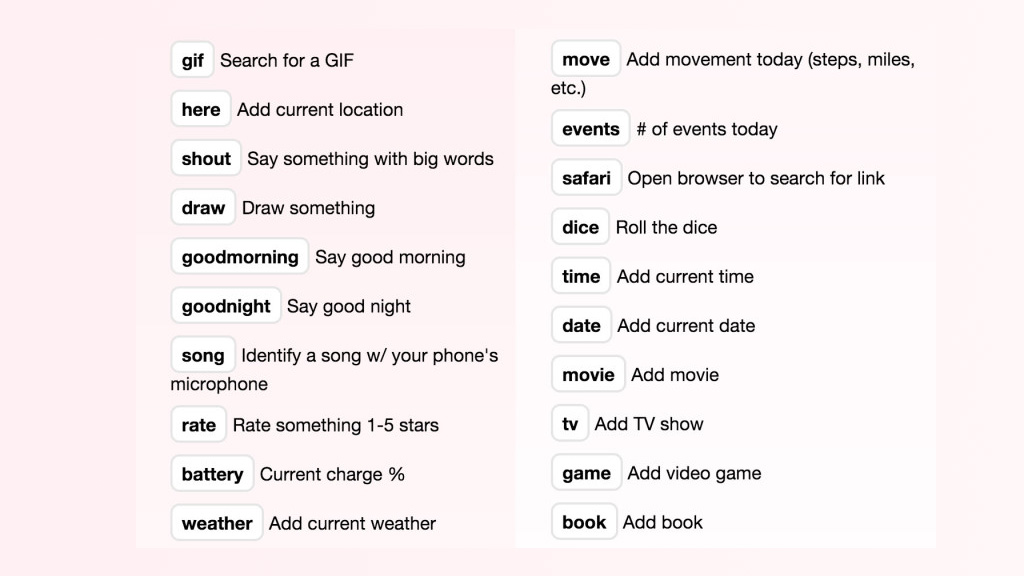 So, should your organization be on Peach?  At this time, because there are so few users and it is currently optimized for individuals, you probably won't want to take up too much time trying to build out a following on Peach.  However, just like with any new social network, it may be a good idea to reserve your organization's user name just in case you want to use it in the future.