It can be quite difficult to determine what sort of value you should place on a volunteer's time. Yet, it can be very important because grantors often look for in-kind community support of arts organizations.
The Independent Sector has calculated this number to be a national average of $22.55 and breakdown the value specifically state by state. Washington D.C. took top prize in 2013 with $38.69.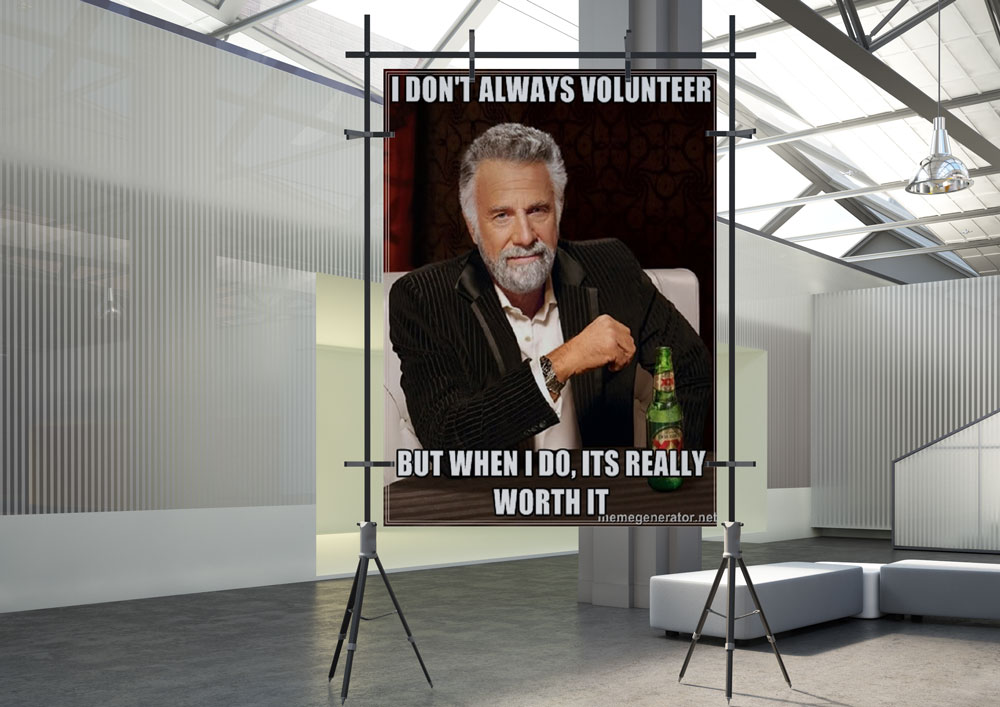 Calculating this number is not only important for grants and other financial reports, but also helping your organization recognize the full value of a volunteer's assistance.
If you have 25 volunteers helping at 8 performances a year at around 4 hours each performance, that is 800 hours right there. If 25 board members attend an average of 10 one hour meetings a year and 15 of them are engaged in an average of 2 hours of committee work a month, that is another 610 hours.
An individual doesn't seem to be putting in a great deal of time each year, but collectively in this example they have put in 1410 hours.
At the national average of $22.55, that is $31,795.50.
Most arts organizations wouldn't mind having someone present them with a check for $32,000. Depending on what number you calculate for your organization, that is essentially what your volunteers are handing you with their service.
The Independent Sector calculates their rate based on the production and non-supervisory workers on private non-farm payrolls and adds 12% for benefits. This rate is one you can utilize if someone isn't employing their specialized professional skill on your behalf.
A lawyer helping to paint your building would have her time calculated at this rate. If she was donating legal services, you could count her time at a higher rate. The Bureau of Labor Statistics maintains a website with for many occupations searchable by region, state and city to help to determine a fair value.
While you can claim the value of volunteer hours on financial reports, it is best to consult an accountant before getting too ambitious about it since there are rules governing what and how you can report.