I have a confession: I really don't like app badges. If I see a badge on an app's icon, I feel a strong need to respond or reply or act on that notification.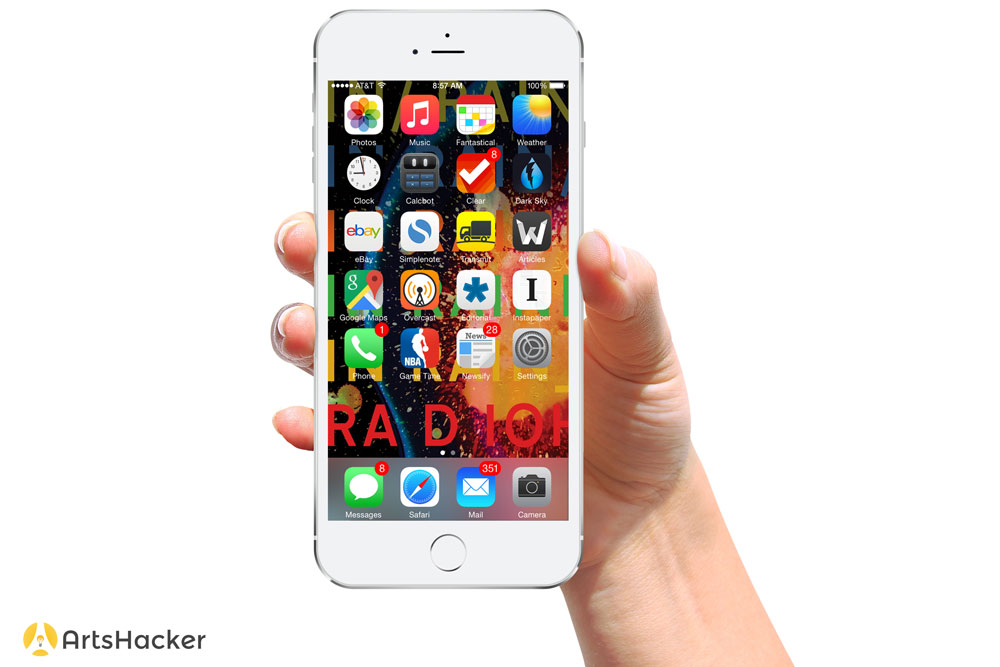 To me, a clean screen of unadorned app icons is a beautiful thing, it gives me a sense of accomplishment. Working to see no badges is part if my daily workflow, it motivates me to reply to an email from a community partner or a co-worker. I could of course, hide all application badges, or turn off notifications altogether, but that would be waving the white flag. That would be cheating my way to a successful day.
I don't expect the rest of the work to work the way that I do, but I do make efforts to avoid causing people to be annoyed by the things that annoy me.
Google Calendar is an amazing service. It can be set it up to send an email, an SMS, or both for every cancelled event, every modified event, and every added event. This can also be a curse because notifications seem to accumulate by a magnitude, just like snow.
Case in point: I had a recent need to import an entire season's worth of events into a shared calendar, all at one point in time. This calendar had more than 300 events and this calendar had  to be pushed to 75+ mobile devices. Google Calendar has its own settings, but I don't have a team full of power users. I need a system to work with minimal tweaking and adjusting of settings.
One thing I want to avoid at all costs is receiving feedback from a colleague that their device would not stop pinging for 15 minutes (this in fact happen to me in the middle of a 1-on-1 meeting with my boss.) I had to research a better solution to deliver the calendar to our team.
Shared Google Calendar
A shared Google Calendar works flawlessly for those using Android devices. The shared calendar allows the sharee to view and copy the calendar's events to their personal calendar. Users can copy the events and change them just as they would be able to if they had created the event. This functionality is fantastic but it presents problems for accuracy. I'll explain below.
Subscribed Google Calendar
A subscribed Google Calendar allows users who have subscribed to the calendar to view the events, nothing more. This setup is ideal for displaying a calendar that has to be 100% correct, 100% of the time. If the entire calendar is deleted and then imported fresh to reflect all updates, or an individual event is updated, the end user sees the events as they exist in the admin Google Calendar.
Reasons Not to Share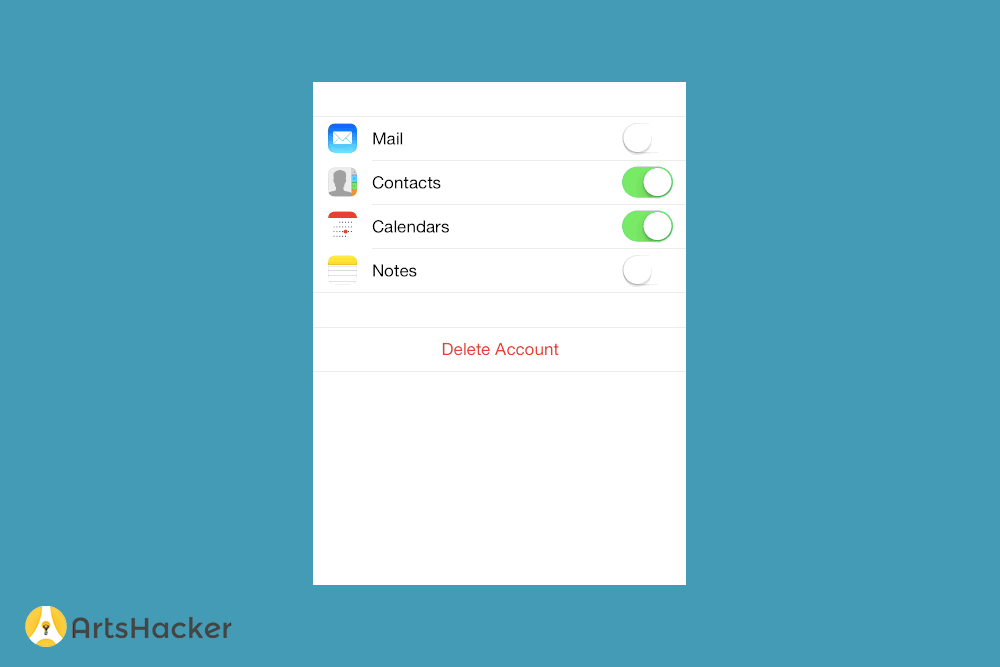 If a user relies on the calendar to be 100% accurate all of the time, and the events change with any frequency, iOS users are going to have major problems. On an iOS device, when the Google Calendar is updated, either by updating an individual event or the entire calendar, the update(s) will not push the change to the device. (This is further complicated by what version of iOS your team members device is operating) As the administrator, I can offer no assurances that the calendar events are correct on users' devices when using a shared calendar.
Our calendar changes quite frequently and with each update of the calendar involves deleting all events and importing the entire calendar fresh. This isn't the best method, but it's the one we use.  The user will have to turn off their calendar and turn the calendar back on.  This will delete and re-import the calendar and insure that the user has the most up-to-date in information. There is a chance with this method and it did occur in my testing, that the device will not properly delete all of the previous events. Deal Breaker!!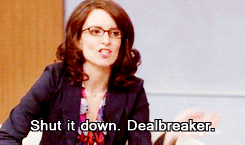 There do remain situations where the user has legitimate needs to edit the calendar's event data. For example, say a team member is on vacation for a week and doesn't need to see the organizations events on their personal calendar, but they want all other weeks to be viewed on their personal calendar. To solve for this, we can provide a .ics file for them to import.
For me and my team, setting everyone up with a subscription removes the largest percentage chance of errors and is also the most worry-free solution for me as administrator, for my boss, and ultimately for the organization.