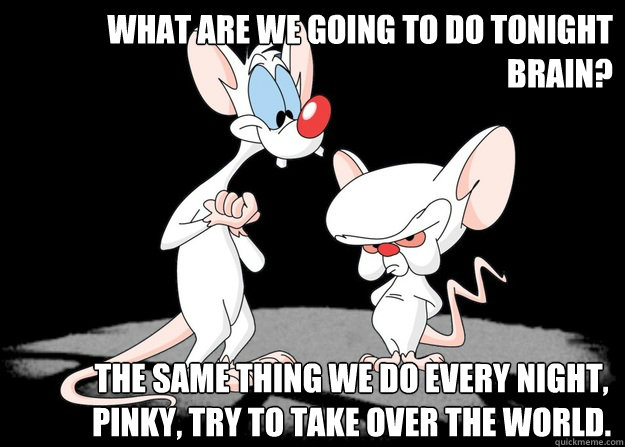 THE MILLENNIALS ARE TAKING OVER THE WORLD!!
Well, we're not taking over quite yet, but in less than a decade, the millennial generation (people born between 1981 and 2000) will be the largest segment of the American workforce and moving into power positions that retiring late Boomers and Gen-Xers are leaving.
Millennial workers expect different things from employers like better work-life balance, more flexible schedules, and the ability to be socially connected during work hours; but they're also tech-savvy, goal oriented, and for the most part, optimistic about the future.
Thinking about how to keep a millennial or another emerging leader? Rory Green published a post on 2/4/2015 at Canadian Fundraising & Philanthropy site, Hillborn, about how to nurture future leaders.  While it's written for emerging fundraisers, it's applicable to arts groups (And at some point, isn't everyone in an arts group a fundraiser?)
I particularly like what she says about giving them opportunities to develop their skills and to invest your time in them; 53% of millennials in a 2013 survey were looking for a mentor.  Give a millenial a fish, they'll eat for a day. Teach them Adobe, and they'll eat forever.
Want to know more about millennials? Check out these ArtsHacker posts: