One of the great things about ArtsHacker is that when contributors present at conferences (like Drew McManus and Ceci Dadisman recently did about Google Analytics), they can easily point attendees back to our website full of practical tips and tricks to help them put knowledge into practice.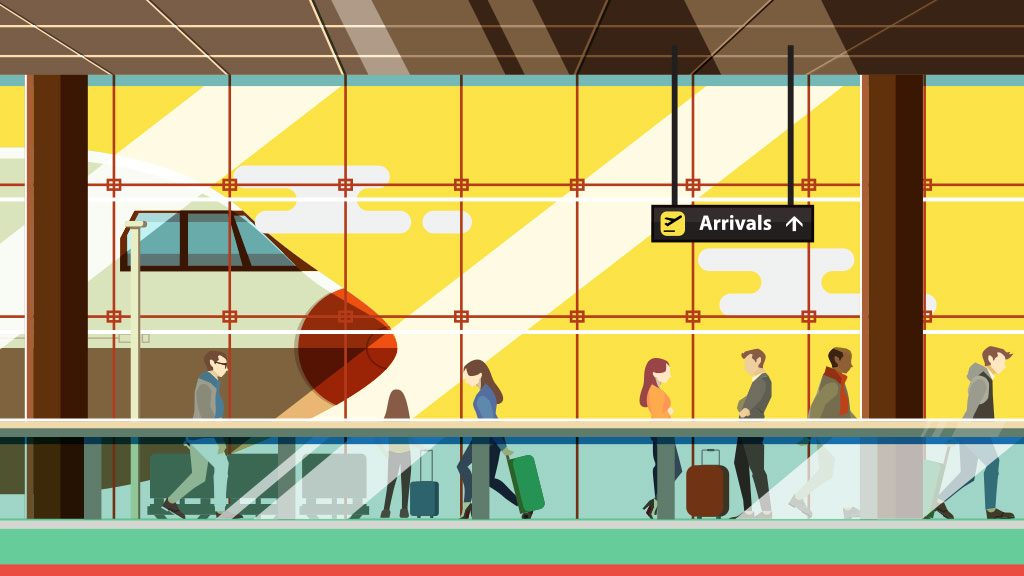 But it's not always so easy to adopt a new concept once the conference high wears off and the the daily grind kicks in. Fortunately, Hélio Vogas at Smashing Magazine published "How To Transform Your Next Conference Takeaways Into Real-Life Results" on October 22nd, outlining a number of strategies to motivate implementation back on the ground.
Going to conferences is important for a myriad of reasons, but with resources tight at many non-profits, it's often seen as a bit of a luxury. By following a few of these tips to get the most out of your conference attendance, you can ensure your organization sees return on that investment.