We tend to question whether or not we still need to place print advertising. The efficacy of newspaper ads  depends on your market and target audience.
That said, I just saw a really great use of a print ad that is totally outside the box.
Love Beauty and Planet recently placed an ad in the New York Times that isn't just an ad, but it is actually wrapping paper.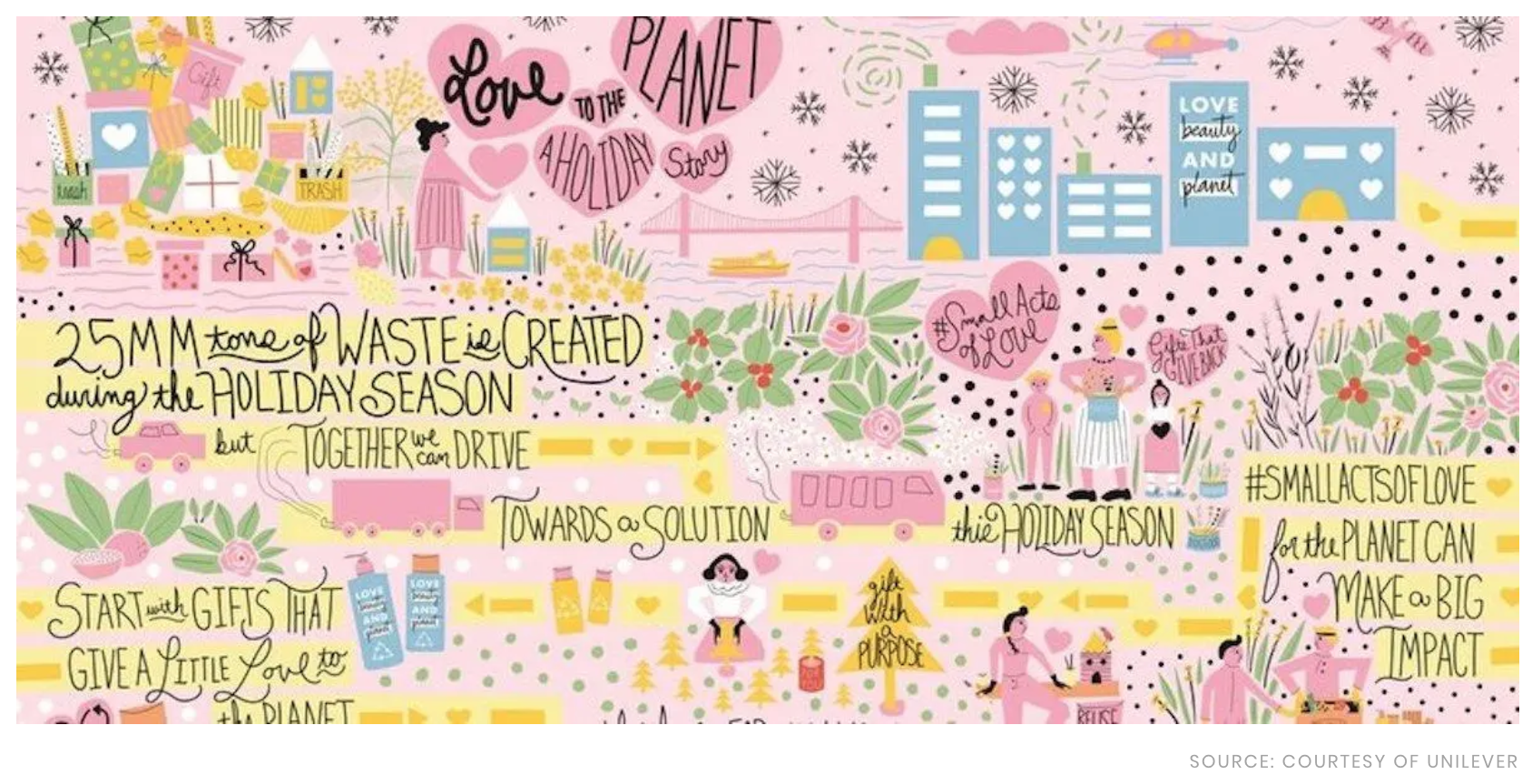 Not only does this adhere to the brand's philosophy of being environmentally-friendly, but it is also clearly tailored to their target audience: women.
Now, I'm not suggesting that every arts organization run a centerfold ad that is meant to be repurposed as wrapping paper. However, this does make me think about how we can use communications channels for more than just broadcasting about an upcoming show or exhibition. How can we make them useful?
I have a couple of examples for inspiration:
Great Lakes Science Center in Cleveland, OH uses Pinterest to share science activities parents can do at home with their kids. This is great use of this channel because the users are in line with their target audience: moms.
The New York Public Library is putting books on their Instagram so that people can read them on a platform on which they are already active. This is a creative way to leverage a channel to fulfill their mission.
Perhaps think about how your organization can create meaningful and useful content on all of your channels that engages with your target audiences and positions you as a leader and resource.