Finding the right photographer can be tricky for different reasons—budget concerns, indoor/outdoor locations, and certainly the art direction. In satisfying clients' needs, I've had to search high and low to secure good photographers. Here are my top picks for photographers based in New York City or London that won't break the bank.
1. Dario Acosta – NYC based, excels in portraiture for opera singers particularly and classical musicians at-large.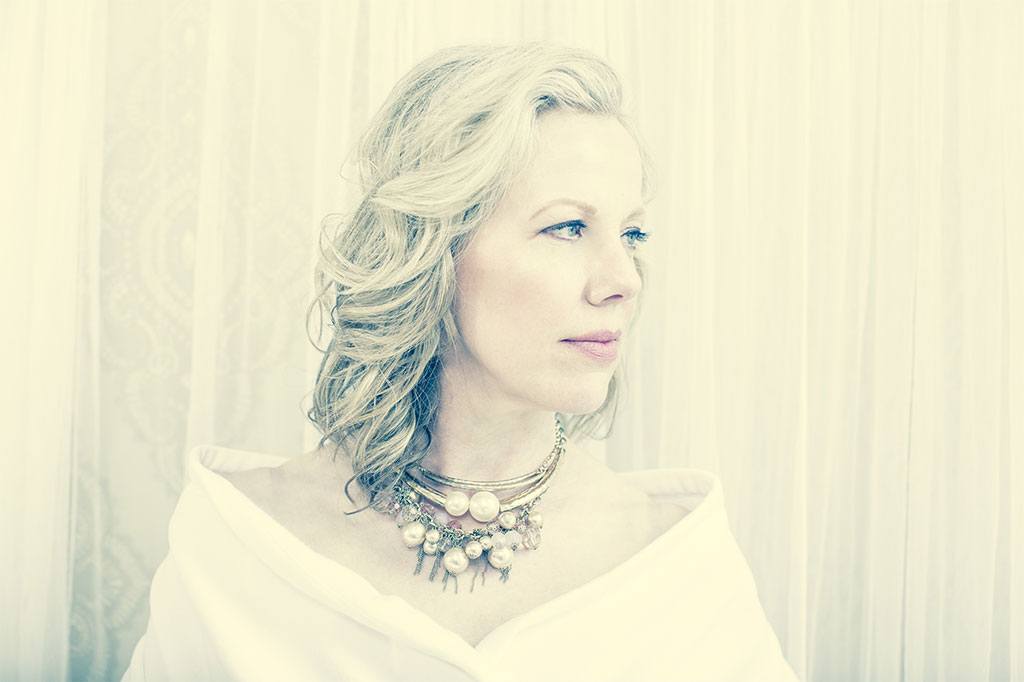 Dario's work is excellent as he transforms his studio into magic on camera. We worked together for pianist Caroline Oltmanns' photo shoot and it was a beautiful experience. He is able to take a typical photographer's studio and create other worlds from it through his remarkable use of lighting and props.
2. Julian Love – London based, excels in lifestyle photography.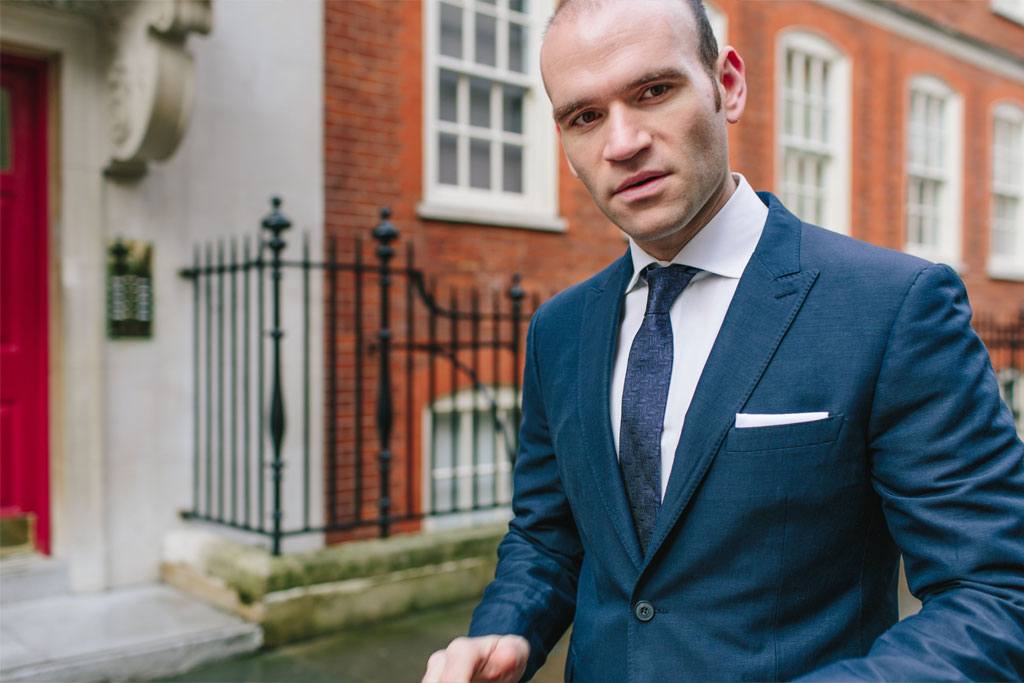 Lifestyle photography is important when building a social media presence. To rely on DIY methods in today's highly stylized world might be a cheaper model, but not as effective as spending a small amount of money in order to achieve a strong curated news feed. While I was not present for the photo shoot, I worked with Julian Love over email to provide art direction for tenor Michael Fabiano's London photo shoot. The images were later used for some of his social platforms. Julian's work captures active energy very well while being on-location in the middle of London's Covent Garden.
3. Kaupo Kikkas – London/Europe based, excels in portraiture for classical musicians.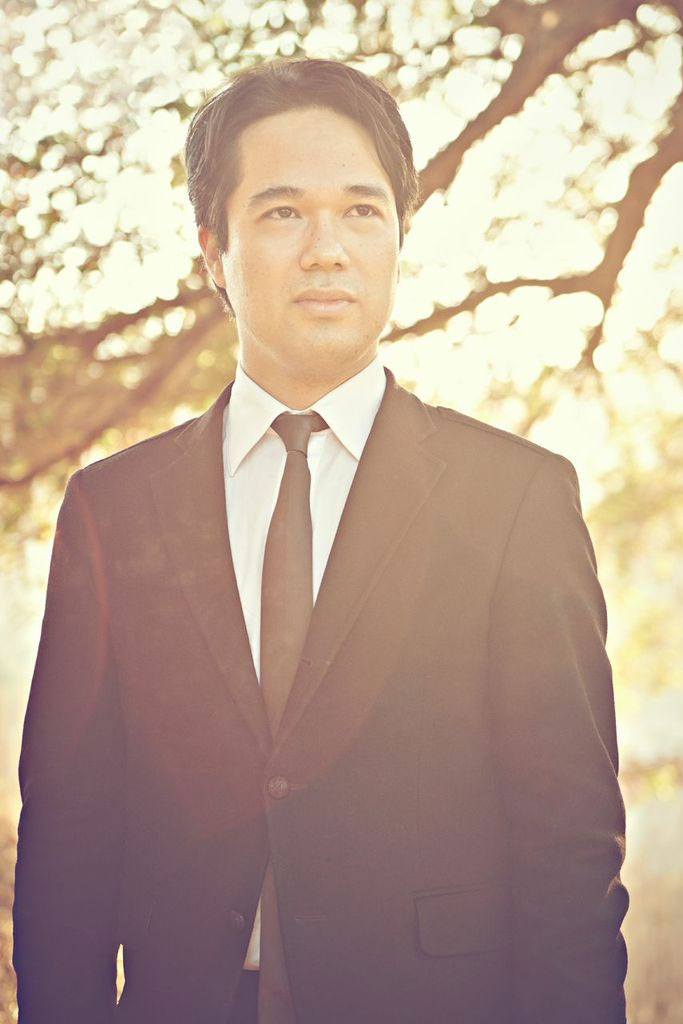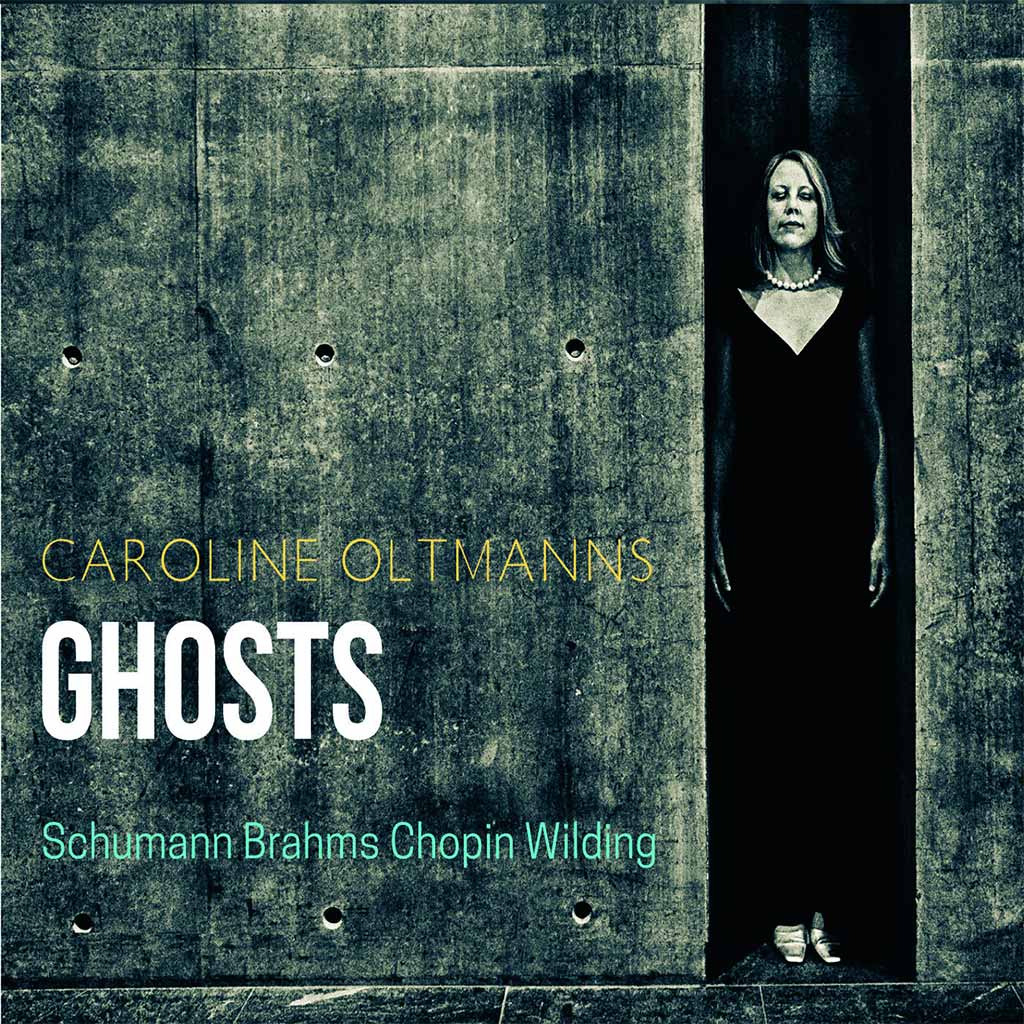 Photographed several years ago, I recommended to host Zsolt Bognár (of Living the Classical Life) to have photographer Kaupo Kikkas come from Europe to Cleveland for a special photo shoot. I had previously seen his work for Nicola Benedetti and Arvo Pärt so it was natural that he should photograph Zsolt. Kaupo's ability for flattering angles is evident in this sample.
He is also very collaborative in mindset. This final image below was shot for Caroline Oltmanns' new album Ghosts. It certainly captures a haunting vibe bringing to life Schumann's Ghost Variations.
If you have photographer recommendations, please comment! I'd love to hear about your own experiences with photographers in other cities.