I know many of you use Canva , so I've got some great news for you!
Canva is a great tool for nonprofits to create everyday design assets such as social media posts, digital display ads, email headers, etc. Best of all, the premium version is free for nonprofits! (If you aren't taking advantage of this already, run — don't walk — to sign up!)
(Note: It is important to use a tool like Canva to create graphics that are in keeping with your branding. I do not recommend using Canva in lieu of a professional designer to create your organization's brand. However, Canva is a wonderful supplemental tool.)
Recently, they announced new features that will be super handy for your organization to amplify its message. You can view the entire presentation from the Canva Create event here, but I'd like to highlight a couple of highly useful items.
Videos
Posting short videos on social media will boost your reach and engagement and, if you add them into your paid campaigns, you'll almost certainly see better results. The new video creator feature is super easy to use even if your organization has limited assets.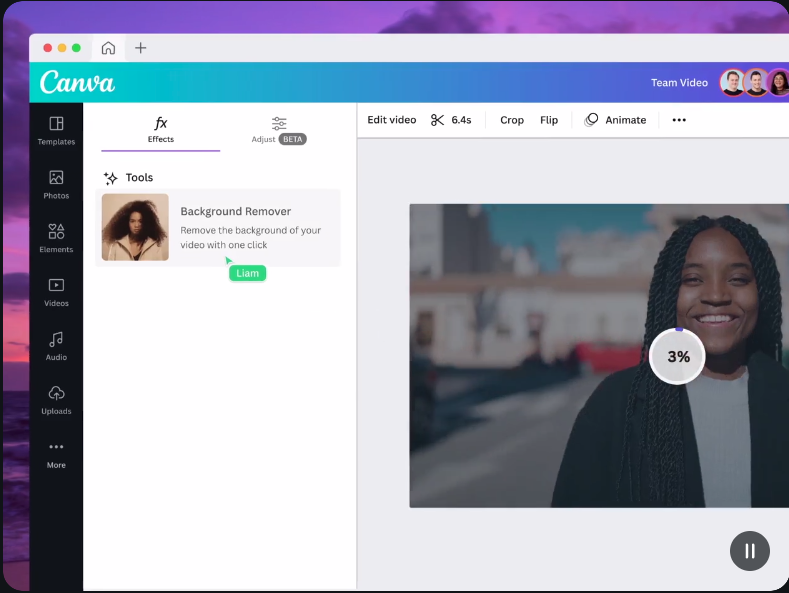 Websites
You can now create a website with Canva! Whilst it isn't powerful enough to create your organization's website (I always recommend reaching out to a professional for that) it could be handy for a one-off landing page or a web version of your annual report.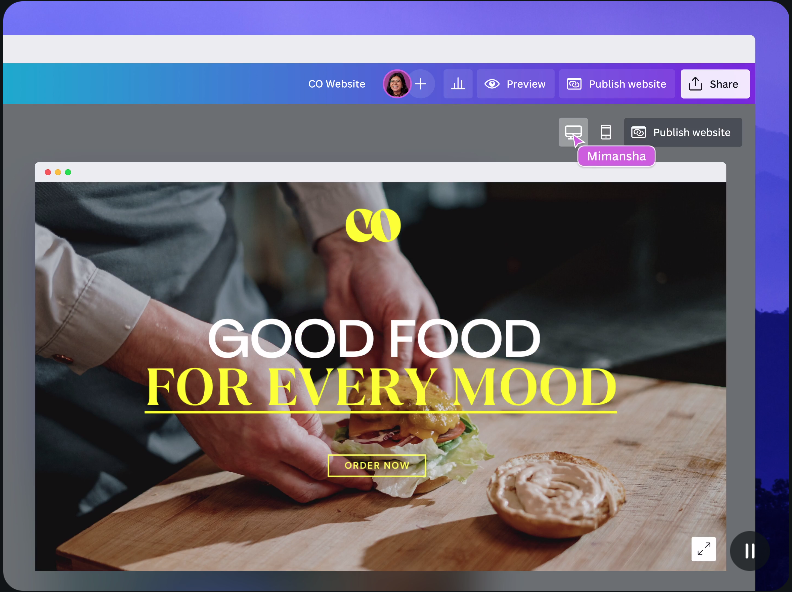 Presentations
If you're looking for something more powerful than PowerPoint or Google Slides and you already use Canva, you can create presentations with animations and transitions. For the record, I also love Beautiful.ai for presentations, but Canva's solution looks like a great option for you if you're not looking to add another software to your marketing stack.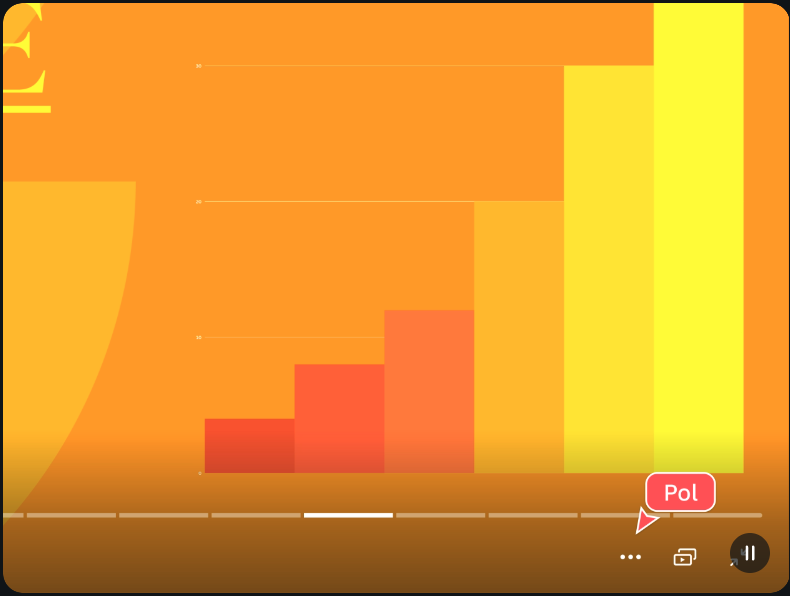 In order to take advantage of these new features, you must have a Canva account. After logging in, you'll be able to select them at the top of the page.
Happy designing!