With an increasing number of people looking to make donations online, your organizational website has to perform many of the functions that an in-person or mailed appeal have performed in the past.
The website Bloomerang can get you started with their 18 point check list for donation pages.
Some of the advice you may have come across before, like having your donation form native to your website rather than redirecting donors to PayPal; making sure the site is mobile friendly; transactions are encrypted and the security of personal information is backed up with a privacy statement about how you use the data you collect.
Other bits of advice caution you against mistakes that are easy to make or against assuming that things must be done in a certain order.
3) Reduced Navigation

A donation page should give the donor limited ability to exit the page. Once they are there, you only want them to do one thing: make a donation. Don't distract them or make it easy for them to abandon the form.

4) Donor-Centric Copy

Your donation page should include some supporting text, since it may be the first page of your website they see.

Don't have to wait until after they've donated to thank them. Shower them with praise, let them know how much their donation will mean to those you serve, and make them the hero of the story.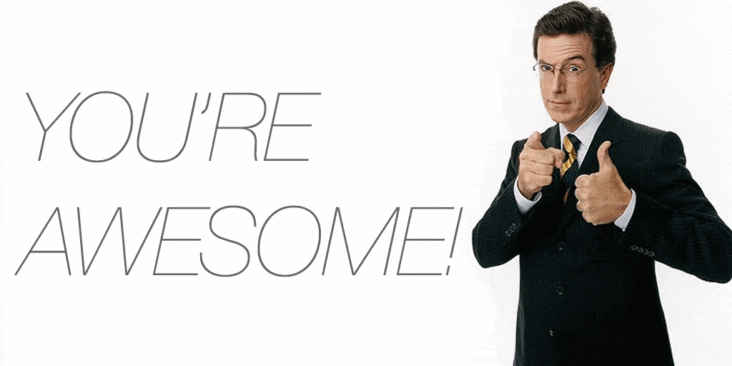 Initially the advice in #3 might make it sound like you are trying to imprison people until they make a donation, but really you just don't want to have them catch sight of an exciting event in the middle of the process and navigate away to see what the performance date is. You want to be careful not to use the same basic navigation template for your donation page as you do for parts of your site where you are trying to encourage people to buy tickets.
Bloomerang also provides some interesting examples of giving ladders that use creativity or statements of impact at each level. They provide a giving ladder once used by the American Diabetes Association (ADA) that employs odd numbers to catch attention. Unfortunately, ADA no longer uses those levels on their website, but here is a small taste:
$29 – Representing 29 million people living with diabetes in the U.S.
$52 – For 1952, the year the ADA research program began
$110 – The percentage of effort ADA's riders give to STOP DIABETES
$290 – Go the extra mile for the 29 million people living with diabetes
One suggestion that personally resonated with me was #12, asking people to increase their donation by a few percentage points in order to cover the non-profit's administrative fees.
He added a small checkbox that stated "Cover The Charity's Fees" which increases the donation amount by a few percentage points (covering all credit card, admin fees, etc. so that the charity walks away with the full original amount the donor was trying to give). He reported that about 10-20% of donors checked the box. Not bad!
Elimination of overhead ratio as a measure of a non-profit's effectiveness is a big topic these days. Little additions like the cover our fees box which make people aware that there are cost to administering the organization's core program help to shift that mentality.
I have only covered about a third of Bloomerang's suggestions. Check out their list and see how your efforts stack up.