Here is a must-read article from the Pittsburgh Post-Gazette about new software built just for nonprofit organizations.
Application Verification, a 6-year-old East Pittsburgh technology business, has built employee screening systems for 300 organizations ranging from Westinghouse Electric to oil and gas firms that hired thousands of workers during the shale drilling boom.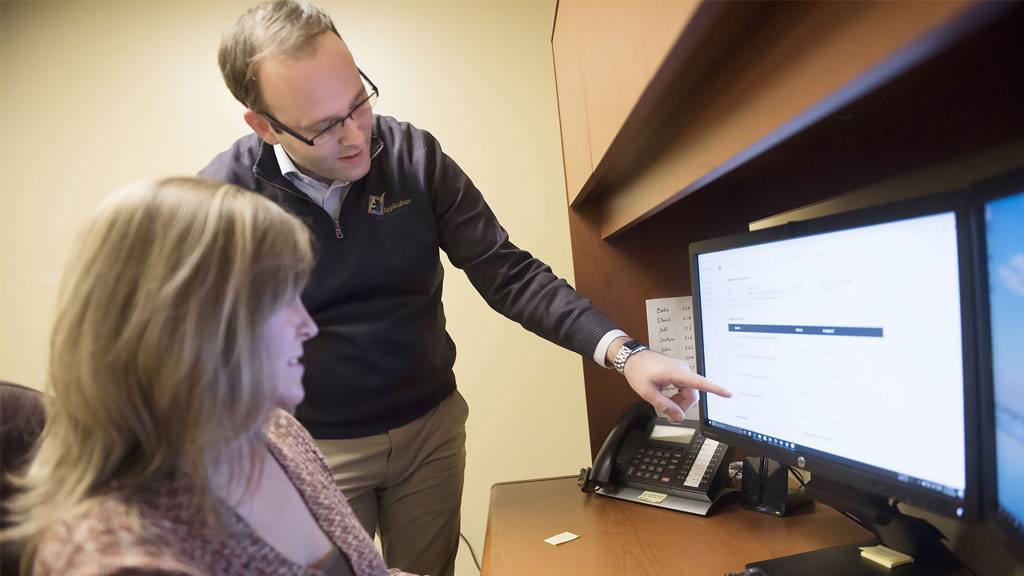 So it didn't surprise David Reed, chief operating officer, when a group of local nonprofits in 2014 sought its help in developing an efficient — and affordable — way to handle background checks for the crowds of people who volunteer to help out with charity work.
"It's an administrative burden for these organizations to have to go to all their volunteers and get them to do the clearances," said Mr. Reed.
Read The Article