Every so often the folks at Smashing Magazine offer their readers free icon sets, or in other words, high quality vector graphics of a particular theme, in a variety of styles and formats.
On May 5th they posted a link to a set many of you might find useful: Musical Instrument Icons designed by IconCrafts. Whether for your website, app or even signage, you're going to want to grab these for your library of assets, even if the designers did call the french horn a "tuba".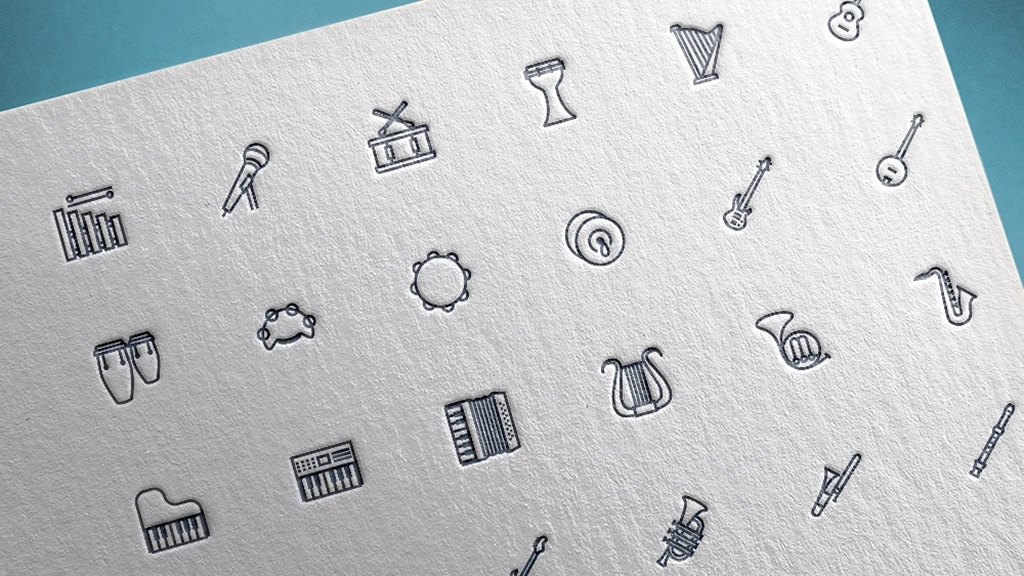 While this is the first set of performing arts related icons I've seen them highlight, you may find some of the other sets useful, such as the seasonal and holiday sets, or the Barista set for your in-house café or coffee bar.