We frequently read discussions about the need to communicate the differences between the business models of for-profit and non-profits. What there is less conversation about is the differences in business models among non-profits.
If you are looking at another non-profit organization and trying to replicate what they do in terms of fundraisers and earned revenue sources without success, it could be because you don't understand what the best funding model may be for your type of organization.
A piece in the Stanford Social Innovation Review identifies 10 general funding models for non-profits and illustrates how organizations with similar purposes can have wholly different funding models.
For example, based on the way the categories are organized, Susan G. Komen Foundation and Stanley Medical Research Institute both support medical research, but operate under different models. The East Boston Neighborhood Health Center has more in common with the Iowa Student Loan Liquidity Corporation than with the Cleveland Clinic even though they both provide health care.
Even two Human Service organizations whose primary funding source is the government can have different funding models.
After each of the 10 funding models, the article provides questions to ask about one's organization in order to determine what the best model might be.
By the way, your doctor doesn't know what funding model is right for you. This is a decision that takes a lot of thought and consideration within the organization.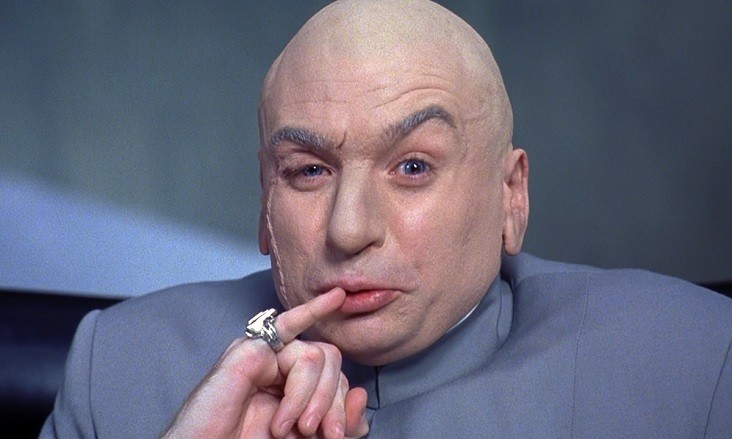 The model the authors term "Beneficiary Builder" may sound like an appropriate one. It includes the description: "Donors are often motivated to give money because they believe that the benefit they received changed their life," along with the following questions to ask:
■ Does our mission create an individual benefit that is also perceived as an important social good?
■ Do individuals develop a deep loyalty to the organization in the course of receiving their individual benefit?
■ Do we have the infrastructure to reach out to beneficiaries in a scalable fashion?
However, the most appropriate model for most arts organizations is probably "Member Motivator" described as,
These individuals (who are members of the nonprofit) donate money because the issue is integral to their everyday life and is something from which they draw a collective benefit. Non-profits using the Member Motivator funding model do not create the rationale for group activity, but instead connect with members (and donors) by offering or supporting the activities that they already seek.
the accompany questions are,
■ Will our members feel that the actions of the organization are directly benefiting them, even if the benefit is shared collectively?
■ Do we have the ability to involve and manage our members in fundraising activities?
■ Can we commit to staying in tune with, and faithful to, our core membership, even if it means turning down funding opportunities and not pursuing activities that fail to resonate with our members?
None of this is to say there isn't overlap with other funding models, especially in situations particular to your geographic or political environment. Nor does it mean you can't establish an organization whose model is atypical among similar non-profit arts organizations.
The Stanford Social Innovation Review piece does give one a better idea of the structure and expectations associated with each model.
It also provides one with a much clearer understanding of why a particular organization receives more government funding or bigger donations from businesses and individuals. In many cases it is because the business model they have adopted facilitates attracting that support either by their capacity to solicit, relationships they have forged with key entities or the perceived importance of their work that has been generated.