Just today, new findings from a Temple University study have been released showing that paper still has power.  More specifically, that our brains react to and retain content that we have consumed on paper differently than digital.
Roger Dooley has published a great summary article on 7/8/2015 about the findings on his always interesting Neuromarketing Blog.
A couple of the key takeaways are below but I highly recommend that you take a few moments to read the post for the full information.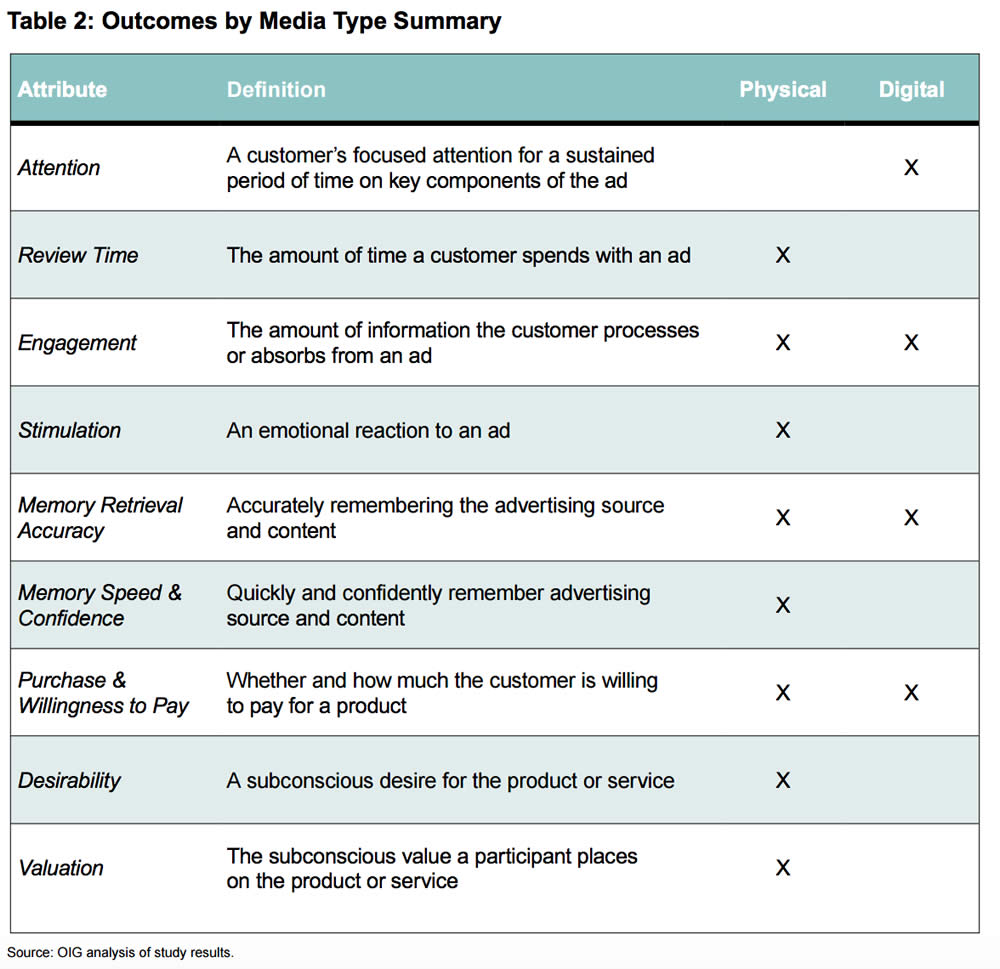 "Even where print remains an important medium, of course, an exceptionally good digital experience is necessary both to complete print-driven sales and originate sales independently."

"There are opposing forces at work here. Marketers want to use the most effective and impactful medium, but also have to focus efforts on those media that consumers are using most. Even if we believe print ads are potentially more powerful, we have to acknowledge the massive shift to mobile devices for many daily activities."

"In many cases a mix of media will be the best solution. Effective print ads will drive digital purchases."