Is logo design something you love to hate? Serving as a crown jewel for your branding, it shows up in nearly everything you do but how many organizations consider responsive web design standards when engaging a major redesign process or design refresh?
Smashing Magazine published an article by design agency creative director, Jon Tarr, that examines a new dynamic in logo design that should become a staple in your next process: designing for responsive websites.
The modern logo has to work harder than ever before. In the past, a company logo was perhaps intended simply for a shop sign and printed in local newspaper adverts. Today's logos have to work with a growing plethora of smart devices with varying screen sizes and resolutions, displaying responsive websites. ~ Jon Tarr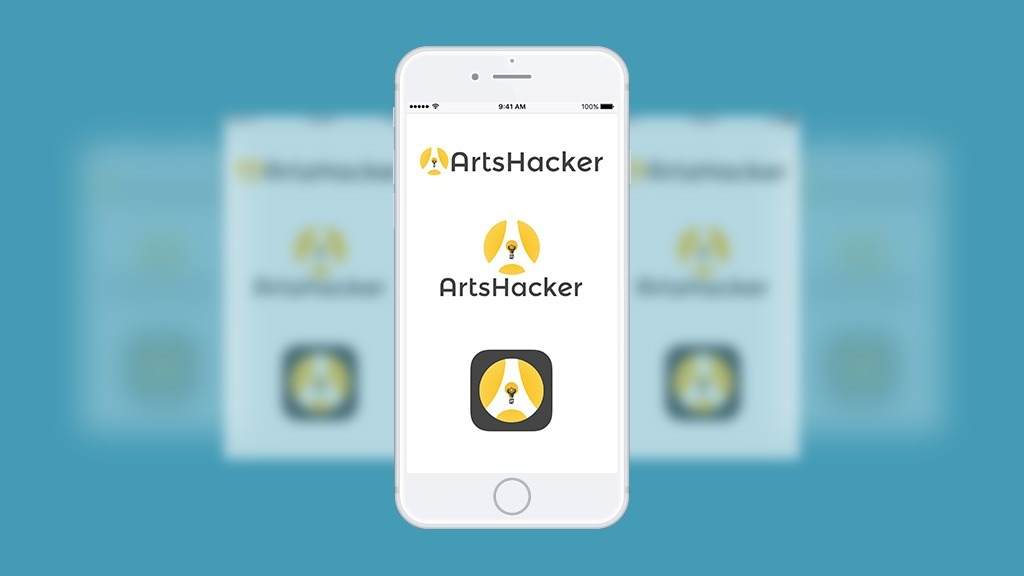 Tarr tackles some of the most difficult challenges nonprofit performing arts groups encounter as standard operating procedure, such as a limited budget, and provides a wealth of insight and examples from the tech industry and more to reinforce his key message underscoring why simple, flexible and versatile logo design has become so important.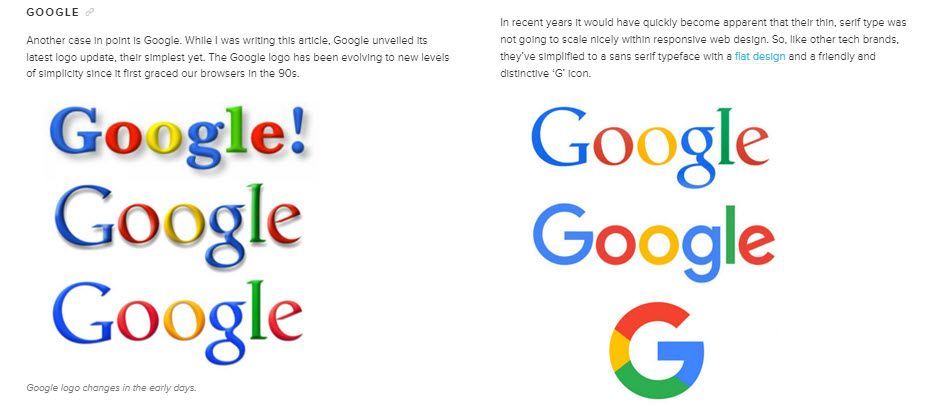 And since logo design is one of the unique design pies that attracts a large number of fingers, this article provides appeal beyond those traditionally responsible for marketing and design decisions.
UPDATE: One of the comments to Tarr's article provides a fantastic resource for real world corporate logos inside a live responsive environment:  responsivelogos.co.uk.
Read Logo Design For Responsive Websites at SmashingMagazine.com