With 4k video now a common feature in most current generation smartphones, traditional impediments to making quality videos (like expensive digital cameras) are rapidly disappearing. But just becasue you have 4k video at your fingertips doesn't mean they are going to look great and one of the most common areas where videos fall short is lighting.
Simply put, lighting can make or break the quality of your video. Good lighting can make a video go from "who cares?" to near-professional and one of the fundamentals to good lighting is understanding the three-point lighting system.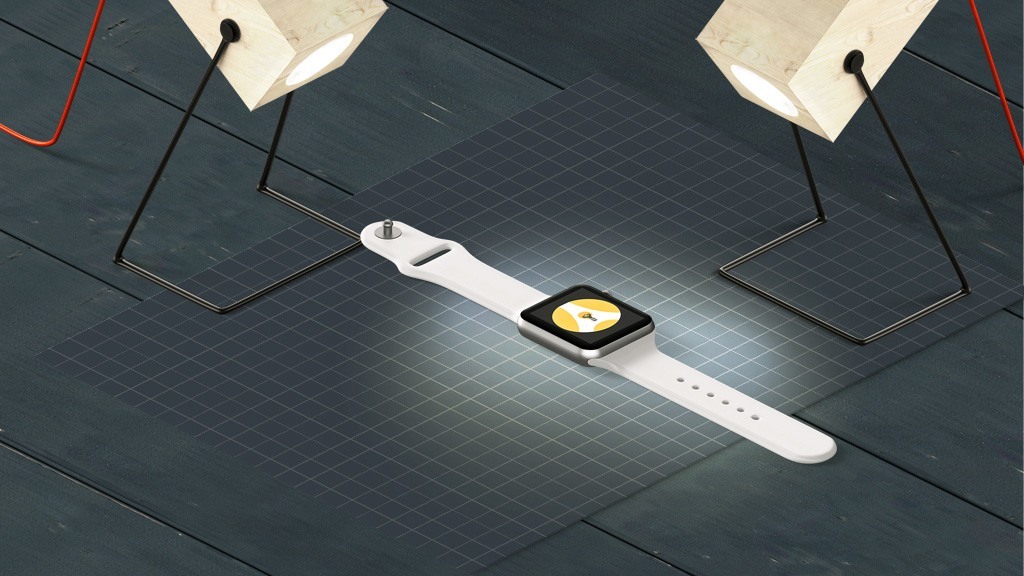 But even though most arts managers don't have the time or budget for cinematography professional development, that doesn't mean you're out of luck. For example, this excellent three-point lighting tutorial from Steve DiCasa is 10:18 of learning awesome (spoiler alert: it's all about hair lighting).
You'll be amazed at how much better your videos will look and you'll get a much better return from your live streaming, vlogging, Facebook videos ads, or any efforts where you don't have a budget to hire professionals.