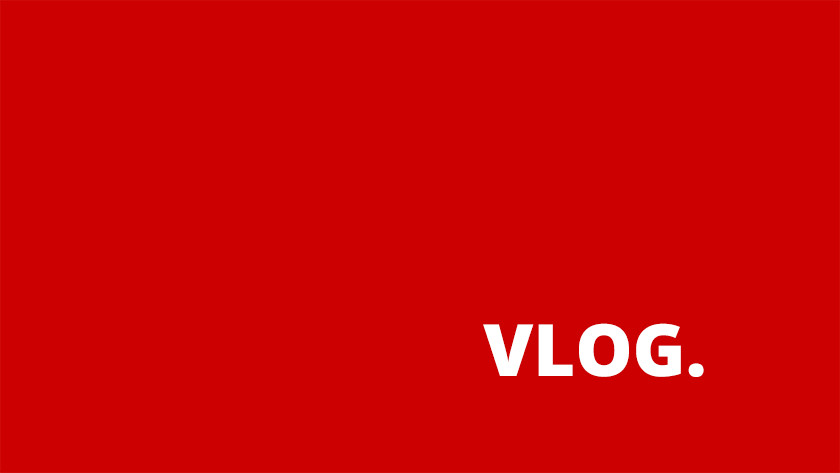 Directly communicating with an audience through the medium of video is very effective and I've found that as long as you give artists a nudge, they are willing to experiment. I like to encourage vlogs (video blogs) uploaded directly to Facebook and YouTube. This will add extra dimension to the artist's brand—connecting to fans on a personal level.
I've found many artists shy away from video cameras. It's not that they are nervous or scared, but somehow don't seem to embrace this medium as much as they could. I'm not referring to professionally produced videos, but simple videos made with a phone or laptop.
One prime example of an artist doing this right now is the American tenor Michael Fabiano. He's currently vlogging about different topics from rail transport to cars and their environmental impact.
Of course artists need to be known for their art, but providing additional hooks or entry points into their brand is vital. I think vlogging will bolster their reputation and fans will find it enjoyable.
If you manage artists or oversee their publicity, you may find these vlog-creating tips helpful.
Content is still important and needs to align with the desired brand image.
Frequency is vital; schedule one per week or two per month.
Good lighting is key; natural light is usually best when filming with a phone or laptop.
Trim any excess film that typically resides at the beginning and the end.
Keep the video under two minutes, but depending on your audience you could do more.
For further insight, also check out Joyce DiDonato's videos.