As we head into the holidays, lots of organizations, mine included, are prepping for end of year solicitations.  One solicitation campaign that shouldn't be overlooked is your Giving Tuesday campaign.
Now in it's 4th year and on December 1, 2015, Giving Tuesday is the Tuesday after Thanksgiving (as in Thanksgiving, Black Friday, Small Business Saturday, Sunday, Cyber Monday, Giving Tuesday).  It is designed to kick off the last bit of charitable giving for the year and create a sort-of party atmosphere around giving.
In 2014, Blackbaud alone processed over $26 MILLION in donations on that one day, with the average gift being $128.30.  The Case Foundation's report showed that $45.7 million was received from that day.  Don't you want a chunk of that pie?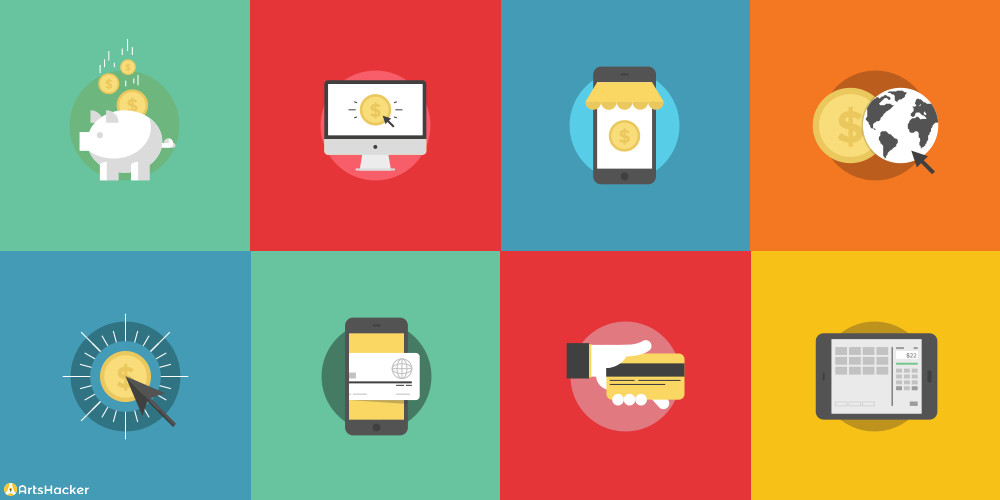 So, what can your organization do to be a part of Giving Tuesday?
Brainstorm what you'll highlight or ask for.  Giving Tuesday campaigns are, for the most part, pretty informal and run virtually through emails, website announcements, and social media asks.  So, what areas of your mission lend themselves to storytelling or donation asks through those mediums?
Start planning now.  Sure, you're awesome and can throw together a campaign and ask the Monday before.  BUT, you'll not be as concise or direct if you do that.  Plus, if you're like my organization, you'll need to do some back end work to create a donation page link, a campaign in your database, or the series of emails you'll send out.  Planning ahead for this gives you time to craft the best message and make sure the donation is easy for your donor.
Keep it simple.  Giving Tuesday may not be the place to ask for five figure gifts.  Because it is a very online present day, it needs to be a simple ask and something that doesn't require a ton of donor brain space to think about and answer yes.  THINK: "Cool. The Art Museum wants me to give $12 for 12 paintbrushes for 12 kids in art classes. Yeah, I've got 12 dollars.  Click, click, done." INSTEAD of "Oh, the Art Museum wants me to give $1200 for their art classes year round.  Hmmm…need to think about it."  Make sure the language you use is simple and easy to understand, any graphics are specific for what you're asking for and are concise, and any web pages or platforms that they'll give through are only a few clicks to complete.
Keep it fun!  Since this is a very online day, there's lots of fun to be had, both in your ask and in your delivery.  What kooky, but fundamental, items does your organization use each year that you could ask donors to buy? (I'm looking at you giant cans of Riccola for the chorus and guest singers!) What fun hashtag can you use to share your ask? What kinds of fun graphics can you create that are likely to be shared?  Today is day for fun, so put your heavily drafted campaign letters away!
The Internet abounds with helpful tips and information about Giving Tuesday.  A great place to start is the actual Giving Tuesday website.