If you've ever seen me speak at a conference or attended one of my webinars, you know I love to use heatmaps to illustrate how people interact with websites and emails.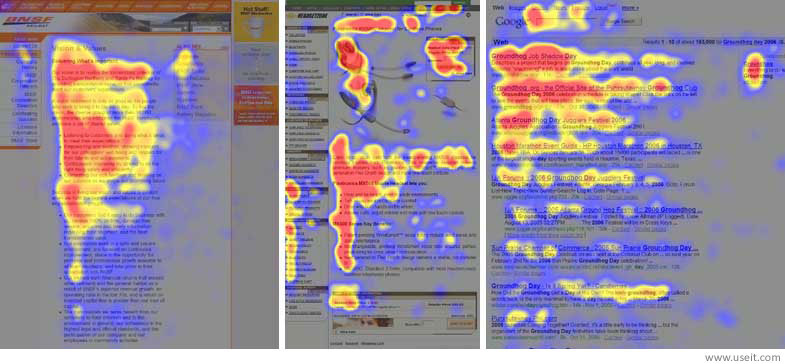 Smashing Magazine recently published a great little article on using heatmaps to track activity on your WordPress website.
Unlike Google Analytics, which works with numbers and statistics, the heatmaps show you the exact spots that receive the most engagement on a given page. Through heatmaps, you will know what are the most clicked areas on a page, what paragraphs people select while scanning your content, and what is the scrolling behavior of your clients (e.g., how many went below the fold or how many reached the bottom of the page).