At the end of last year, MarketingSherpa published their Customer Satisfaction Research Study.  This thing is chock full of data about customer-first marketing, which they define as:
An approach to marketing that strives for the highest degree of customer satisfaction through deep understanding of customers' needs and wants and creating a value proposition with valuable products and services that exceed their expectations.
One of the findings that particularly interested me is about email unsubscribes. We all want to keep the people on our lists engaged and happy and email is still the digital marketing method with the highest ROI.  However, unsubscribes do happen and, although they aren't always a bad thing, it is interesting to look at the main reasons why.
Now, the biggest reason ("I get too many emails in general") isn't really something that we can solve.  But look at the next few reasons:

"The emails are not relevant to me"
"I receive too many emails from this company specifically"
"The emails are always trying to sell me something"
"The content of the emails is boring, repetitive, and not interesting to me"
Do you see a theme here? Clearly, this is telling us that most of the emails out there are not being segmented properly and, if they are, the content doesn't match the segment.  This reeks of ye olde "batch and blast" method which doesn't work for everyone.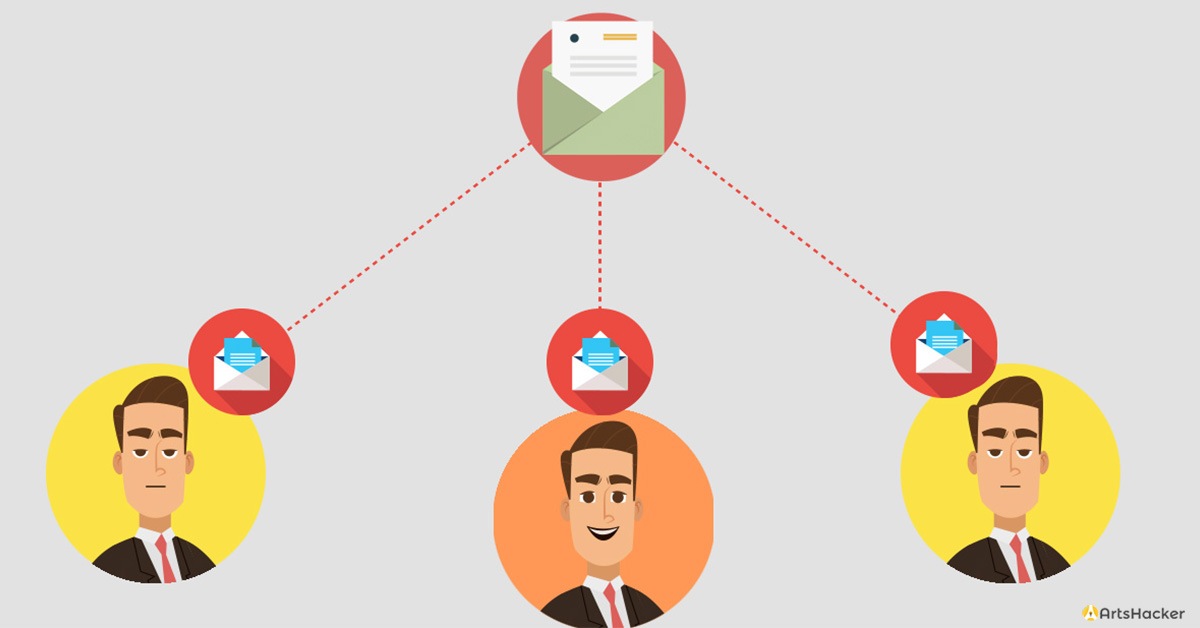 Relevance is KEY in email marketing.
Let's look at this through the lens of an arts organization.  Let's say you have a new ticket buyer who bought tickets to a blockbuster show that had a lot of mainstream appeal such as The Nutcracker, Madama Butterfly, or The Lion King.  This person does not have a lot of history with your organization yet and you don't know much about them but you know what kind of show they probably like.  So, they would most likely react positively to email communications about upcoming shows that are similar to the one they attended.  Make sense?
Your email list will work best when it is segmented as much as you can stand.  (Luckily most email service providers these days make this sort of thing easy to do.) But the most important thing is that your content matches the segment.  Not only will this approach increase opens and clicks but also conversions.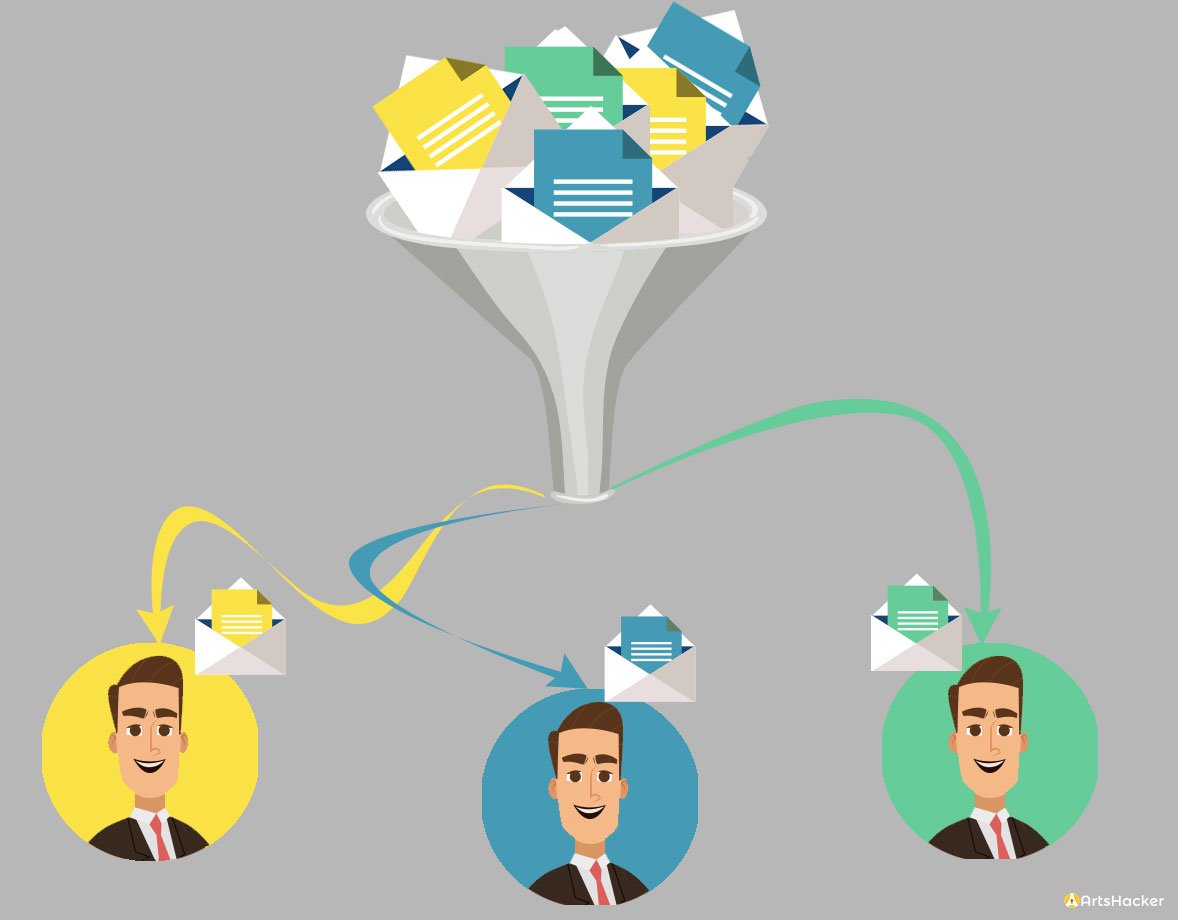 Here are some suggestions on how to segment your list:
Past Email Behavior – People who have opened and/or engaged with the past 5-10 emails clearly are interested and want to receive your communications so you can probably send them more emails and varying topics.  Treat these people like gold!
Past Email Link Click Behavior – When someone clicks a link in an email, they are telling you what they are interested in. You can create segments based on this data and send future emails that are in line with their interest.
Ticket Purchase History – You probably have some segments already using this type of data. Use it to determine which content you send to which segment based on the type of show has been purchased in the past.
Geography – When you load in your lists of ticket buyers after a show, include the information about where they live also. If your organization serves a regional audience, this can be super helpful. If you have a large portion of your list where you don't have a corresponding address, there are a couple of ways that you can get this information. Some email service providers like MailChimp allow you to segment based on location with just a couple of clicks.  You can also work with a list broker or data company (my favorite is Arts & Analytics) to do what is called a "reverse append" which will match mailing addresses to emails and vice versa.  The match rate may not be 100%, but it is certainly better than having none at all.
Interests – You can use link click behavior to determine interest like I mentioned above but there are some other great ways to do this. The most basic way would be to add interests to your sign up form on your website. You could also add event-specific sign-up forms on event landing pages.  After all, you are driving a ton of traffic to those landing pages as you are promoting each show so you might as well try and capture some of those people.   (I wrote about an example of this a couple of years ago.)
Before I go, I'd like to share some brief thoughts about email newsletters.
Many organizations do monthly newsletters (perhaps more frequently if you have a lot of events going on) and usually, they are sent to the entire email list. This approach is misguided and may be costing you opens, clicks, and also may lead to unsubscribes. By and large, the only people you should be sending this type of email to are your most engaged patrons.  This would be people who open and engage with most (or all) of your email communications, subscribers, donors, repeat ticket buyers, etc.
Sending a full newsletter to people who do not fall into one of the aforementioned groups leads you right into the "The emails are not relevant to me" and "The content of the emails is boring, repetitive, and not interesting to me" territory mentioned in the data above.  Perhaps in time, they will become a part of one of those groups and get the newsletter, but we shouldn't expect that they want that type of communication right off the bat.