A November article by Kristin Naragon, published online at the Harvard Business Review came across by newsfeed (not, as the article might suggest to my inbox) that says not Facebook, not Snap Chat, not text messaging, but email is the best way to reach millennials.  Surprised by that? Me too.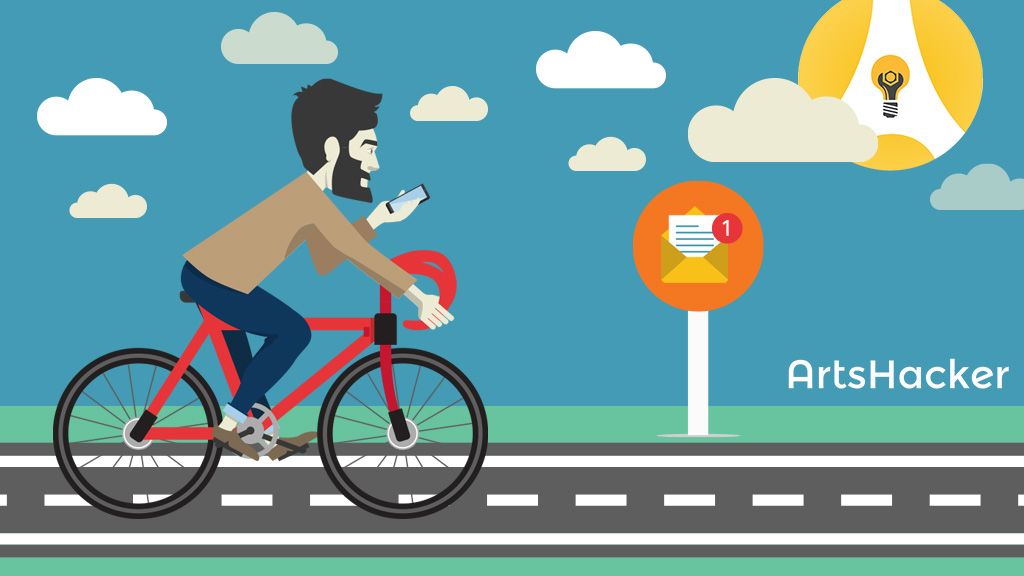 But, the article goes on to give good reason why email is best used and as I read, I realized that yes, actually, I personally, as a millennial am more likely to spend time reading and responding to emails that I consider important or relevant to me.  I pay more attention to the content and am more likely to remember what was in them.  Facebook et al have their place and as Naragon says digital communication is constantly evolving, but for the time being, it might be smart to hit "Send" if your organization is courting millennials.
Naragon lists four pieces of advice for marketers:
Mobile is a must! Millennials are 88% more likely to check email on their smartphones and responsive emails are a must.
Experiment with timing.  Millennials are 45% more likely to check emails in bed, so why not experiment with when you send emails so they become the first or last message seen.
Pictures are important.  "Millennials are thinking and communicating in images, so marketers need to optimize emails for images and allow for quick feedback through emoji."
Less is more.  Don't spam a millennials inbox; chances are they will begin to filter you out.  Timely, relevant emails that take into account the above advice are more likely to be read and remembered.
The article finishes out by saying "Not every millennial communicated the same way, of course." And that is an important note to remember.  Perhaps your organization should examine ways to allow all audience members to let you know what channels they would prefer to receive your information, making your marketing reach people where they are.