As most arts people know, promoting a new event or program can be very difficult when you don't have any existing photos, video footage, or even past text on which to rely. All of this must be generated from scratch to launch an effective marketing campaign. You can't recycle anything from the past because it's a first-time, brand new event.
How do you create something from nothing on a very limited budget? The tips below are for small arts organizations or larger ones wishing to cut back on costs.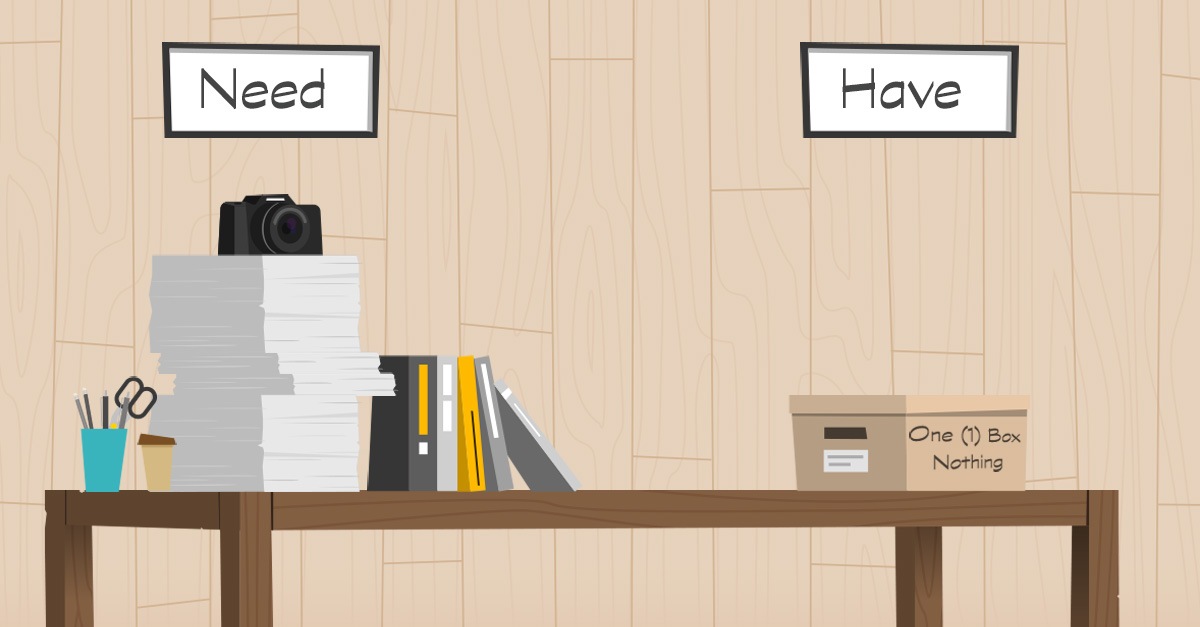 When promoting a new event:
1. Source material from your key contacts.
I'm working with Portland Piano International (PPI) on their upcoming event called Piano Day, an official day celebrating this beloved instrument on the 88th day of the year (March 29). While mostly celebrated in other countries, it's the first-time Piano Day is being acknowledged in the U.S. via a large public event.
Since this is so fresh for the U.S. and for the city of Portland, there wasn't any existing material to speak of other than a few graphics coming from a European organizer. Each event around the world is different and speaks to its own demographic—naturally!
The solution? Source material from PPI's upcoming Piano Day participants. We've worked to secure "phone-made" videos and photos of participants at their piano, as well as written statements expressing their excitement and gratitude to PPI for hosting this event.
2. Create multiple campaigns around locally sourced material.
Once the material is sourced, it just needs to be mobilized. Through email and social media, we distribute this content, though it's strategically packaged. View Facebook example / view email example.
Copy/pasting content is one mistake that some small organizations make. Rather, invest a little extra time to polish "phone-made" content through clear copywriting and decent videos/photos (using filters/slight editing if necessary).
When this is done, you've achieved effective marketing collateral out of "nothing." It simply took a little time to capture, polish, and deliver the material.
Let me know some of your ideas for promoting from "nothing" in the comments section!