Beginning in 1926, organizations across the country celebrated Negro History Week, first established in 1926 by Carter G. Woodson to "raise awareness of African American's contributions to civilization." In 1976, the celebration was expanded to a month and President Ford urged Americans to "seize the opportunity to honor the too-often neglected accomplishments of black Americans in every area of endeavor throughout our history."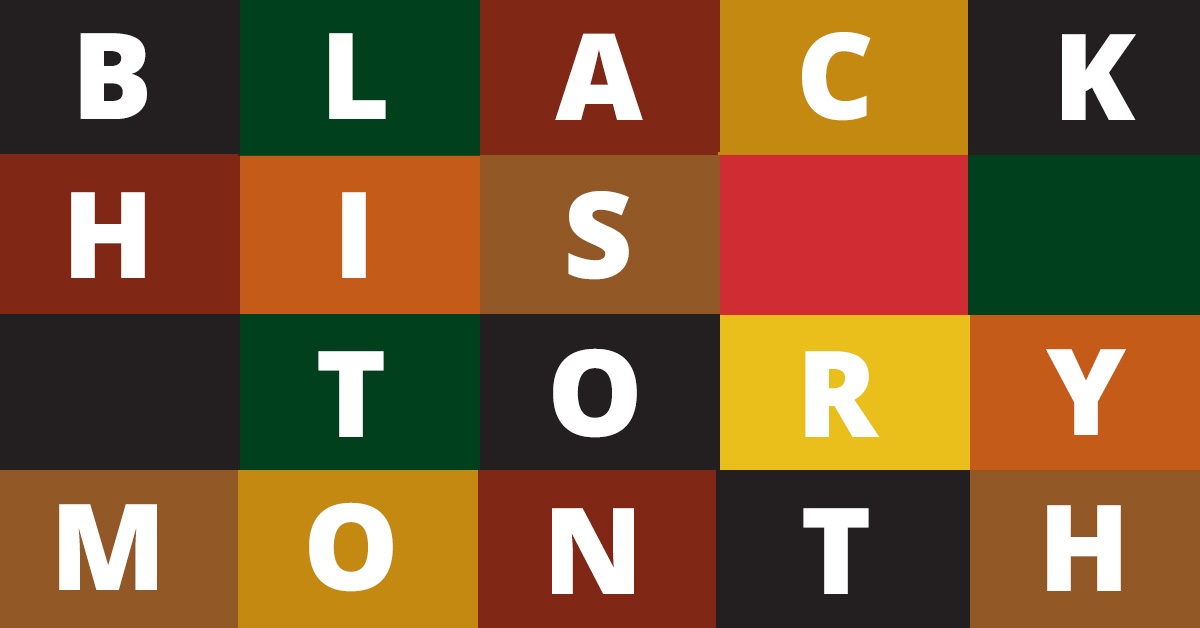 Organizations across the country participate during February, with many arts organizations highlighting artists of color important to their medium or using art to call to attention the contributions, struggles, and history of African Americans.
The Kennedy Center's online teaching center ArtsEdge, which has some really great offerings in all artistic disciplines, has an index of more than 60 posts focused on African American history and artists with several lessons geared towards elementary school grades.
The National Education Association also has a devoted page with lesson plans about artists or using the arts and background resources that would be helpful in preparing education or engagement initiatives.
As organizations begin to program 2016/17 and beyond and as you look to future community engagement and educational programs and celebrations of culture, look at how to include a diverse, year long celebration of all peoples and cultures.