The panel has completed their voting* and the recipients for our inaugural Most Creative People in Arts Administration program have been selected. We decided to publish those names next week in order to reach out to those individuals first.
Thanks to everyone for your patience!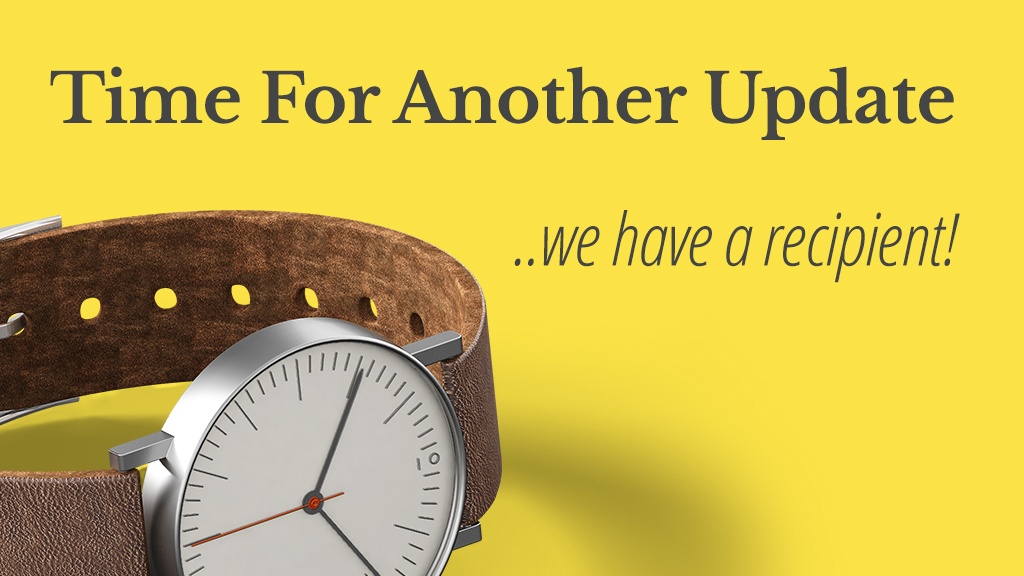 * we used Ranked Choice Voting method!