Ever wonder if you're open rate is low partially because some of the emails on your list are no longer valid?  Or, have you inherited an email list that may have addresses on it that are of undetermined age?  Me too.
Recently, I undertook the task of finding a service that would be able to clean my email list so that I know that each address is valid and able to receive my emails.  My favorite one which I'd like to share is BriteVerify.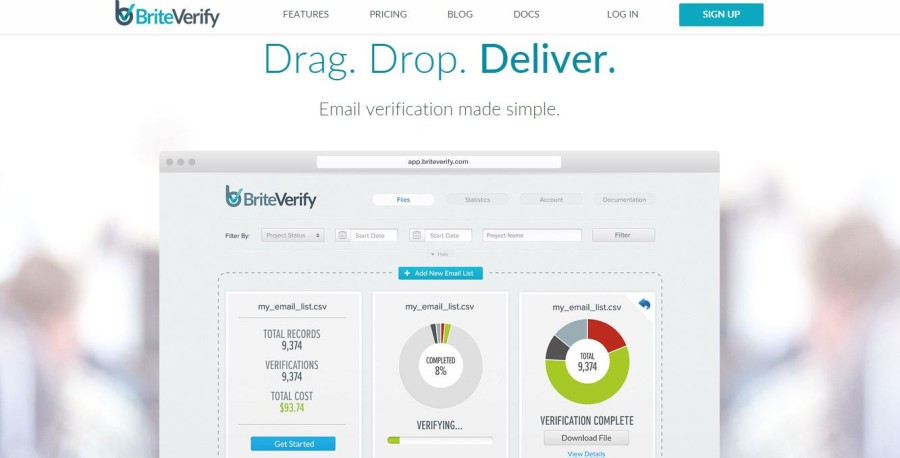 BriteVerify is a super simple (and affordable) service where you can upload your email list and it will go through it and determine which addresses are valid and which ones aren't.  Then, you can download the list to suppress all of the invalid addresses.
As a test, I uploaded one segment of my email lists and it quickly verified it and gave me the invalid addresses.  The pricing is great as well ($0.01 per address for smaller lists) and they offer a 20% nonprofit discount.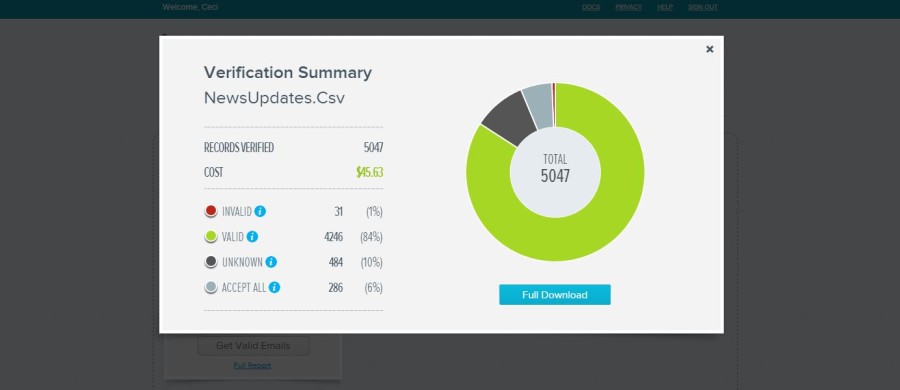 I highly recommend this service to do a little spring cleaning on your email lists to keep them in tip-top shape.