For many performing arts orgs, January means you're knee deep into next season's design stage and for those of you who do your own design work, finding complementary font combos can become an overwhelming task. Fortunately, we have some terrific resources you can use to keep you on track.
A Septet of Typography Combo Tools
The design resource center, Creative Market, published an article that lists five different sites dedicated to helping you put together striking font combos. Each option functions a bit differently and in many cases, knowing one of the fonts you want to use will help the process along.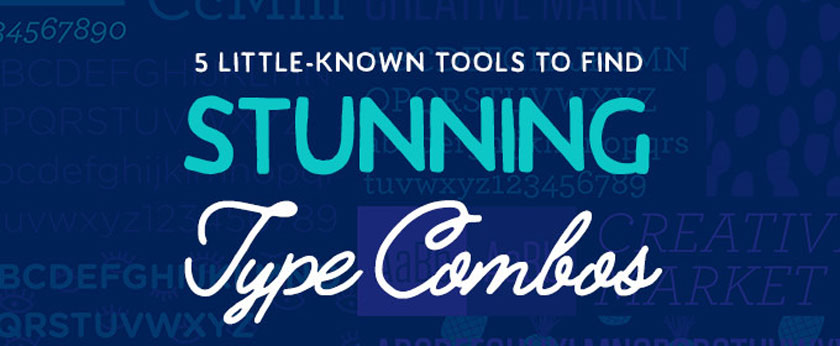 Google Font Library Specific Tools
There's no two ways about it, Google's Font Library is fantastic
co specializes in Google-only font pairings.
Inside the Google Font Library, you can see suggested pairings when you drill down into any specific font. For example, when looking at Raleway, click on the "Pairings" tab to see what Google suggests.
Typecast is a fun tool for those of you who really enjoy drilling down into detail and want a precise representation for how pairings will look inside your design parameters.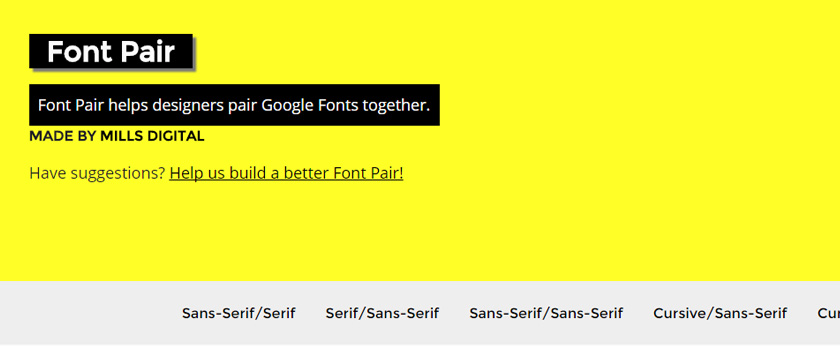 Looking For A Little Inspiration?
Line25 maintains a nice series of posts that feature some of the more cutting edge uses of typography as design (not to be confused with something like font pairings for site copy).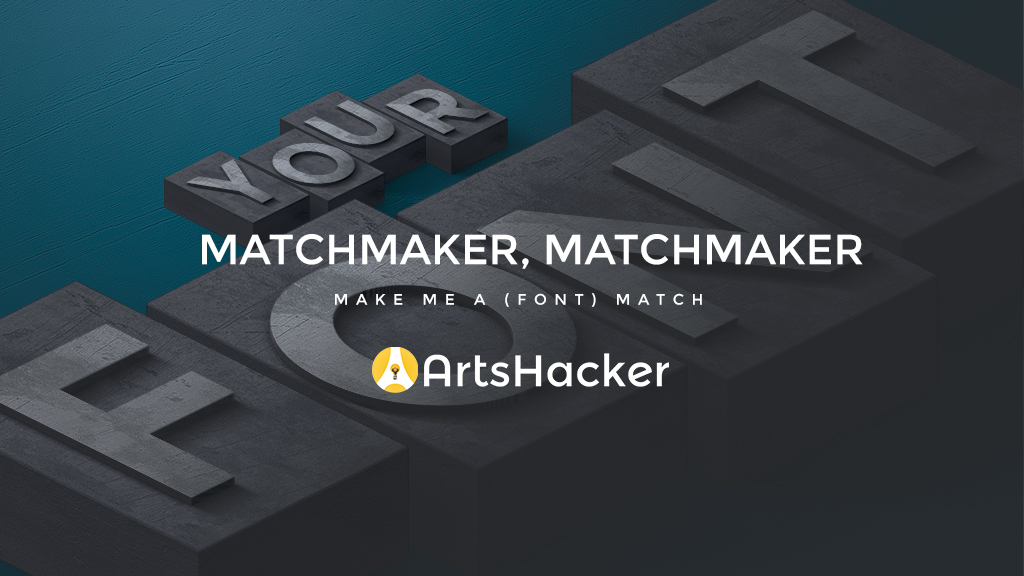 Do you have any favorite font pairing resources to share? If so, take a moment to leave a comment with links or tag us in via Twitter (@artshacker) or Facebook.