As it becomes more clear that social distancing practices aren't going to end anytime soon, our attention is turning to how to leverage our online offerings to build future audiences.
Many organizations have widely shared free and open content online which has turned out to be a good vehicle to reach current and new patrons. In addition to making it easy to experience the art, this type of deployment removed the barrier of geography and many organizations have seen increased and more diverse engagement than ever before.
Free digital content will continue to be something that we create, but we need to think about how to gather data on who is consuming it, much like we would when someone purchases a ticket.
I have some examples of organizations that are collecting data in exchange for access to their digital content:
Pittsburgh Symphony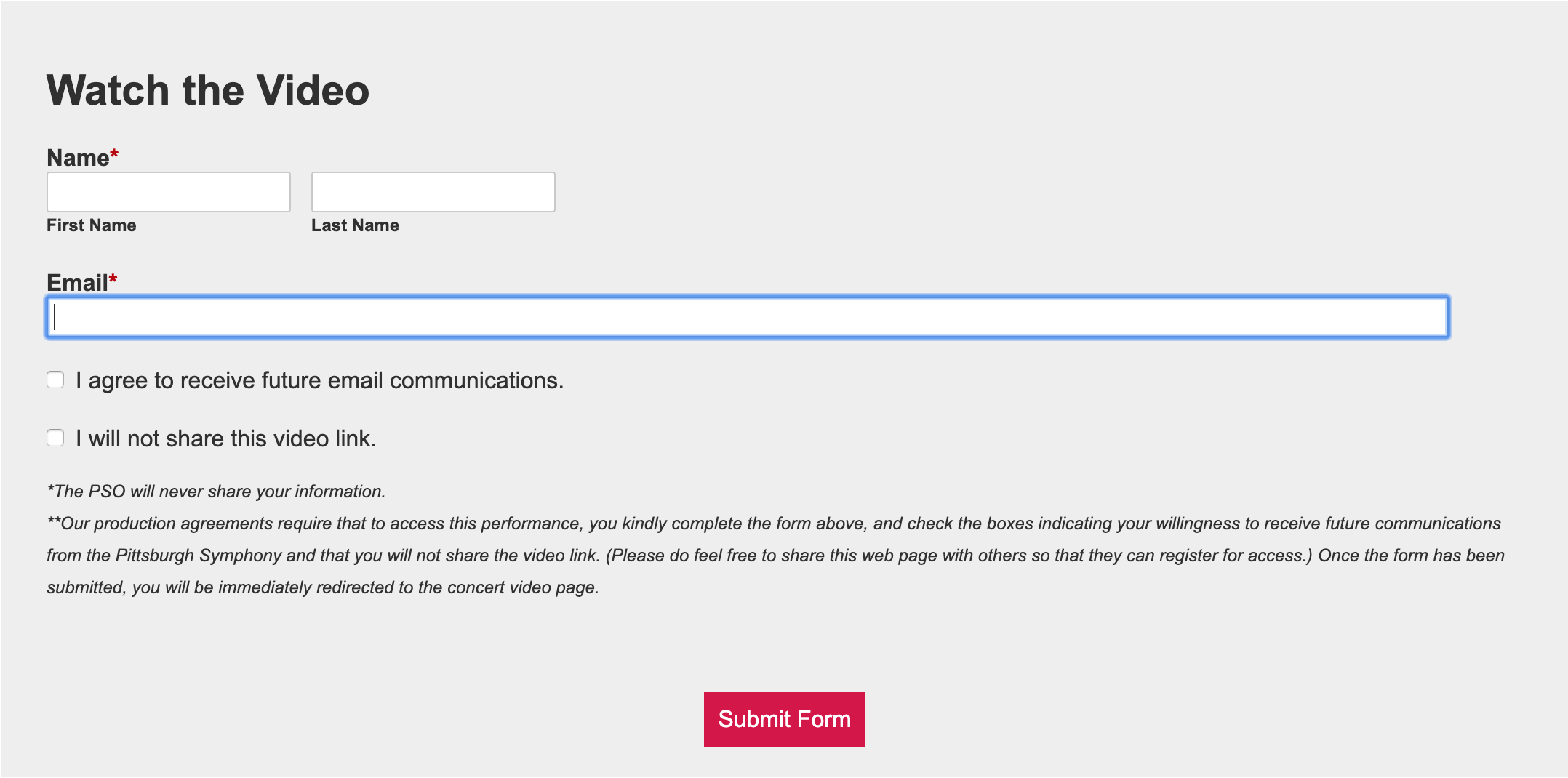 The Pittsburgh Symphony Orchestra is broadcasting concert recordings on their website but you have to fill out a short form in order to watch it.
Alaska Zoo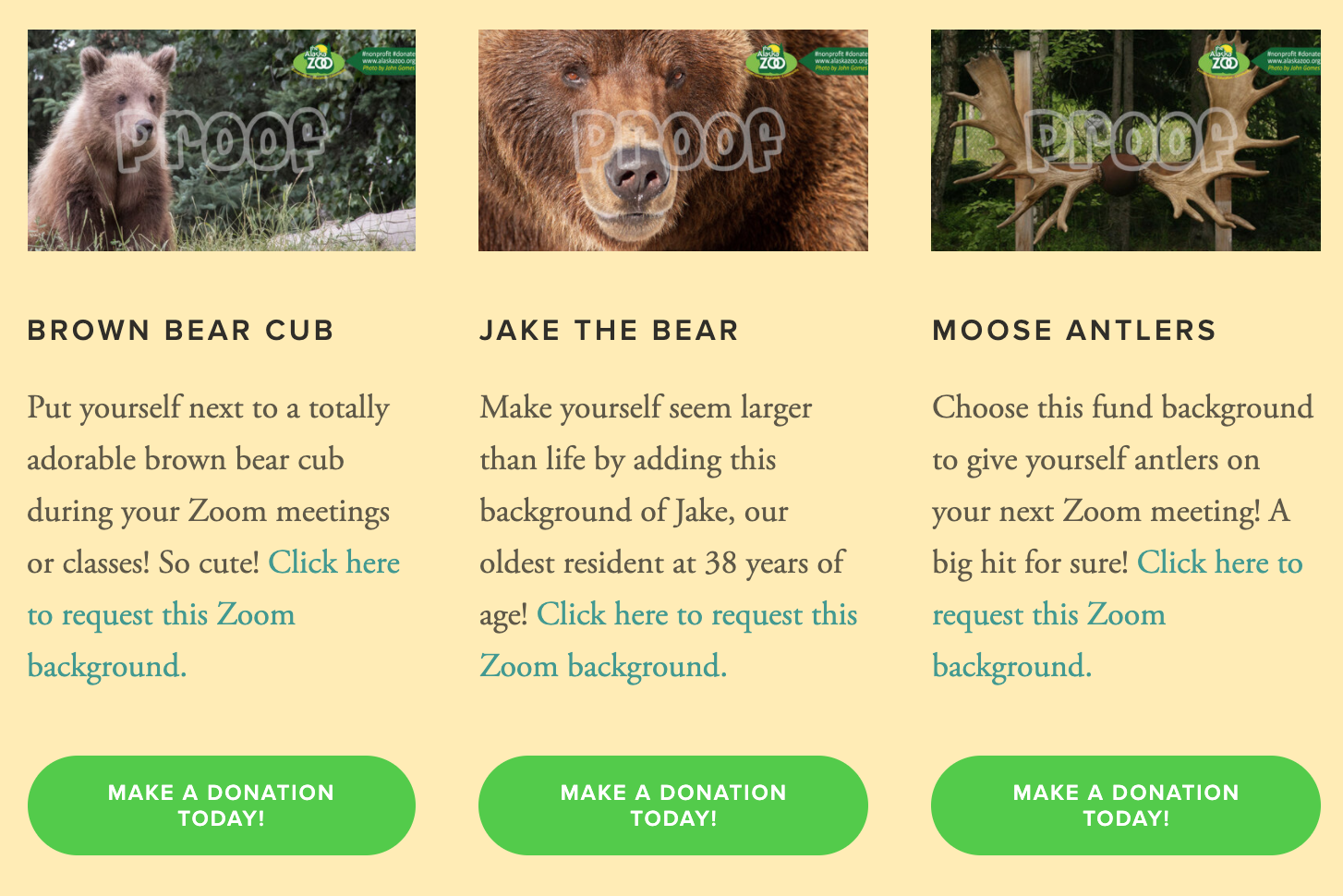 Like so many organizations, Alaska Zoo has created downloadable Zoom backgrounds. Instead of being able to download them directly, you have to request them via email and they are sent back to you.
Cleveland Play House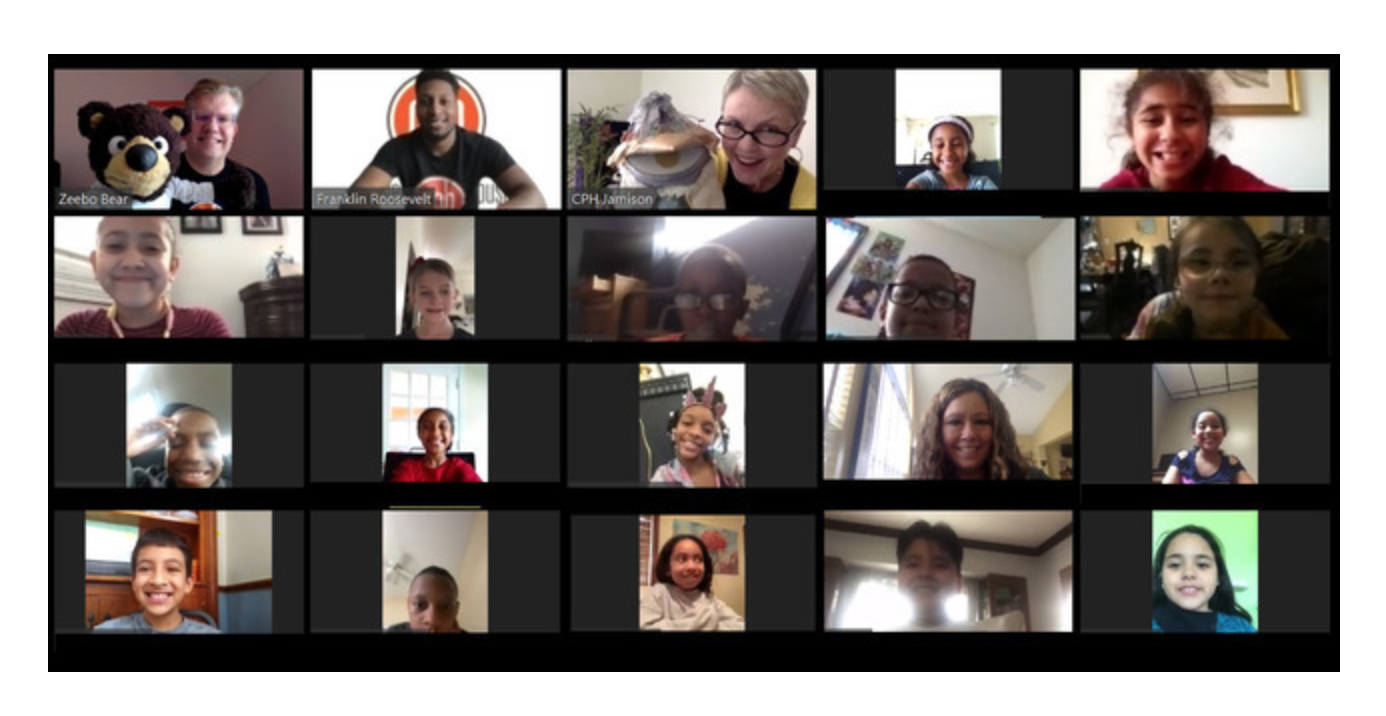 Cleveland Play House has moved its education programming online and one of the offerings is live classes with their teaching artists. In order to participate, you must register for a particular class and time block and then you are sent the link to join.
New-York Historical Society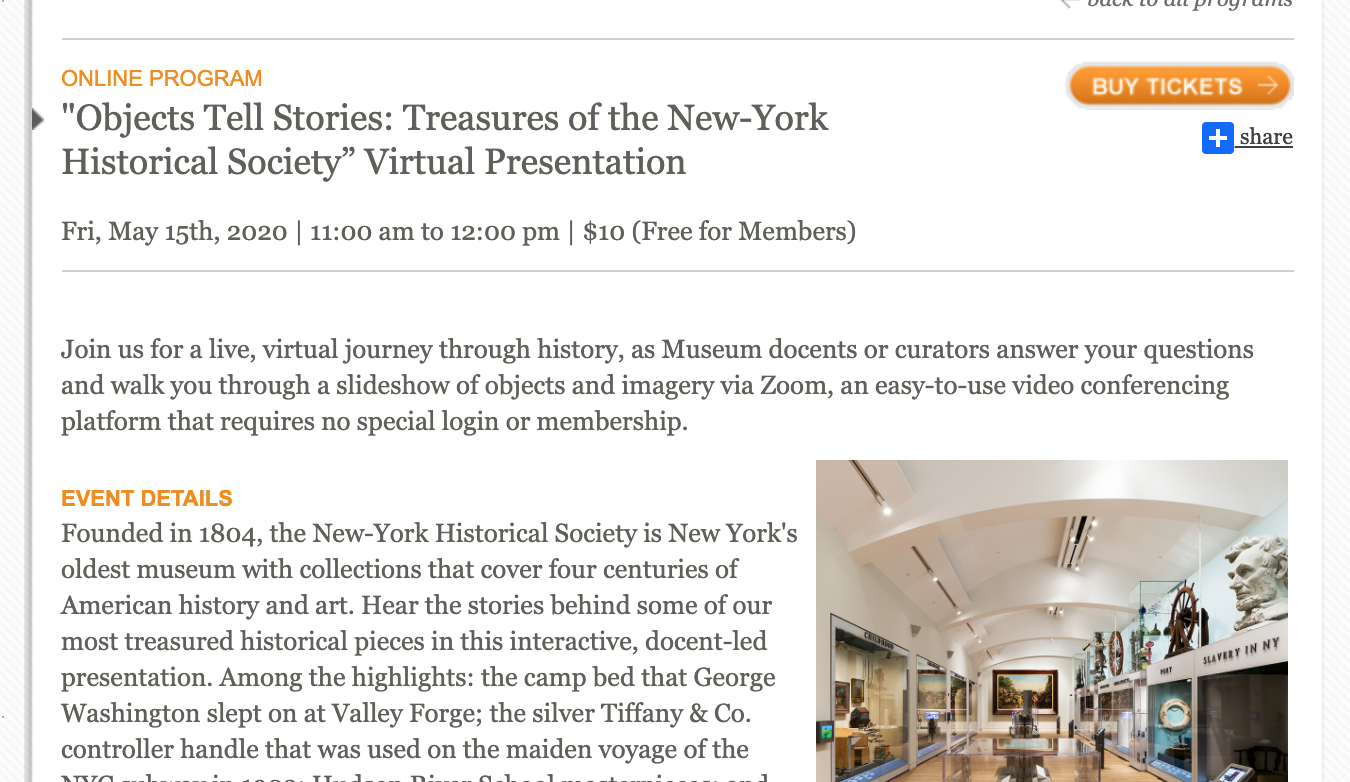 The New-York Historical society is offering virtual presentations of their collections and exhibitions. They are free for members (also a great way to continue offering member benefits) and $10 for non-members. After you register for one of the presentation, a Zoom link is sent.
---
In collecting this data, you know who is participating in which programs. You can add this information to your existing audience segments and create new ones for follow-up communications later.
If your organization is already taking this approach, please share a link in the comments!