The business side of performing arts can be a confusing and tricky realm to try to navigate. There is increasing expectation and need for artists to take more direct control of their careers. This can be an intimidating proposition if you feel you don't have a grasp of  legal considerations, scheduling and planning, general industry practices and expectations and the like. There are resources out there, but it can be difficult to identify them.
One good resource in the performing arts field for managers, agents, represented artists, self-managed artists, affiliated business vendors and presenters is the North American Performing Arts Managers and Agents (NAPAMA). The organization offers support, education and benefits for people working in these areas. Among the benefits are discounts on design of basic webpages; legal and tax advice and insurance designed for performing artists (including event cancellation insurance).
The performing arts are a very competitive and sometimes cutthroat business and NAPAMA acknowledges that right up front with their motto, "a cooperative voice in a competitive business…" The motto also recognizes that everyone prospers when each party involved in an interaction is not anxious about the behavior of the others or reluctant to enter into a relationship altogether.
Perhaps one of the most significant, but unnoticed, contributions NAPAMA has made to the industry are formulating guidelines for conflict of interest, mentoring, independent showcasing at conferences and general ethics.
The three regional organizations hosting performing arts showcasing conferences*, Western Arts Alliance, Arts Midwest, and Performing Arts Exchange, all specifically require attendees to adhere to the NAPAMA ethical guidelines. The national conference, Association of Performing Arts Presenters, has its own code of ethics similar to the NAPAMA guidelines. In all likelihood NAPAMA members contributed to its creation.
It is easy to attend a conference or take the good experience you have interacting with artists, agents, presenters and aligned businesses for granted until you attend a conference that doesn't have the same expectations of attendees or deal with an individual who hasn't subscribed to this code of behavior.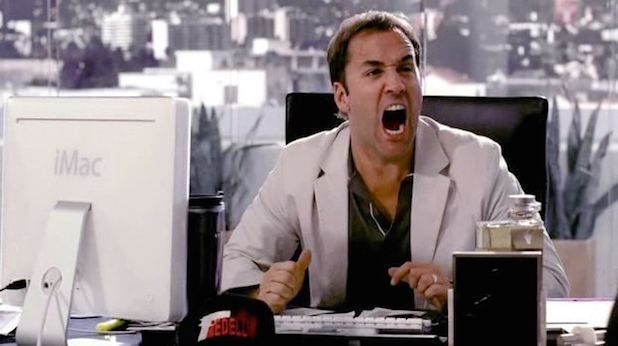 In fact, it is fear of having those sort of interactions which can make people anxious when they are first starting out in the business. You watch a show like Entourage or hear horror stories about people getting cheated and you pray that doesn't happen to you. Those things do happen. You will see people grinding their teeth as they share their experiences, but it isn't as often or as extreme as what you see on TV thanks to the efforts of groups like NAPAMA.**
*This is not to exclude or ignore the existence of smaller state and geographically focused regional conferences like Arts Northwest.
**I am not a member, but have many colleagues who are.