With over 600 million monthly users, Instagram shows no signs of slowing down. Since Facebook acquired Instagram in 2012, the two services have slowly made it easier for businesses and marketers to have a unified message across both platforms. Ads built in Facebook can be pushed out to Instagram, and business accounts in Instagram can be connected to Facebook Pages for analytics and additional functionality.
Instagram is continually adding new features to their app. In late February, the ability to add multiple photos and videos in one post. Users swipe left and right to go through up to ten individual photos and videos. This feature opens up an array of possibilities for connecting with followers.
The addition of Instagram Stories in 2016 changed the social network landscape dramatically. With the addition of Stories, Instagram now possesses many of the same features as Snapchat. Like Snapchat, Instagram's demographic skews younger, with ninety percent of users being under the age of 35. While many organizations continue to find traction on Snapchat, many have refocused on Instagram due to it's more user-friendly features and ease of integration.

Learning Curve For Instagram Stories
If you're familiar with posting to Instagram but haven't used Stories in the app before, there is a bit of a learning curve. Stories are heavily influenced by the Snapchat experience and can be. Regular Instagram posts can use previously taken photos or videos, while Stories are recorded in the app itself. Date, time, and location stickers can be added within the app, as can text, drawings, and highlights.
Generally speaking, Instagram Stories are less polished and more spontaneous-feeling than regular Instagram posts. They are short (15 seconds or less) videos or still images that disappear within 24 hours of posting. They exist in a different place within the Instagram app and are a parallel stream of content to traditional Instagram posts. This ephemeral nature itself to more informal, "behind-the-scenes" content. Think of Instagram posts as paintings in a gallery and Instagram Stories as the documentary of those paintings were installed.
Instagram Stories can help an organization stand out in several distinctive ways. Posting an Instagram Story causes that account to be included in the Stories bar at the top of the app's home screen. This high-visibility spot helps drive engagement with users.
Differences Between Instagram Posts And Stories
Instagram Stories
Appear in a separate feed at the top of the home screen
Disappear after 24 hours
Videos are limited to 15 seconds
Typically more spontaneous
Cannot be favorited by viewers
Comments are sent to the creator in a message
More active engagement – clicking each Story advances to the next segment
Instagram Posts
Appear in regular feed
Last forever
Videos can last up to 60 seconds
Typically more polished
Can be favorited by viewers
Comments appear beneath posts
More passive engagement
How To Create An Instagram Story
Starting an Instagram Story is simple: just click the camera icon in the upper-left corner of the app. Then press the button to take a photo or hold down the button to shoot a video.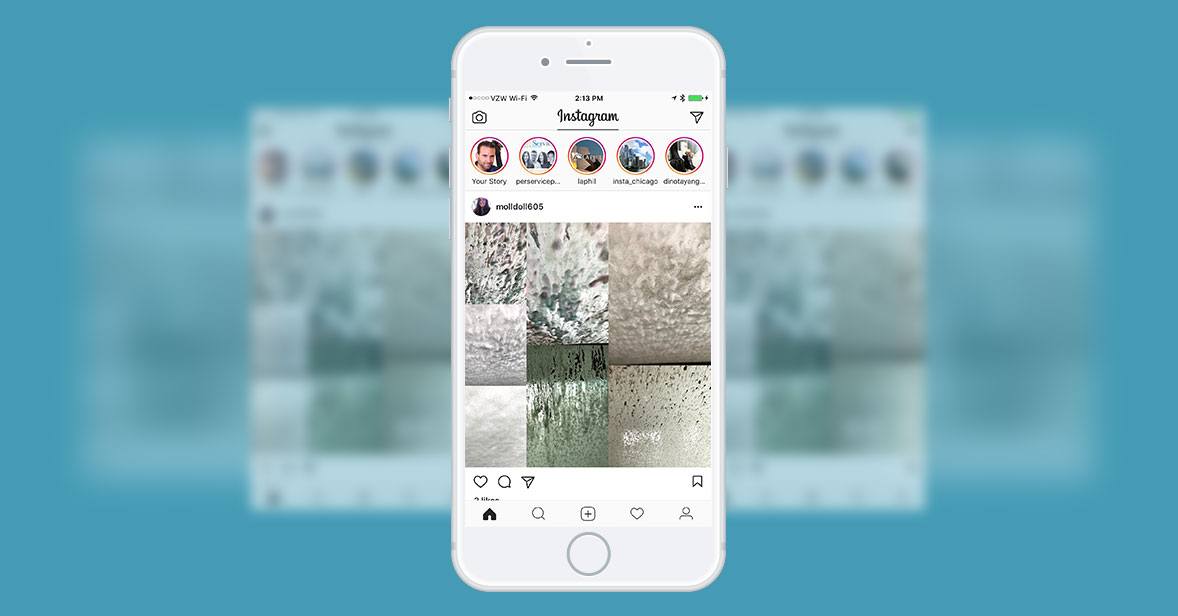 There's no limit to the number of segments you can upload to Instagram Stories. Each segment is wrapped up into a sequential timeline of story posts. Each segment is indicated by a dotted line at the top of the interface, and tapping the screen will advance from one Instagram Story post to the next.
Unlike regular Instagram posts, there's no worry of overwhelming your audience by posting to frequently. Each Instagram Story segment show the number of views it has gotten since it was posted. Interestingly, this data only appears for the creator and not to the viewer.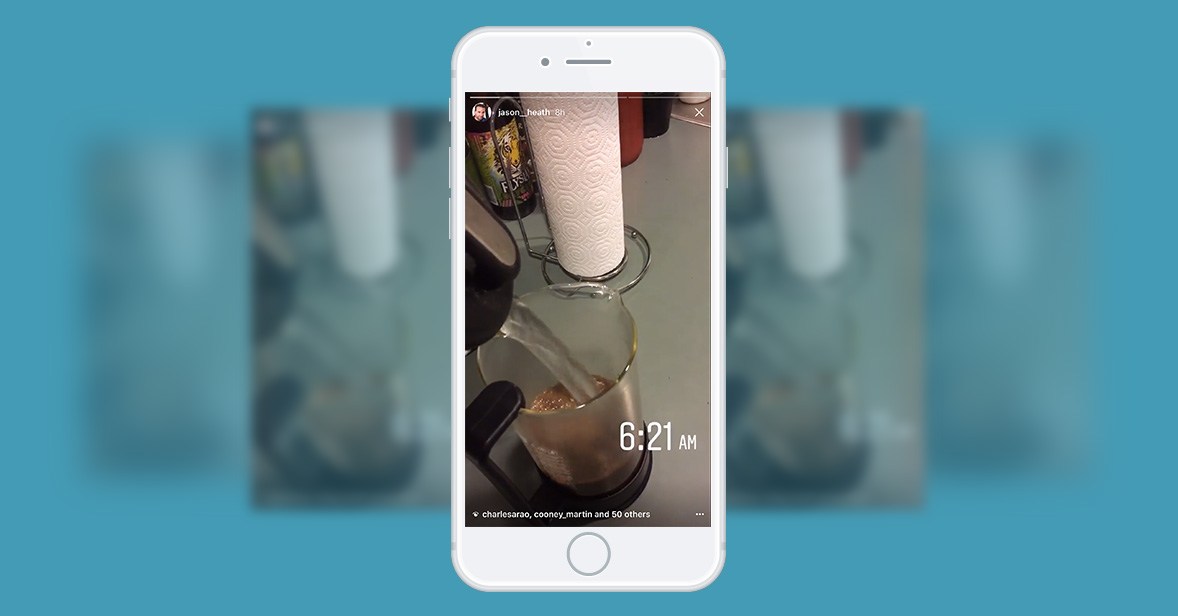 Instagram Story posts can be annotated with text, drawings, and a limited number of stickers such as time, date, and location. While these options are a far cry from Snapchat's nearly limitless supply of filters, they are still powerful tools that organizations are finding creative ways to use.
Tagging a user with an @ sign will create a clickable link to that user's profile. That user will also be notified that they've been tagged in an Story. This tagging feature opens up many creative possibilities for organizations to call out individuals.
Creative Uses of Stories
While many users are approaching Instagram Stories as a live blogging platform, others have found new ways to tell compelling stories. Social Media Examiner's Instagram account does this particularly well.
Numbering each segment of a video and providing a subheading is an excellent tactic to drive engagement. This technique creates a sense of expectation and has been shown to retain viewership throughout an entire Story.
But Wait, There's More!
Be sure to swing by for Part 2 in this series where we'll explore Instagram Live and how organizations are finding creative ways of using this new feature.