It's no secret that I'm a huge fan of Mister Rogers' Neighborhood. When I was a kid, it was the only TV show I was allowed to watch. (I'm not kidding, ask my mother.)
As a native Pittsburgher, I was lucky enough to be in his presence with some frequency. I saw him more than once at Pittsburgh Symphony Orchestra concerts and even got the chance to talk with him briefly after a Renée Fleming recital. Yes, he was exactly the same in real life as he is on his (as he called it) television program. The conversation I had with him (in the lobby of Pittsburgh's Carnegie Hall after said Renée Fleming recital) is and will always be one of the defining moments of my life. Ok, I'm going to stop talking about it before I start tearing up…
Back to the topic at hand.  I was recently on a phone call with a colleague and realized that so many things that I promote as being good arts marketing practice are rooted in what Mister Rogers taught me.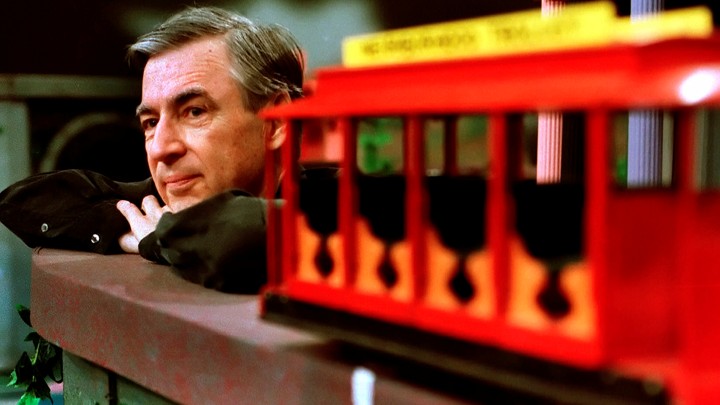 (AP Photo/Gene J. Puskar)
1. Speak clearly and authentically
Mister Rogers was very aware of how children might respond to his words so he always made sure to state the ideas as clearly as possible in words that preschoolers (his average viewer) would understand.  He didn't shy away from difficult topics and he spoke in a way that treated his viewers with care and respect.
We need to focus on our target market(s) and speak to them in a way that they will understand using words and images they will find compelling.  Let's remove jargon from our communications and speak with clarity when we are talking about about our events as well as our organizations.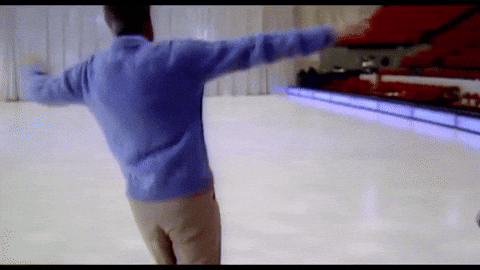 2. Don't be afraid to try new things (even if you're not very good at them to start)
Mister Rogers always showed himself trying new things, even if he wasn't very good at them. He showed that no one does something perfectly on the first try, nor should we expect that we will. Trying new things (and sometimes failing at them) is an important part of the process of learning a new skill.
We shouldn't let fear prevent us from trying something different. Let's broaden our thinking and seek out new and better ways to communicate. Perhaps it is a new methodology or a new channel. Maybe it is just making one small change in how you segment your email lists. Whatever it is, go for it!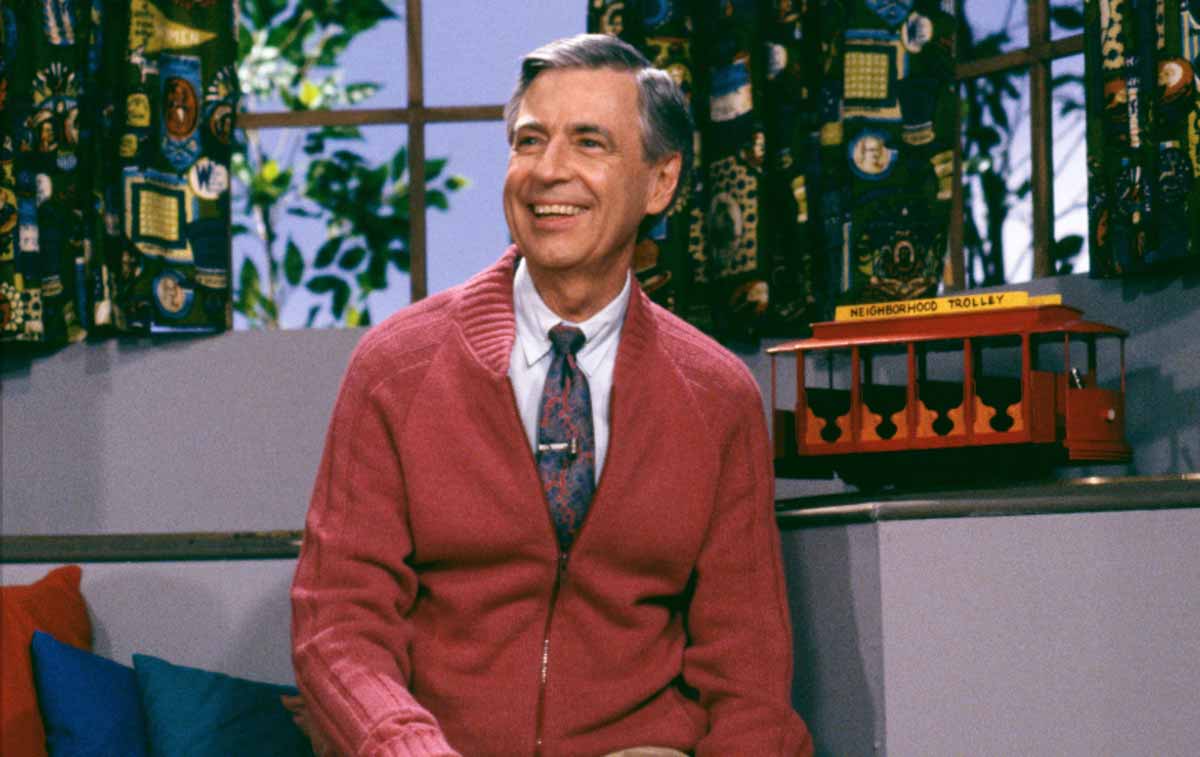 3. People like you just the way you are
Perhaps one of Mister Rogers' most oft-repeated sentiments was that he likes you just the way you are. So simple and reassuring, as was his way.
Sometimes we feel that we have to present ourselves as being something different than who we are to try and get ticket sales. We don't need to pretend to be anything different that what we are and our patrons, current and new, will respond to that authenticity. The art, opera, ballet, play, etc. is great just the way it is. Our job is to connect with patrons in a way that is meaningful so that they will truly engage with us and see the wonder in what we do.
So, let's be the people Mister Rogers knew we could be. Because, if we all were just a little bit more like Mister Rogers, the world would be a better place.
(My apologies in advance if this leads you to watch Mister Rogers videos for the next 30 minutes at your desk. Its ok, it will be good for your soul.)