Any arts administrator worth their salt should be able to sell a ticket, plan an invasion, make brunch, conn a ship, design a brochure, write a sonnet, balance the books, build a wall, carry a tune, comfort the board, take orders, give orders, ignore orders, implement orders, act alone, be a team player, solve equations, analyze data, give an elevator pitch, program a computer, herd cats, and look fabulous doing it.*
Specialization is for suckers.
So why not show off all those skills with arts admin merit badges?
Update: thanks to the fantastic reader response, the decision was made to make these a very real thing (think laptop stickers). They are now available for purchase at the ArtsHacker store.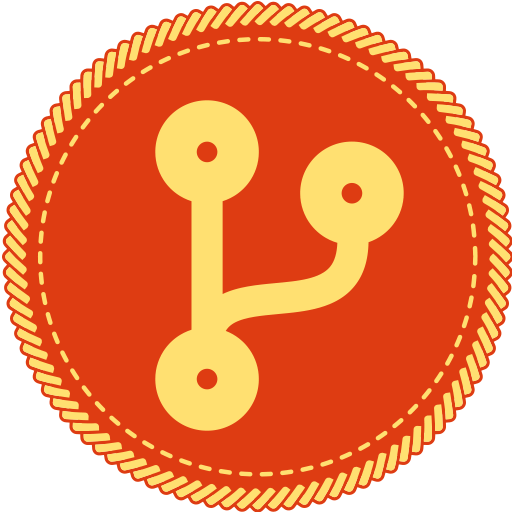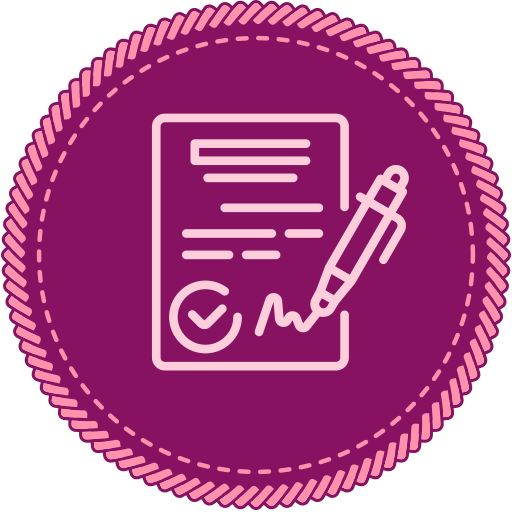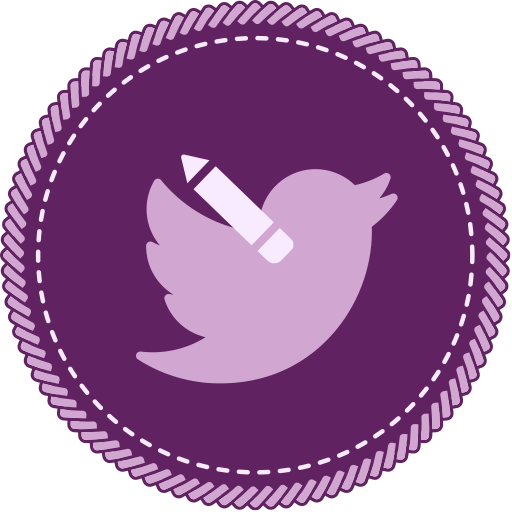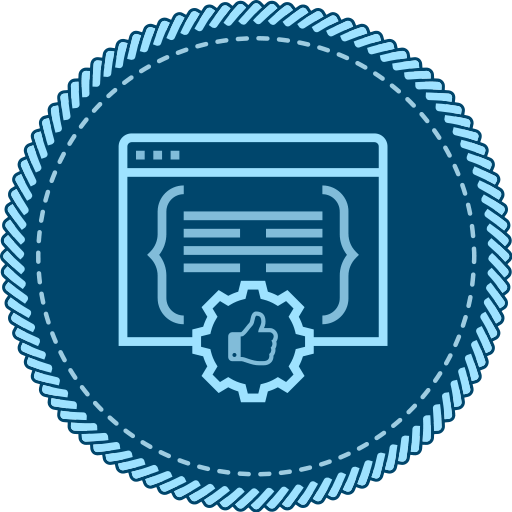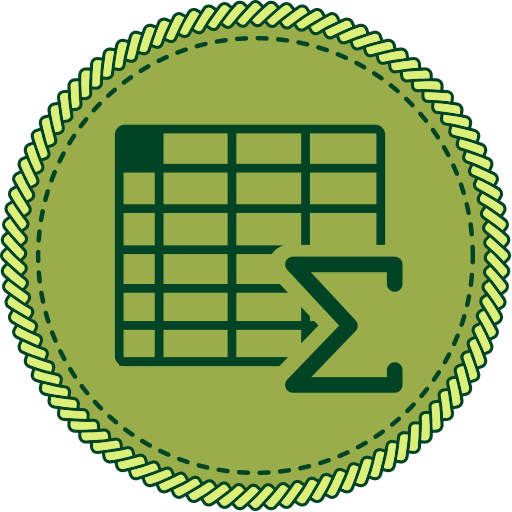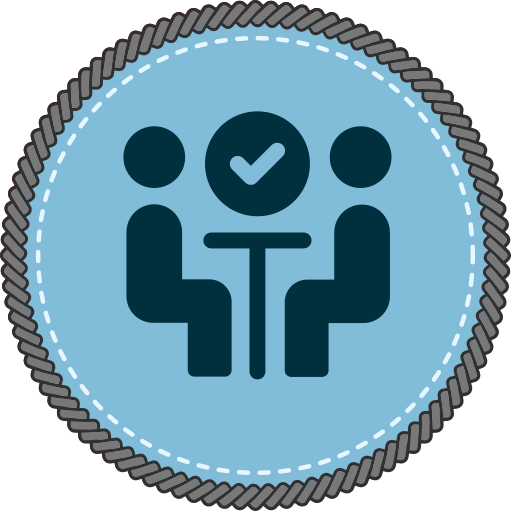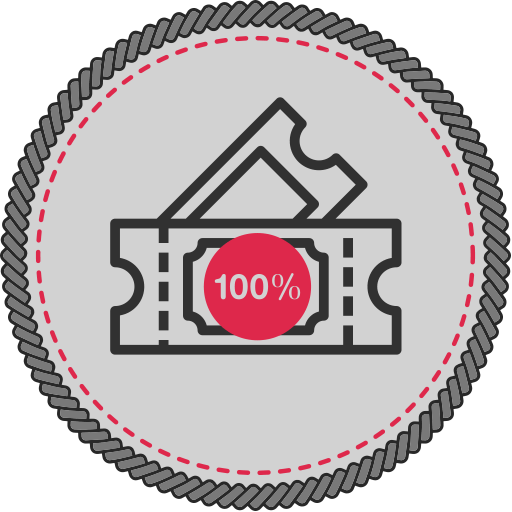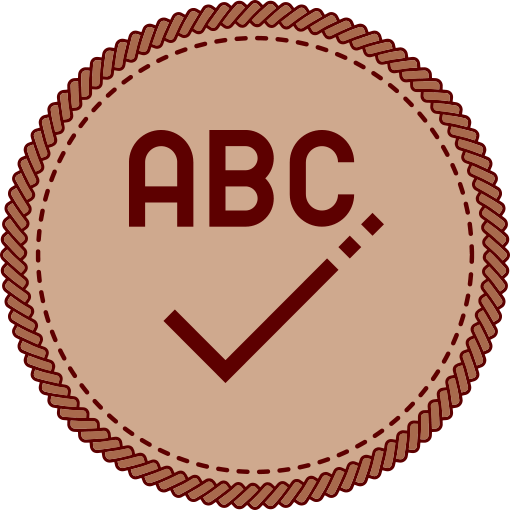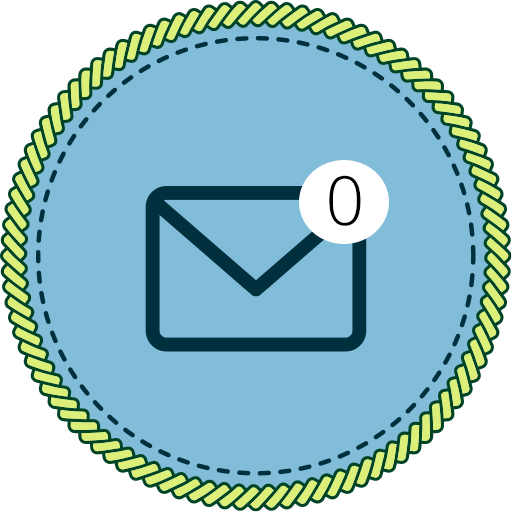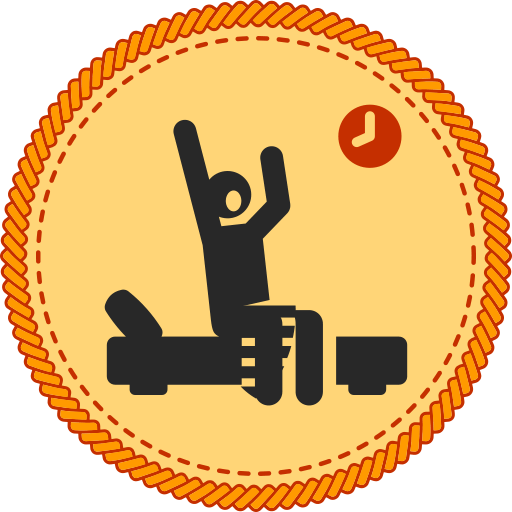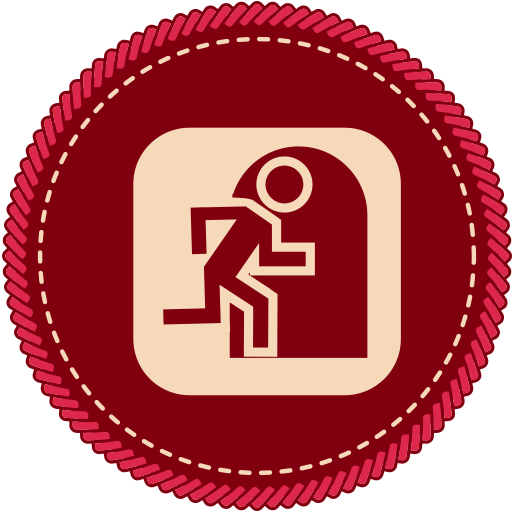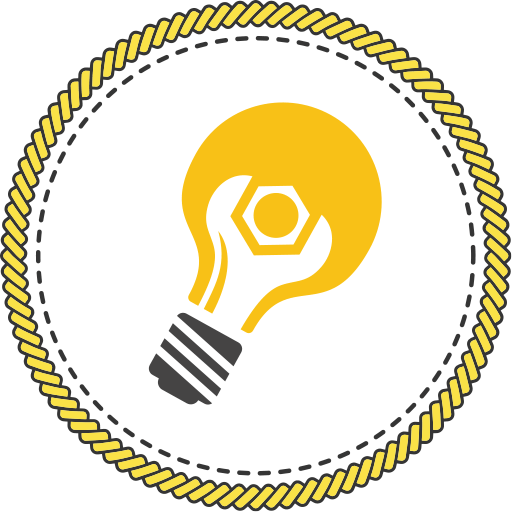 [easy-tweet tweet="I need these #ArtsAdmin Merit Badges, like, yesterday." user="ArtsHacker" usehashtags="no"]
Thanks to fellow ArtsHacker Ceci Dadisman for her contributions.
*Based on the fabulous quote from Robert Heinlein.