Arts Consulting
"I hear that every time you show up to work with an orchestra, people get fired."
Those were the first words out of an executive's mouth after her board chair introduced us. That executive is now a dear colleague and friend but the day that consulting contract began with her orchestra, she was convinced I was a hatchet-man brought in by the board to clean house. I understand where the trepidation comes from as a great deal of my consulting and technology provider work for arts organizations involves due diligence, separating fact from fiction, interpreting spin, as well as performance review and oversight.
So yes, sometimes that work results in one or two individuals "aggressively embracing career change" but far more often than not, it reinforces and clarifies exactly what works and why. In short, it doesn't matter if you know where all the bodies are buried if you can't keep your own clients out of the ground, and I'm fortunate enough to say that for more than 15 years, I've done exactly that for groups of all budget size from Qatar to Kathmandu.
Technology
In addition to my consulting business, I'm also the CEO of UpStage Technologies but don't let that title fool you into thinking I'm just a tech geek. I bring 25 years of global broad-based arts consulting experience to the table to help clients break the cycle of choosing one-size-fits-none solutions and instead, deliver options allowing them to get ahead of the tech curve instead of trying to catch up by going slower.
With the vision of legacy support strategy and the delights of creative insights, my mission is to deliver a sophisticated next generation technology designed especially for the field of performing arts. The first step in that journey began in 2010 when The Venture Platform was released, a purpose-designed managed website development solution designed especially for arts organizations and artists. In 2022, that expanded into UpStage CRM, a fully integrated ticketing CRM designed expressly for arts and culture organizations.
For fun, I write a daily blog about the orchestra business, provide a platform for arts insiders to speak their mind, lead a team of intrepid arts pros to hack the arts, founded an arts business incubator, and love a good coffee drink.
Connect With Drew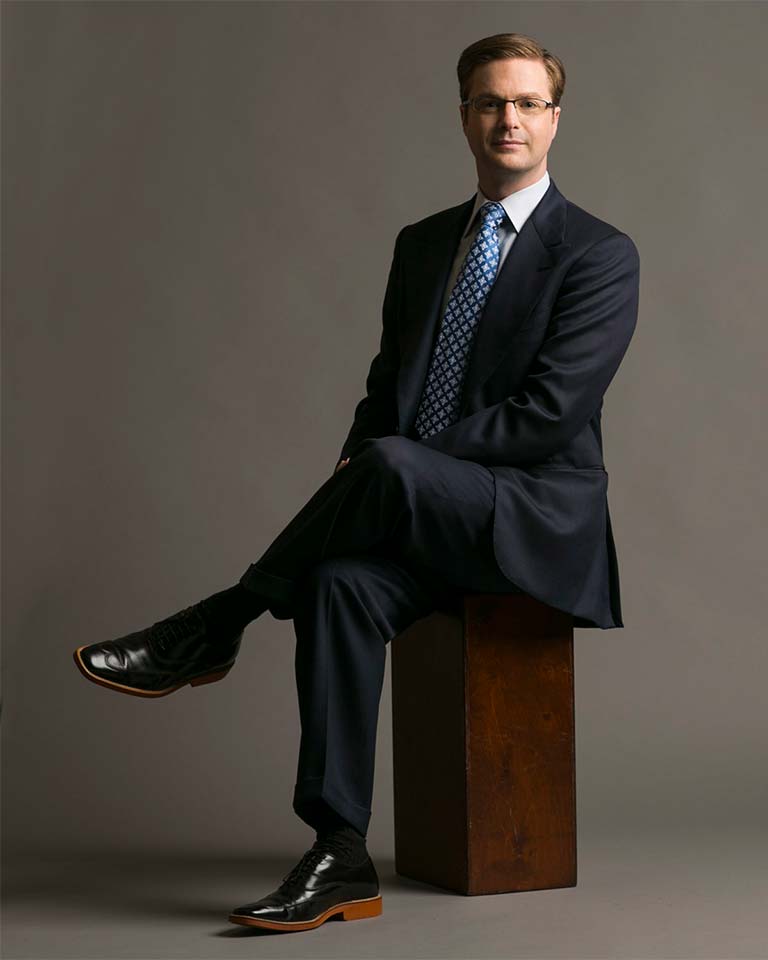 Article Archive
Today marks the launch of ArtsHacker.com, a site dedicated to providing practical tips, tricks, and pointers for getting things done as an arts manager. ArtsHacker is the result of good old fashioned necessity; up until the time of its launch, the field of nonprofit performing arts administration has been awash in a sea of theory and visioning. There are new models aplenty and regardless of their value, they don't amount to a…