Focus Areas
Email Marketing, Marketing, Public Relations, Communications, Digital Marketing, Technology, Facebook Advertising, Social Media, Web Design
About
Ceci Dadisman is a marketing professional with more than 15 years of experience creating effective communications campaigns utilizing innovative, forward thinking methods. She is nationally recognized as a leader in digital marketing and specializes in multichannel communications campaigns.
A frequent public speaker, Ceci's recent and upcoming engagements feature national conference appearances at NTEN, Museums and the Web, National Arts Marketing Project, Arts Midwest, American Alliance of Museums, OPERA America, Midwest Museums Association, and Chorus America in addition to many other local and regional events. Known for her easy-going and vernacular style, she creates open learning environments with an emphasis on information sharing and useful takeaways.
She is a member of the National Arts Marketing Project Advisory Committee and the West Virginia University College of Creative Arts Visiting Committee, and is a mentor in West Virginia University's Creative Consultant program. She also teaches the arts marketing course at West Virginia University's College of Creative Arts and is on the faculty of Chorus America's Chorus Management Institute.
Ceci was born and raised in Pittsburgh, PA and graduated from West Virginia University's College of Creative Arts.  She currently lives in Cleveland, Ohio.
Connect With Ceci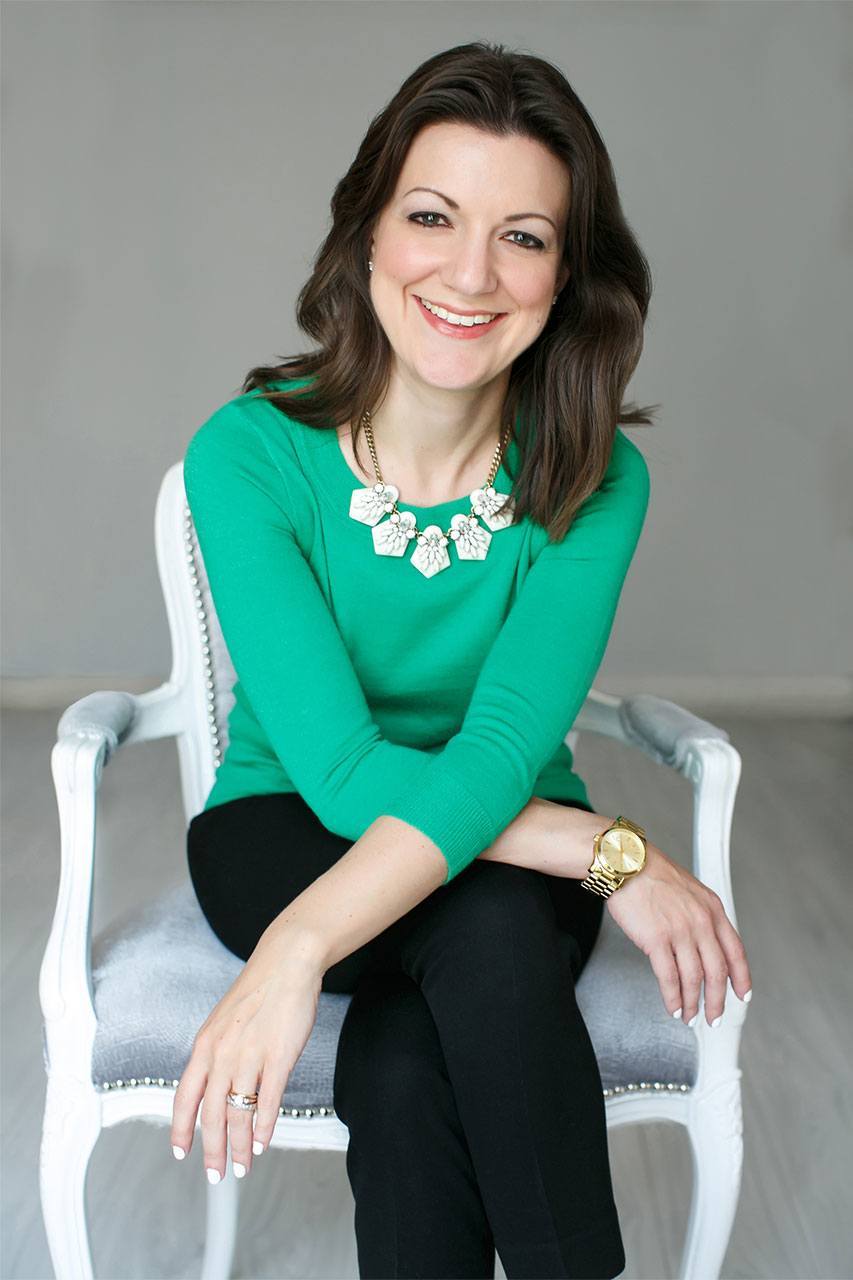 Article Archive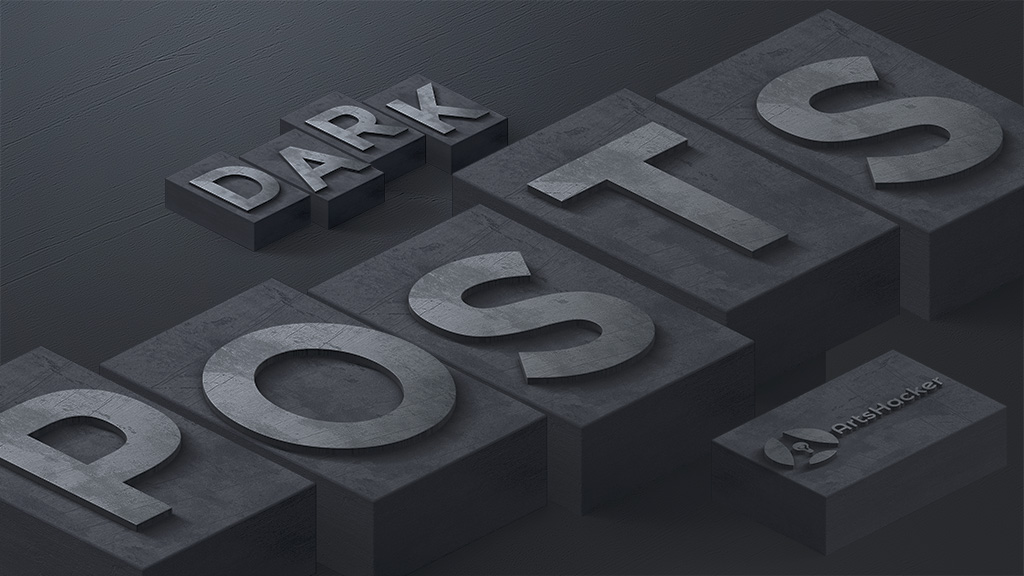 Updated on December 19, 2016 Have you ever experimented with so-called "dark posts" on Facebook?  A dark post (also called an unpublished post) is a post that doesn't show up on your page but can be promoted through an advertising campaign. Dark posts can be really handy when you want to reach out to specific groups of people but not clutter your page with too much varying content.  Some examples of how…