Focus Areas
Social media marketing, Email marketing, Blogging, Personal branding, Non-profit branding, Strategic partnerships, Managing virtual teams.
About
Jonathan Eifert represents arts organizations and classical musicians seeking to build their social equity through the fusion of traditional and new media. He specializes in concert promotion, social media management, organizational communications, press relations, and brand partnerships. Project highlights have included bolstering the social media platforms of star tenor Michael Fabiano through strategic content, generating key press placement for the Cleveland International Piano Competition, managing the Golandsky Institute's Summer Symposium at Princeton University, and rebranding the film series Living the Classical Life.
Jonathan previously worked at IMG Artists (London) and Astral (Philadelphia) before founding Jonathan Eifert Public Relations that serves clients throughout the U.S.
While living in London, Jonathan completed his Master of Arts degree in cultural policy and management (arts administration) from City, University of London—specializing in classical artists' brands and their development. He holds his Bachelor of Music degree in piano from Cairn University and is an associate member of the Grammy Recording Academy.
For more info, visit jonathaneifert.com.
Connect With Jonathan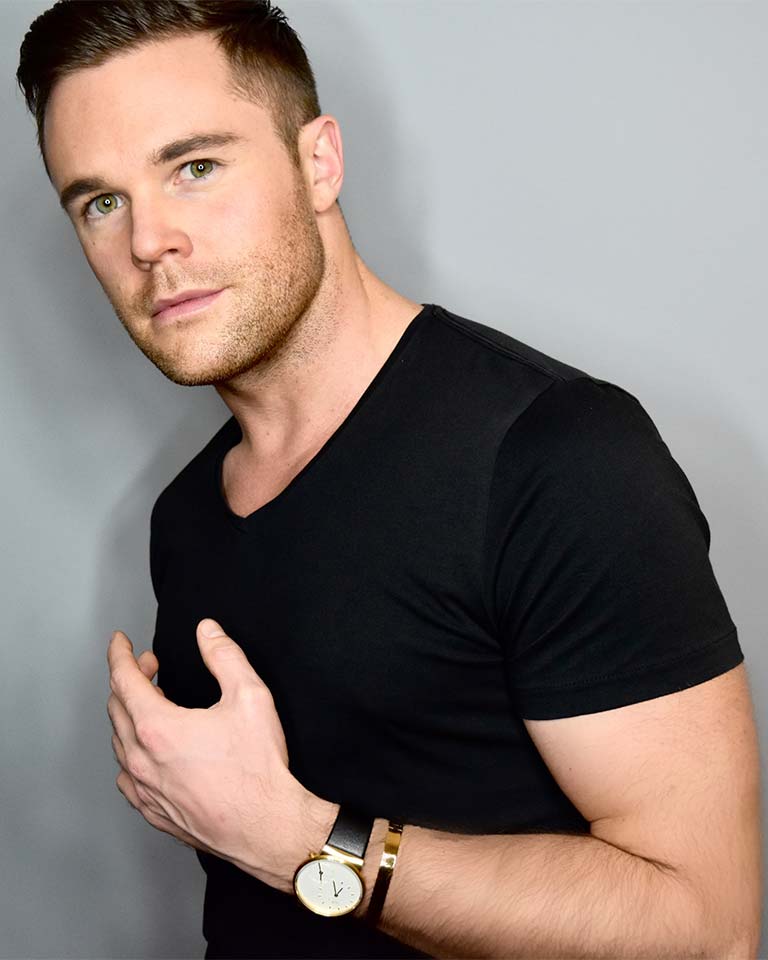 Article Archive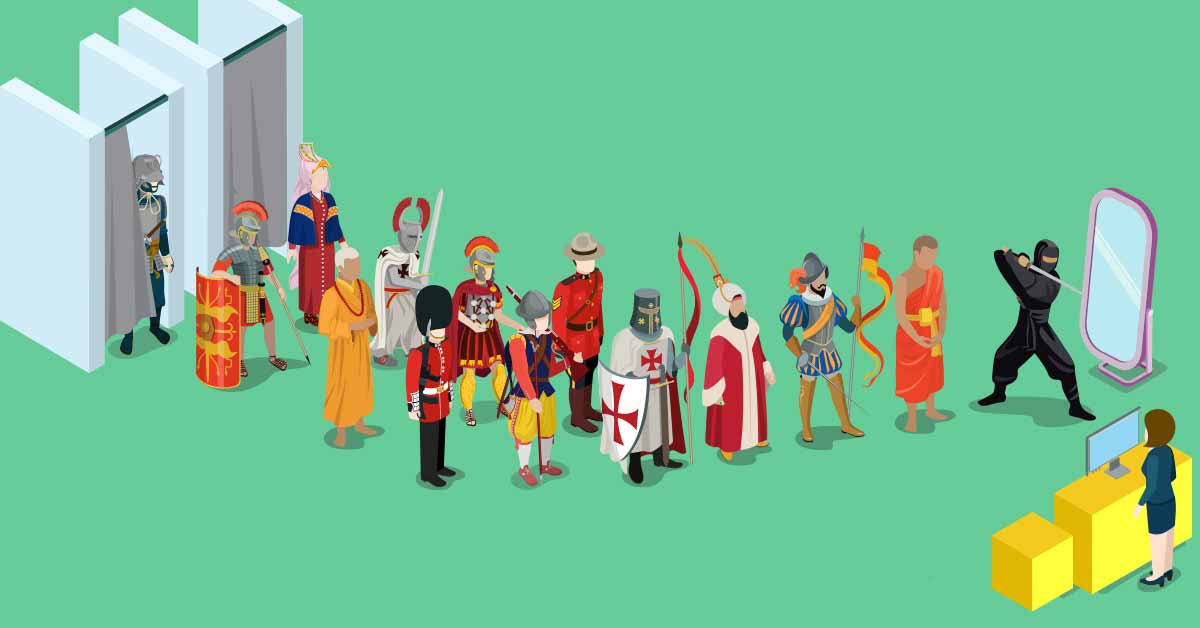 Archetypes are the foundational piece to communication—how you position yourself in the public's eye. However, many do not know why they are so important, how to utilize them, or even what they really are. In this video, I give a brief overview of archetypes and how you can best use yours to grow your presence and business. ContentsWhat is an archetype?Why is a brand archetype so important?How do I find my personal…